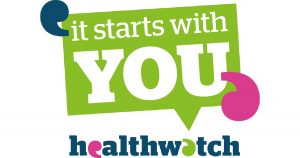 Just published, Healthwatch Torbay's latest quarterly report highlights the breadth and depth of our activities and achievements over the last few months.
The Healthwatch Torbay Digital Inclusion project, for example, has been delivering a free local programme of online healthcare training and support to those aged over 50 so that they can receive advice and support in their own home and be shown how to register with local online resources. We've now shared our free training booklets and flyers with South Western Ambulance Service NHS Foundation Trust (SWAST) Learning and Development team. SWAST are looking to share the digital training package with up to 200 of their frontline staff in the South Devon area. They are also looking to keep copies of the training booklet on each of their vehicles in South Devon.
We're also discussing the possibility of continued digital working with other local organisations. The training has been so well-received locally that we are also in discussion about an initiative to roll the training out in the wider Devon Community, beyond Torbay.
To mark the 70th birthday of the National Health Service, we released our latest Annual Report and launched a campaign to encourage people to share their experiences and help make healthcare better. The #ItStartsWithYou campaign encourages people to have their say and highlights the difference that people are already making to health and social care services in their community by sharing their experiences.
Healthwatch Torbay have also taken part in a number of events this quarter to gather public feedback, with support from our volunteer engagement team, including drop-in sessions at various locations, including libraries, leisure centres community centres and cafes, as well as talks, coffee mornings, health and wellbeing events and community group meetings.
Our 'Enter and View' team of volunteers meanwhile – authorised representatives who visit care services to observe and assess their quality – have continued their work visiting local care home settings and assessing quality. They've completed four of the ten planned care home visits already and produced feedback reports for each, and after all the visits are completed we'll meet with the care homes to review what's working well and which areas may require improvement across all the homes.
Other projects have included working in partnership with the Learning Disability Sustainability and Transformation Partnership (STP) across Devon to undertake an independent survey to review and refresh the Devon wide Learning Disability Commissioning Strategy to find out what has worked well, and areas that could be improved, ensuring it supports your vision for your future.
We've also  been engaging with children and young people to find out what it feels like to be a young person living in Torbay, and working to evaluate the Health and Care Video project, a partnership with Torbay and South Devon NHS Foundation Trust.
To find out much, much more about all that's been happening, as well as our plans for future projects, you can access our report by visiting https://healthwatchtorbay.org.uk/wp-content/uploads/2014/03/1-HWT-Quarterly-Public-FINAL-Report-April-June-2018.pdf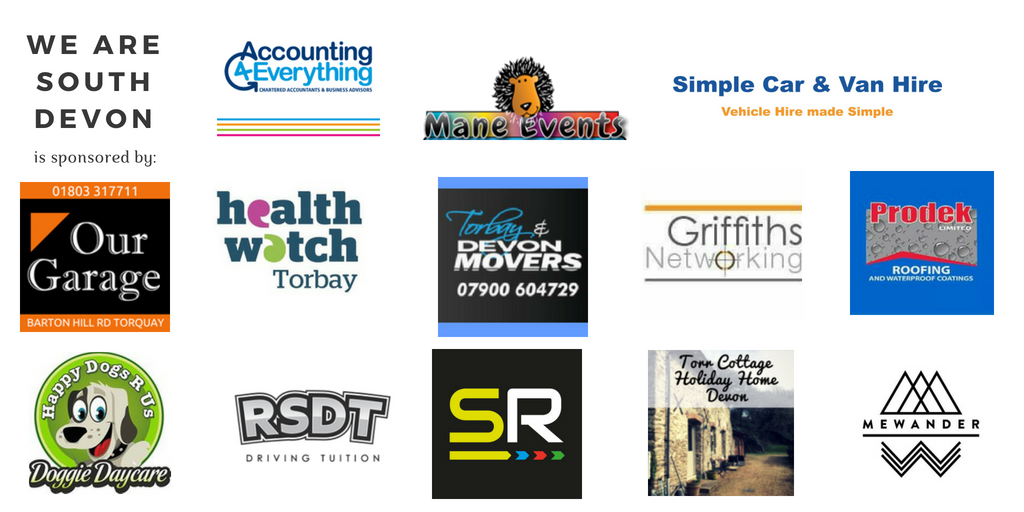 You can join us on our social media pages, follow us on Facebook or Twitter and keep up to date with whats going on in South Devon.
Got a news story, blog or press release that you'd like to share or want to advertise with us? Contact us