Greendale vaccination centre volunteer Ian Aspinall has clocked up more than 100 shifts supporting the vaccine programme over the last five months. A retired police officer, he's often there several days a week.
Ian said: "You meet some lovely people in what is hopefully a once in a lifetime occurrence. My parents endured the privations of World War Two and it was described as their finest hour. Who knows that accolade may be given to this generation who were faced with the pandemic." He jokingly said "If I had been around in World War II I'd probably have joined the Home Guard."
What motivates Ian to give so much of his time to the volunteer programme? "It's the pride of stepping up for Queen and country and working alongside some fantastic volunteers, NHS staff and others. At the end of the day it's the reward of seeing people come through a lifesaving experience. I say to our volunteers, 'let's go and make a difference' and I feel that collectively we are."
Helen Almond works full time as meteorologist, which means she's been prepared for whatever the weather had in store for volunteers that day, whether rain, snow or sunshine. Helen was inspired to volunteer because some of her family have been working for the NHS through the pandemic. She said: "I felt there wasn't a lot I could do as a regular person, but when the opportunity to volunteer came up it seemed like it was the chance to do something to help in a small way"
Working shifts at the Met Office in Exeter has made it hard for Helen to meet many people outside work and she found volunteering helped her to get to know people from all walks of life, "the atmosphere and the friendliness is great, the stories and experiences you get to hear about and the diversity of volunteers, some are working, some retired, others are students on their summer breaks"
Ian and Helen are just two of more than 2,400 volunteers who have clocked up over 68,000 hours supporting the Covid-19 vaccine rollout in Devon's large vaccination centres in Plymouth and Exeter.
With many people going back to work, the NHS is looking for more volunteer marshals and stewards to help out at Greendale near Exeter and Home Park in Plymouth.
From September older age groups and frontline health and care workers will be offered booster jabs. Consequently the vaccination centres will continue to need these volunteers to carry on the amazing work they have been doing.
The Exeter Covid-19 Vaccination Centre Volunteer Coordinator Jorga Wilson said: "Our volunteers at the Exeter vaccination centre are fantastic, becoming part of the mass vaccination team and sharing our achievements. They are the first faces a patient meets when arriving for their vaccine and remain with them throughout their journey, working together to ensure the patients experience at the centre is calm, safe and seamless. We rely on the good will and commitment of our friendly, supportive volunteers and we couldn't be without them!"
"How can I volunteer?"
To sign up to volunteer at Exeter COVID-19 Vaccination Centre, please click on the link below and fill in a simple application form on the website "Our Plymouth", the regional volunteering organisation who are coordinating the volunteers for all Mass Vaccination Centres across Devon:
"What hours do you need me?"
Volunteering is flexible to fit around individual availability and is open to anyone aged
16 or over.
Volunteers can offer to work a single shift, or several over a single day or across different days.
Exeter COVID-19 Vaccination Centre at Greendale operates 12 hours a day, 7 days per week with volunteers able to sign up to work four hour shifts, with shifts available from 08:00 – 12:00, 12:00 – 16:00 and 16:00 – 20:00.
More than 1.6 million doses of the Covid-19 vaccine have been given in Devon. More than 9 in 10 people have had their first dose and 3/4 have had their second.
It's not too late to have the vaccine. You can make an appointment online or by calling 119 or attend one of the many walk in clinics running every day more details can be found on NHS Devon CCG's social media pages.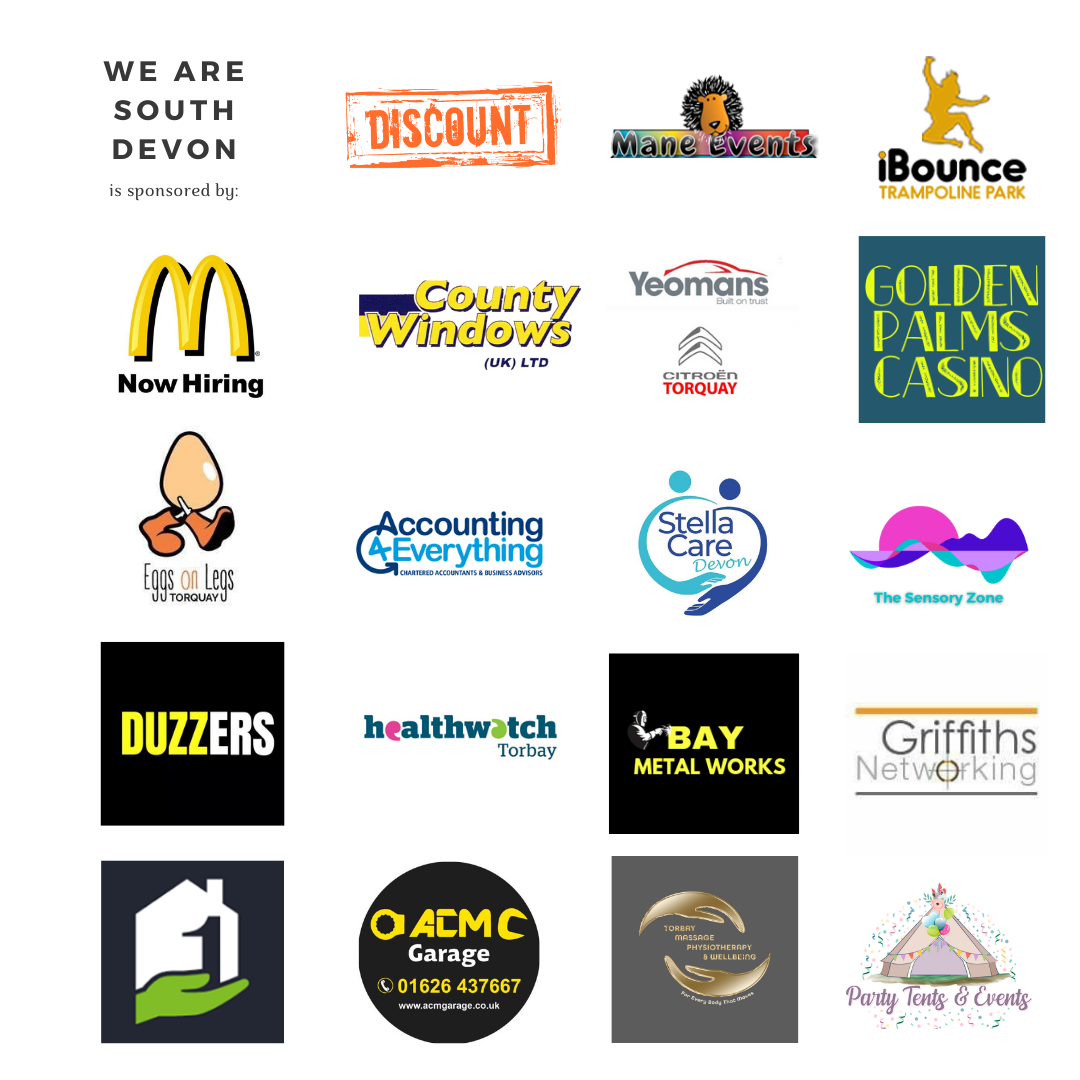 You can join us on our social media pages, follow us on Facebook or Twitter and keep up to date with whats going on in South Devon.
Got a news story, blog or press release that you'd like to share or want to advertise with us? Contact us