The NHS in Devon is offering reassurance to women that they can have the Covid-19 vaccine while pregnant or breastfeeding and that it will not impact on their fertility.
Government advice states that:
– There is no evidence that COVID-19 vaccines have any effect on fertility or your chances of becoming pregnant.
– COVID-19 vaccines offer pregnant women the best protection against COVID-19 disease which can be serious in later pregnancy for some women.
– The JCVI has recommended that the vaccines can be received whilst breastfeeding.
The NHS in Devon is encouraging everyone to have their vaccination when eligible and is working with communities to provide reliable information and listen to any anxieties people may have.
NHS Devon Clinical Commissioning Group Deputy Chief Nurse Susan Masters said: "It is important for all sectors of the community to receive the vaccine when eligible in order to reduce incidence of serious disease. This is no different in pregnancy and the Covid-19 virus can make women very unwell in the later stages of pregnancy, it is really important to discuss having the vaccination with your GP, midwife or at your appointment so that you can make an informed decision.
"There is misinformation circulating on social media, which may make some people anxious that having the vaccine may affect fertility or may be passed through to breastmilk, but please be reassured that it won't affect your ability to have a family or grow your family in the future and there is no plausible mechanism for the vaccine to be passed through to breast milk."
The government advises that Pfizer and Moderna vaccines are preferrable for pregnant women and people aged under 40.
When booking online the National Booking Service automatically offers appointments with the appropriate vaccines for peopled aged under 40. Women aged over 40 are asked whether they are pregnant so that they can also be offered appropriate appointments.
Pregnant women can discuss the benefits and potential risks at their appointment. They can also speak to a GP or their maternity team for advice.
Children's nanny, Joanna Goldhawk is 24 weeks pregnant and took advice during her vaccine appointment. "I've seen pregnant ladies who have caught Covid in comas on the news, I really didn't want that to be a situation that I ended up in. At my appointment the doctor came in and she reassured me. I would say to other pregnant women, if you're not sure speak to your GP or midwife."
Danielle Morris is getting married in September and plans to start a family. She has seen misinformation on social media about the vaccine impacting on fertility and wants to encourage women to turn to reliable sources of information, "I had Covid in December and I know how unpleasant it is. I didn't want to get Covid again I didn't want my family to get Covid so it was really important to have the vaccine when I could.
"I'm really hoping to start a family, I did my research, I spoke to healthcare staff and looked at research online from Public Health England and the Royal College of Obstetricians and Gynaecologists and there's no proof it affects your fertility at all, so I thought why not protect myself ahead of having a family?"
Detailed government advice on pregnancy, fertility and breastfeeding says that anyone who has already started vaccination and is offered a second dose whilst pregnant, should have a second dose with the same vaccine unless they had a serious side effect after the first dose.
A short film featuring Plymouth midwife Charlotte Wilton giving advice to women about the vaccine is available online and a guide for women of childbearing age, those currently pregnant or breastfeeding has been published by Public Health England.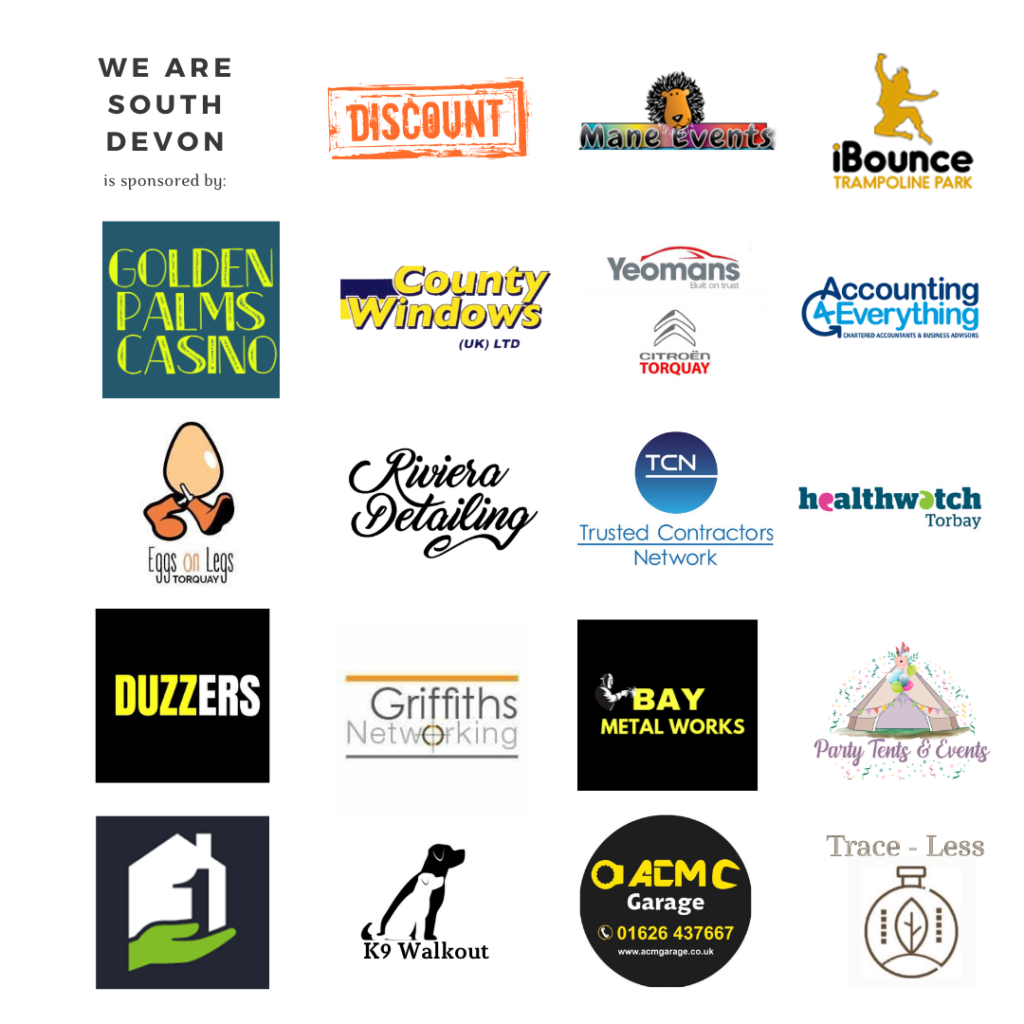 You can join us on our social media pages, follow us on Facebook or Twitter and keep up to date with whats going on in South Devon.
Got a news story, blog or press release that you'd like to share or want to advertise with us? Contact us