A car was crushed early this morning after a wall collapsed in Torquay.
Part of Warren Road is closed after the wall came crashing down in the early hours of this morning.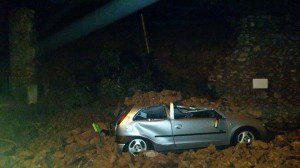 The wall fell on a parked car which was empty. Rocks and debris cover the street.
Boulder sized rocks fell close to properties on the street.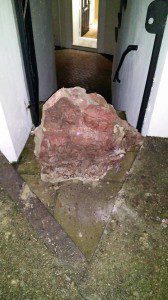 It is not how long the road will be closed but it is expected to be closed for some time. We will keep you updated as information becomes available.
For local news, views and events, join us on Facebook:
[do_widget "Facebook like box (jetpack)"]