During Carbon Monoxide Awareness Week Wales & West Utilities is joining forces with the All-Party Parliamentary Carbon Monoxide Group (APPCOG) to help people in communities across Wales and the south west of England understand how they can take simple steps to protect themselves from the severe risks of carbon monoxide (CO) – the 'silent killer'.
Carbon monoxide, known as the 'silent killer' because you can't see it, smell it or taste it, kills tens of people a year in England and Wales and hospitalises many more. In the UK, there are more than 4,000 visits to Accident and & Emergency for treatment of carbon monoxide poisoning – which can often lead to lasting neurological damage. Even low levels of exposure over an extended period can cause serious health issues, including brain injuries, and officially reported figures are likely to be significantly understated.
Signs to look out for that show there could be a risk of CO include:
Gas appliances burning with a lazy yellow or orange flame instead of crisp and blue
Increased condensation inside windows
Pilot lights blowing out frequently
Soot or yellow/brown staining around or on appliances
CO is emitted by faulty appliances powered by any fuel that burns – gas, coal, oil, petrol and wood. Symptoms of carbon monoxide poisoning include headaches, tiredness, nausea, dizziness, drowsiness, shortness of breath and, in extreme cases, loss of consciousness. Symptoms can be mistaken for food poisoning and the flu, due to their similarities. However, unlike the flu or viral infections, carbon monoxide poisoning does not cause a high temperature (fever).
Carbon Monoxide Awareness Week runs from 20 – 26 November and is organised by APPCOG. It aims to raise awareness of risks and help consumers and the public to wise up to carbon monoxide.
With dropping temperatures, the increased use of household appliances and heating systems elevates the risk of CO exposure in enclosed spaces, and 1 in 5 UK homes have an unsafe gas appliance, risking sickness and death from CO.
To stay safe, people are urged to:
Get an audible carbon monoxide alarm in every room with a gas appliance and test it regularly.
Make sure that gas appliances are serviced annually: that includes gas boilers, gas cookers and gas water heaters.
Know the signs of carbon monoxide: Look out for your gas appliances burning a floppy yellow or orange, not crisp and blue; pilot lights on boilers frequently blowing out; extra condensation inside your window; soot or yellow stains around appliances.
Know the symptoms of carbon monoxide poisoning: similar to the flu or food poisoning without a high temperature.
If your alarm sounds, or you suspect carbon monoxide, take action: move outside into fresh air, leaving doors and windows open as you go. Then call the National Gas Emergency Service on 0800 111 999. In a medical emergency, don't delay, call 999 immediately.
Clive Book, Head of Operations at Wales & West Utilities, said:
"CO Awareness Week is an important period to ensure communities, especially those in vulnerable groups, understand and take the necessary steps to safeguard themselves.
"We urge everyone to use this time to check they have an audible carbon monoxide alarm and also to remind family and friends to check, to help everyone stay gas safe this winter."
APPCOG Officer Ian Byrne MP added:
"More awareness about the simple steps to tackle CO exposure can save countless lives this winter – let's work together to keep ourselves and our loved ones protected".
To learn more about CO safety please visit https://www.coalarmssavelives.com/.
Wales & West Utilities, the gas emergency and pipeline service, brings energy to 7.5m people across the south west of England and Wales. If you smell gas, or suspect the presence of carbon monoxide, call us on 0800 111 999 straight away, and our engineers will be there to help any time of day or night.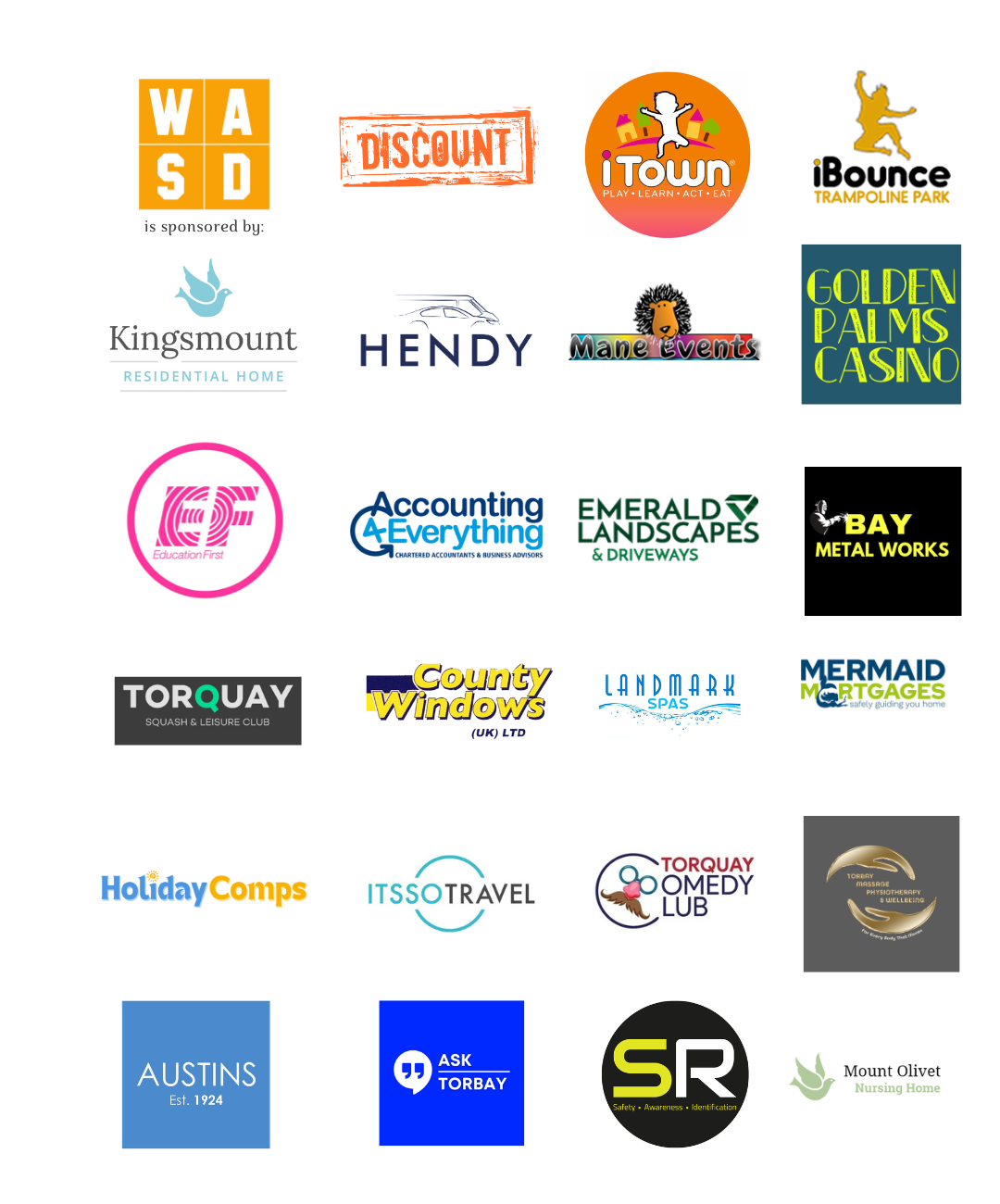 You can join us on our social media pages, follow us on Facebook or Twitter and keep up to date with whats going on in South Devon.
Got a news story, blog or press release that you'd like to share or want to advertise with us?