An appeal on Spotted Torquay last night to help a cat stuck up a tree had a happy ending after local hero Jack Martin leapt to the rescue!
Jack, from Exeter saw the distraught owners appeal on Spotted and traveled from Exeter to Torquay in the wind and rain to rescue the kitty stuck 30ft up a tree.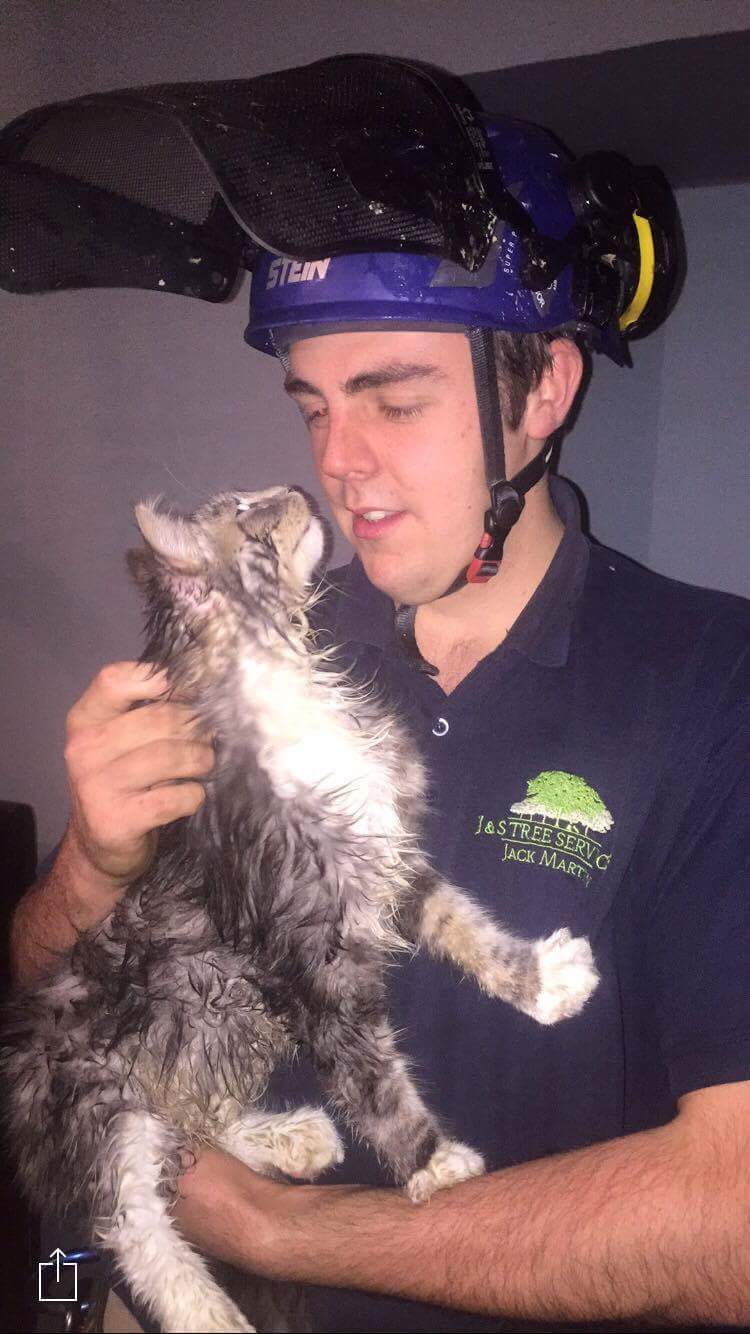 After failed attempted to get the cat down, the owner, becky Fetherlin put this appeal on the popular Facebook page: "Please can anyone help?? We have our 7 month old kitten stuck 30ft high in a tree!!!! Very distressed and so are we . Rspca cant help til the morning. Any suggestions? We have ladders but no where near tall enough."
This morning Becky updated everyone with the news that kitty was safe thanks to Jack:
MASSIVE thanks to Jack Martin for coming all the way from Exeter to Torquay in his own time, to rescue my kitten Sillue from approx a 30ft tree in the rain and wind, after 10 long hours of being stuck and many attempts from different people, Jack managed to get him down safely at 12.30am!
Please everyone give his business page a like, this guy literally saved Sillue, he was too scared to move and I think he would of died of hypothermia, he was so cold, soaked and shivering he barely moved at first.

Also a massive thanks to spotted Torquay yet again and thanks to all you amazing people who helped and commented.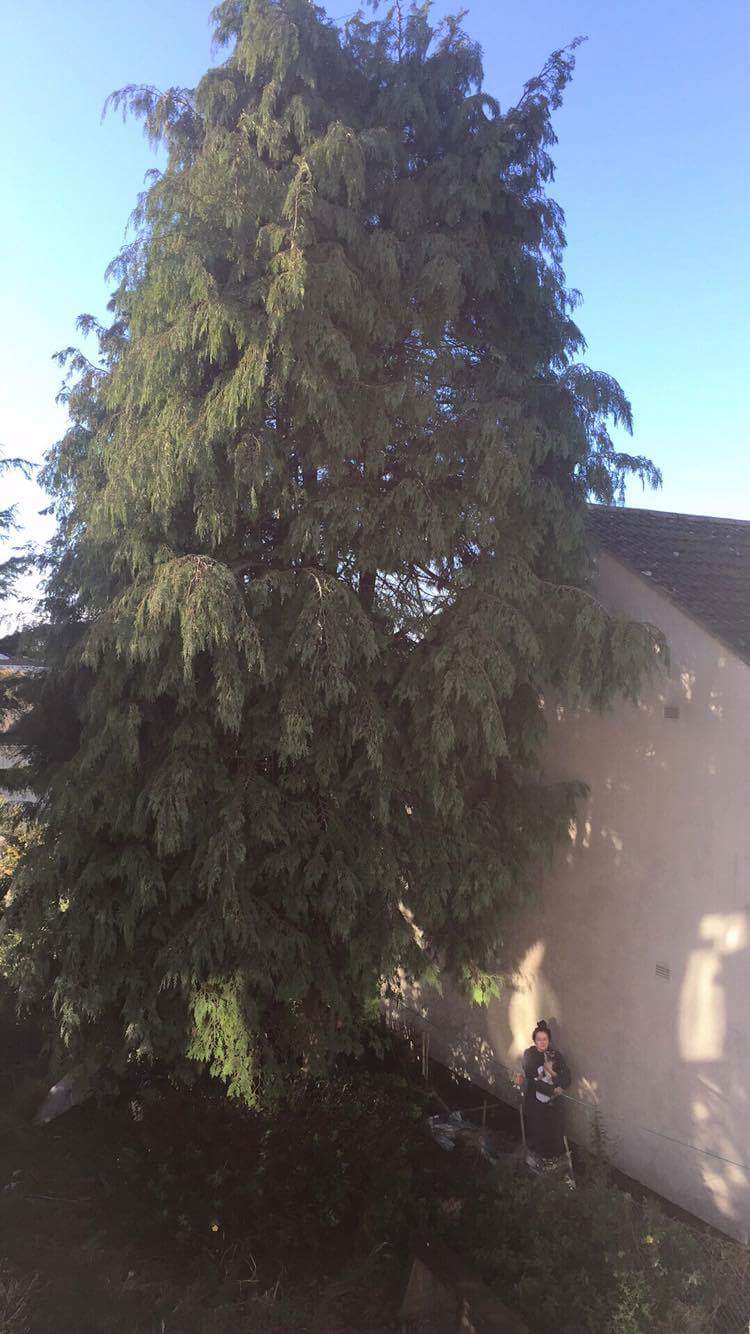 You can find Jack's business page here: https://www.facebook.com/J-S-Tree-services-781592635216128/