From next week, residents will see contractors working on Torbay Road in Paignton as they start to reconfigure the layout that will allow traffic to enter from Hyde Road.
Works will take place during the evenings between Wednesday 2 August and Friday 4 August, with the changes being fully operational by the morning of Saturday 5 August.
To allow for the work to take place, Torbay Road will be closed to all vehicles from around 4pm during the work period until the early hours of the morning. There is also likely to be some disruption and delays until all works are completed. Contractors will ensure access for residents is managed during the works period.
The changes follow a request to officers from the Leader and Deputy Leader of the Council after considering a range of community feedback.
Once contractors have completed the work, motorists will be able to enter Torbay Road from Hyde Road, travelling through Station Square down to the Queens Road / Garfield Road junction before turning either left or right. Motorists entering Torbay Road from Esplanade Road will also be permitted to travel as far as the Queens Road / Garfield Road junction before turning either left or right. Vehicles will not be permitted to enter from Esplanade Road and exit Torbay Road through Station Square. Signage will be in place to direct motorists. A movement plan of the changes can be found at: www.torbay.gov.uk/torbay-road-changes/
Pedestrians will still have plenty of space to walk and shop safely with marked out footways along the entire stretch of Torbay Road.
All loading bays will be operational between 8am and 6pm, after which they will become on-street unrestricted parking bays (between 6pm and 8am only).
The changes introduce additional on-street car parking bays, blue badge parking, motorcycle bay and loading bays along Torbay Road, including Queens Road / Garfield Road and side roads. All details can be found on the movement plan.
The programme for the implementation works will see contractors from SWISCo making changes to the current bollards, traffic separators and lining, before removing and refitting relevant signage and relaying lines. Once all works are completed, the revised scheme will go live. Until the changes are fully operational, motorists should not enter Torbay Road through Hyde Road / Station Square. Access to the Bowling Club or Victoria car park will remain as per the current layout (until all changes are in place).
Cllr Chris Lewis, Cabinet Member for Place Services and Economic Growth for Torbay Council said; "After listening to the community we instructed council officers to design a scheme for Torbay Road that balances the needs of businesses, pedestrians, motorists, and event organisers.
"Over the coming months we will be monitoring how the revised scheme works, to ensure any temporary arrangements can work and can be transitioned into a permanent scheme that ultimately achieves the overall outcomes of the Future High Streets Fund programme for Paignton."
Once a permanent solution has been reached for Torbay Road, final designs for both the Torbay Road and Station Square public realm improvement schemes will be finalised, and a contractor will be appointed to start work on implementing the changes.
The Future High Streets Fund programme looks to drastically improve key locations in Paignton town centre. The programme is made possible after Torbay Council secured £13.36million of (Future High Streets) funding to deliver infrastructure improvements, new homes in the town centre and an improved cultural offer. Projects benefiting from a share of the funding are Station Square, Torbay Road, Crossways, Victoria Centre, Paignton Picture House and Paignton and Preston seafront public realm.
Residents, businesses, and visitors are also advised that the fencing installed around some areas of the car park fronting Garfield Road in Paignton does not restrict access to Victoria car park. Victoria car park remains open as normal, this includes access to the areas on the ground floor designated for coach parking and high-sided vehicles.
The fencing forms part of tree protection measures for the site, ready for when demolition works start (planned from September) on the old part of the car park (Garfield Road part only). Please do not tamper with the fencing – it is there for your safety.
Stay up to date with Paignton regeneration projects by signing up to the Paignton Projects newsletter: www.torbay.gov.uk/onetorbay
Any delays to the Torbay Road work (owing to the weather) will be communicated through the council's social media channels.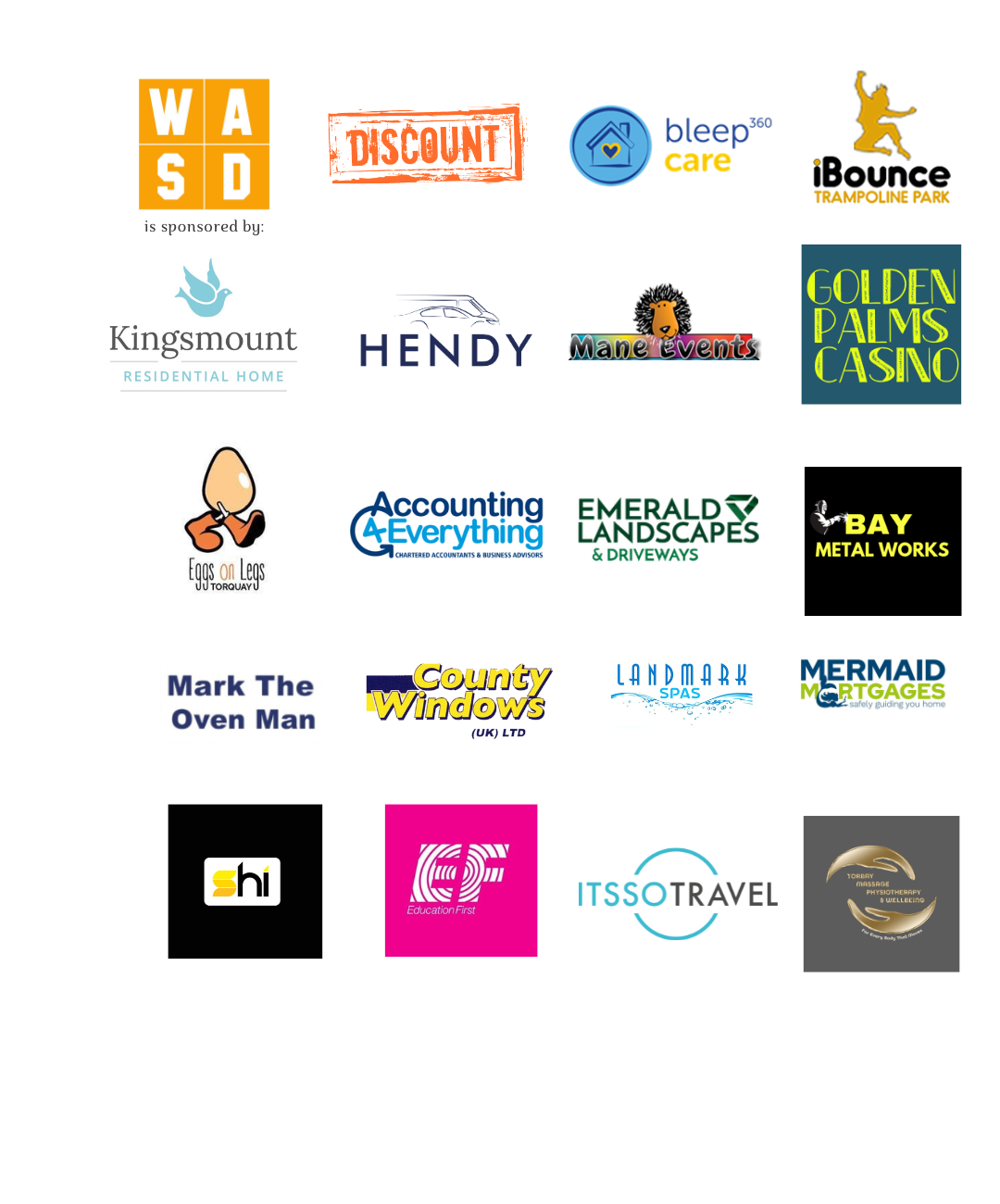 You can join us on our social media pages, follow us on Facebook or Twitter and keep up to date with whats going on in South Devon.
Got a news story, blog or press release that you'd like to share or want to advertise with us? Contact us