People in South Devon will be able to give a big boost to three life-saving charities that have been heavily impacted by COVID-19.
Tesco stores across South Devon are supporting the Tesco Health Charity Partnership's appeal to raise money for Cancer Research UK, the British Heart Foundation and Diabetes UK from 1 to 13 September.
The supermarket chain's customers can make a donation by rounding up their in-store shop to the nearest £1 at all manned and self-service checkouts, including pharmacies and petrol stations (manned kiosks only). All funds raised will go directly to the three charities.
Due to the pandemic, each charity expects to see a steep decline in its income this year due to the cancellation of fundraising events and temporary closure of shops.
Support from Tesco customers at this critical time will help each charity continue its vital work to save and improve lives.
Oonagh Turnbull, Head of Health Campaigns at Tesco, said: "To support our partners and the millions of people who rely on their work, we are aiming to raise as much money as possible in our stores for these three incredible charities.
"Many of us know someone who has been affected by cancer, heart and circulatory diseases or diabetes. It's essential that they are able to continue their ground-breaking work so that countless generations can benefit now and in the future."
Caro Evans, Director of Partnerships at Cancer Research UK, said: "For many years, Tesco customers and colleagues have generously supported our charity's life-saving work and we're incredibly grateful to everyone who has donated, raised money or attended events.
"Due to the pandemic, we need help now more than ever before. COVID-19 has had a devastating impact on charities and we expect to see a £160million decline in our fundraising income this year. We have already been forced to make £44million of cuts to research spend this year, and we'll need to reduce the amount of research we fund annually.
"By rounding up their shop to the nearest pound or making a donation, Tesco customers can make a huge difference in helping us continue our vital work to save more lives."
This was echoed by Amanda Bringans, Director of Fundraising for the British Heart Foundation, who said:
"Like many organisations, the British Heart Foundation has been heavily impacted by the COVID-19 pandemic, and the temporary closure of our shops, the cancellation of fundraising events and the delay or pause of many charitable projects have severely reduced our income.
"As a result, our research budget is likely to drop by £50million this year. The amazing generosity of Tesco customers has funded vital research projects in recent years, and we're asking for that generosity again to help us continue our life saving work. Every pound donated will fund research that could lead to new ways of preventing, diagnosing and treating heart and circulatory diseases."
Kath Abrahams, Director of Engagement and Fundraising at Diabetes UK, said: "This year we've seen demand for our services reach record levels, while our own funding has been significantly impacted. More so than ever, people with diabetes need us, but we need your support to be able to continue fighting their corner.
"We want to thank Tesco and all their customers for their continued and unwavering support. Without you, we simply would not be able to offer support to the thousands of people with diabetes contacting us, to campaign to keep people with diabetes safe in the workplace, or to invest in vital ground-breaking research.
"We still have a long way to go before the shockwaves of the pandemic are no longer felt, but the difference we're making today we're making thanks to you."
Oonagh Turnbull, Head of Health Campaigns at Tesco, added: "Our customers have always been so generous in helping us support such good causes, and there's never been a more important time as now to give a little help to power the life-changing work of Cancer Research UK, the British Heart Foundation and Diabetes UK.
"Cancer, heart and circulatory diseases and diabetes haven't stopped because of coronavirus, and neither have our partner charities. But if donations stop, their work stops.
"From research into cures and treatments, to support services for the millions affected by these conditions, together we can help our charity partners carry on saving and improving lives at this critical time."
As well as donating at the checkout, you can also donate via justgiving.com/campaign/tescoappeal or by phone – simply text DONATE to 70507 to give £5.
For further information, go online at www.tescoplc.com/sustainability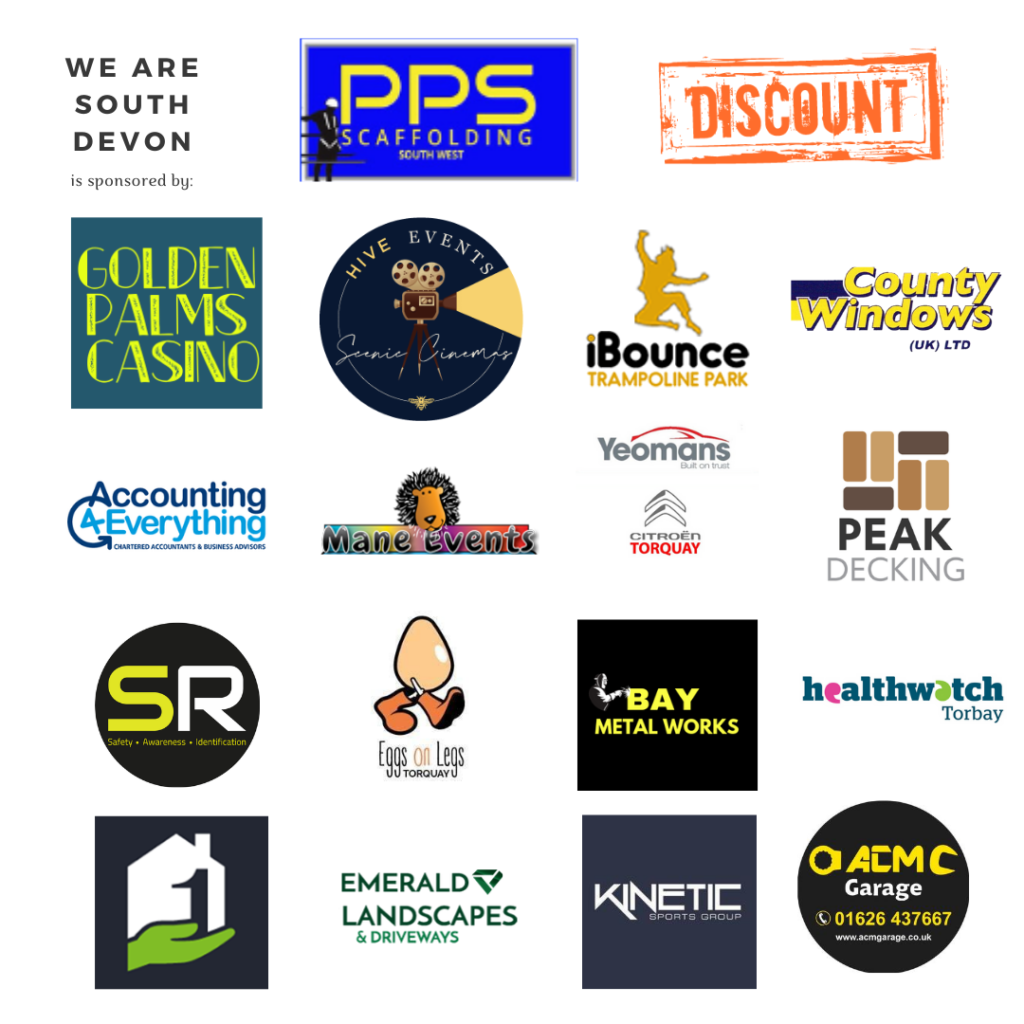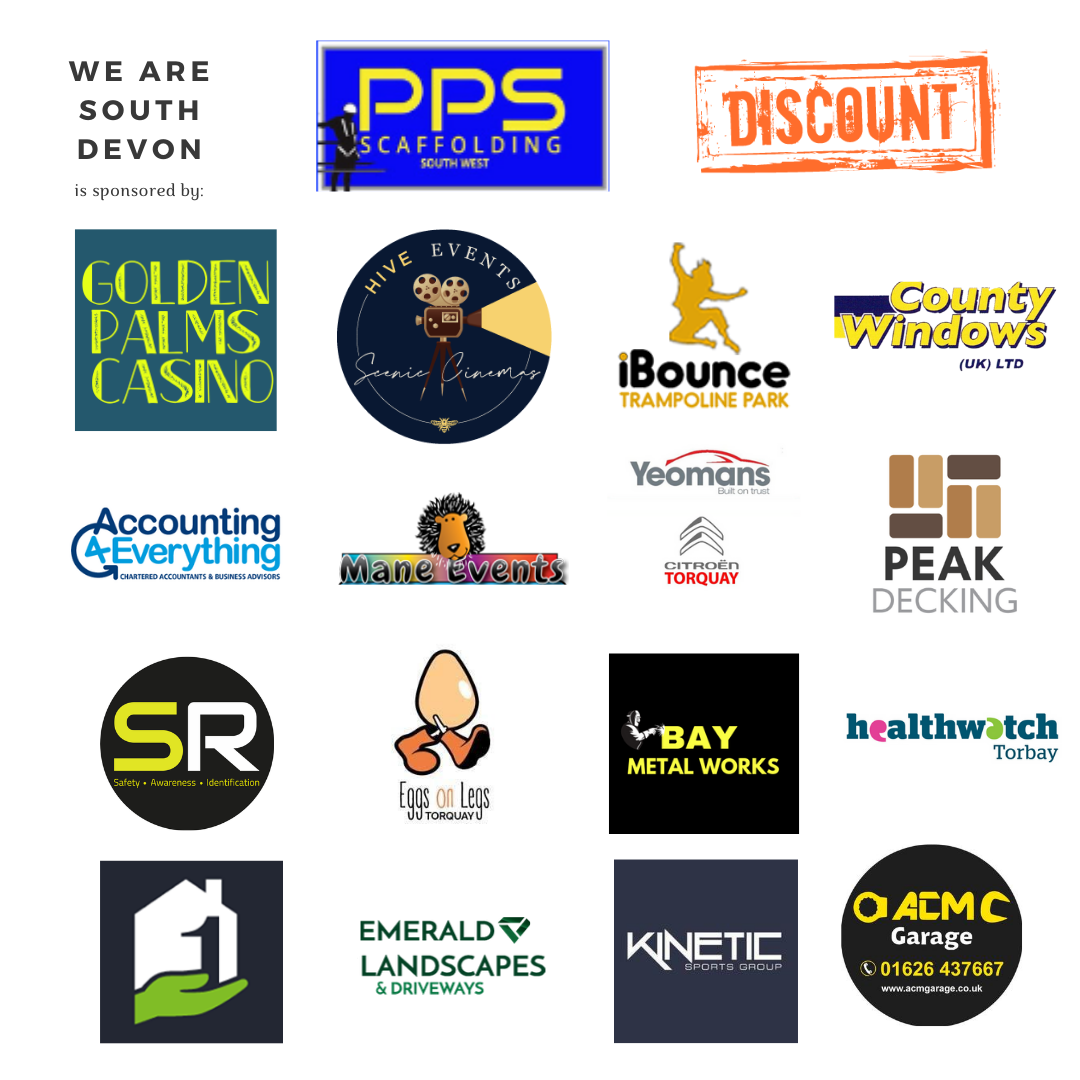 You can join us on our social media pages, follow us on Facebook or Twitter and keep up to date with whats going on in South Devon.
Got a news story, blog or press release that you'd like to share or want to advertise with us? Contact us