It's Spring – a time for births and beginnings. At Paignton Zoo, bird keepers are busy overseeing a whole clutch of hatchings.
The season isn't fully underway yet, but already staff have crested pigeon, speckled pigeon, pied imperial pigeon, golden pheasant chicks and red-crested pochard ducklings to care for. Some need feeding five times a day, some four, some three. The chicks are weighed every day and records are kept of all food consumed. It's meticulous, dedicated work.
The pochard ducklings are fed on a diet of chick crumbs (a formulated high protein food) and lettuce. Pigeon chicks are fed crop milk – it's usually regurgitated by the parent bird, but keepers improvise using a syringe with a small catheter on the end, cut to size for each chick. By day three, a hand feed formula (including grains, seeds and minerals) is added; the amount of crop milk is reduced daily until they are weaned. Daily feeds start at 8.00am and are dotted through the day up to 5.00pm
Some chicks very definitely have the cute factor while some, to be honest, are appealing out of sheer ugliness… The crested pigeon (Ocyphaps lophotes) is a bird found widely throughout mainland Australia. The speckled pigeon (Columba guinea) is found across much of sub-Saharan Africa. But they all need additional care, adding to the regular duties of the staff.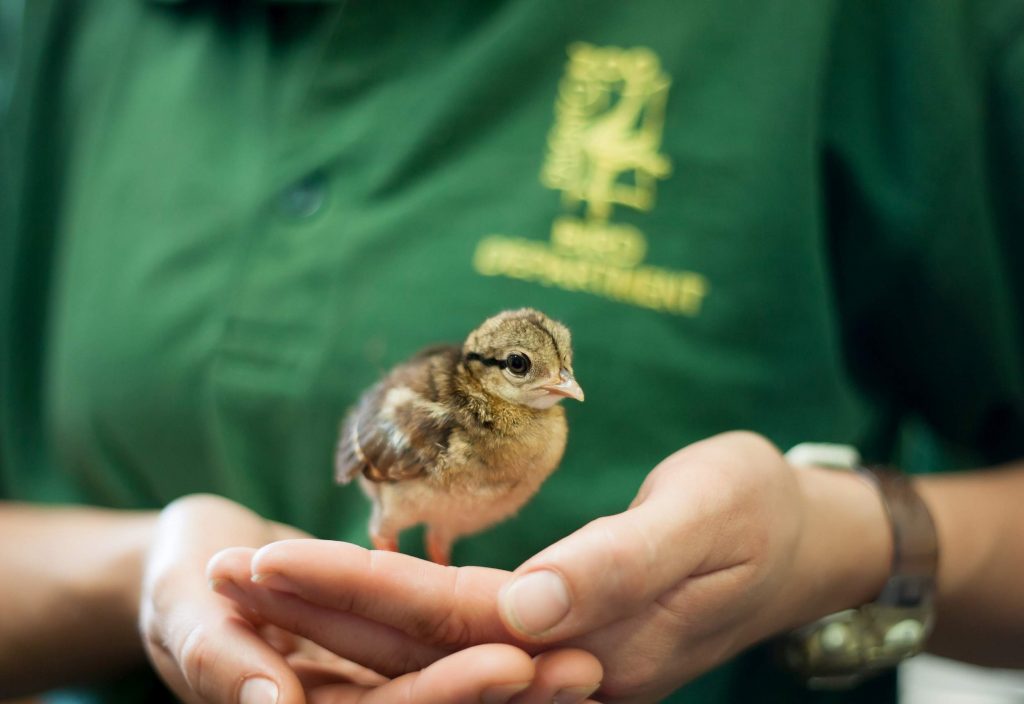 Every year, bird keepers hand-rear species that need a helping hand or to boost numbers to keep the zoo population at the right level. This year, staff are choosing to hand rear various pigeon species to develop husbandry protocols. These will help inform their work with the pink pigeon, an Endangered species on the island of Mauritius. Experienced keeper Tom Tooley has been to Mauritius to work with local conservationists and has been invited back for a three-month stint this winter. Paignton Zoo Environmental Park is a registered charity. For more information go to www.paigntonzoo.org.uk or ring 01803 697500.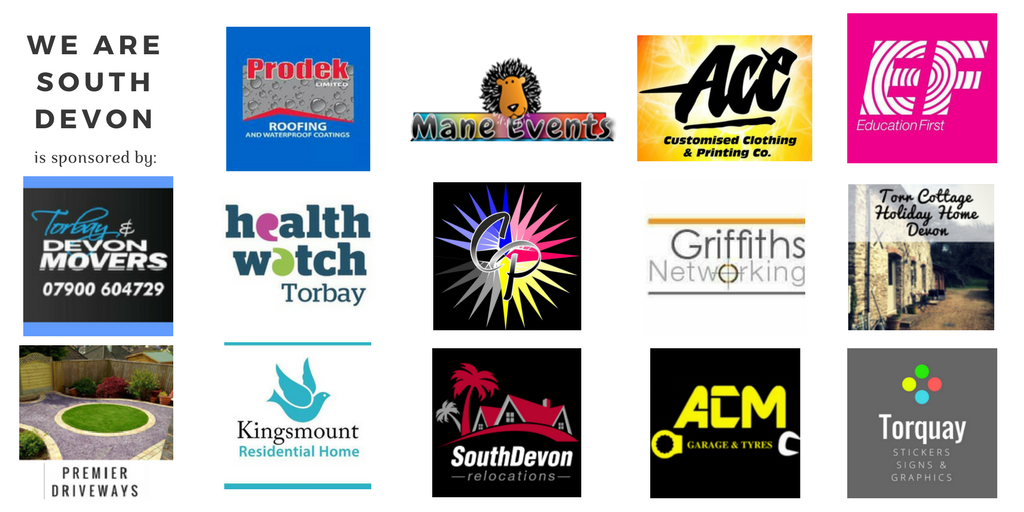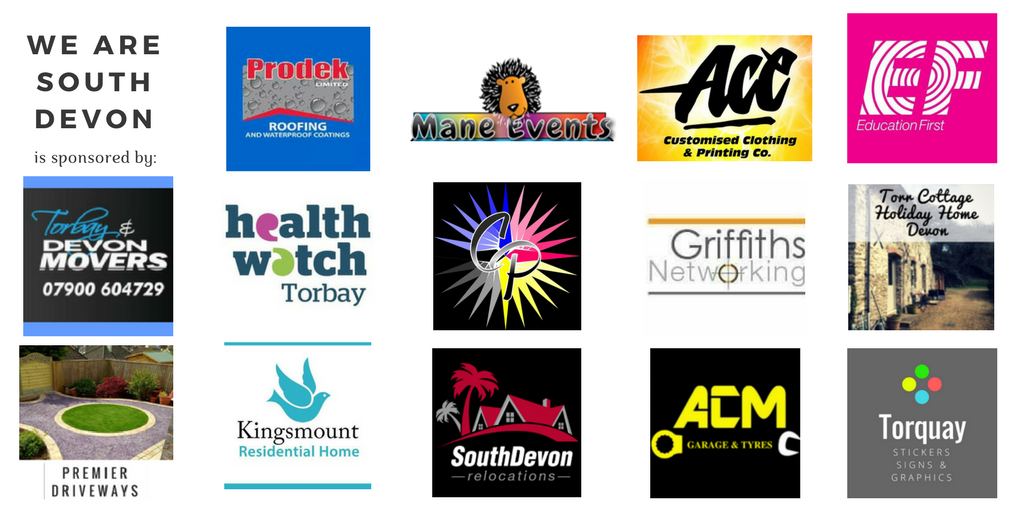 You can join us on our social media pages, follow us on Facebook or Twitter and keep up to date with whats going on in South Devon.
Got a news story, blog or press release that you'd like to share or want to advertise with us? Contact us