As the winter months come to an end and we look towards spring, the Environment Agency is once again asking anglers to hang up their rods for the start of the annual close season for coarse fishing, starting tomorrow (Wednesday 15 March) until 15 June 2023.
The close season prevents anglers fishing for the majority of freshwater fish in rivers and streams across England in the spawning period when fish fertilise and lay their eggs. This ensures that breeding adults and juvenile fish that can be fragile and easily susceptible to stress or damage are given the chance to grow and thrive, protecting species such as dace, roach, chub and barbel and supporting vulnerable fish stocks to recover.
Most river fish species lay their eggs in late April or early May, dictated by the length of the days and river temperature, while some species such as dace begin spawning in mid-March. Fish lay their eggs on many surfaces including gravel, weed and tree roots, with fish such as an 8lb barbel able to produce an impressive 40,000 eggs. Once these eggs have been laid, it can takes between one and four weeks for them to hatch.
Heidi Stone, Environment Agency Fisheries Manager said: "The close season is an important moment for England's fish populations to recover by providing the opportunity for juvenile fish to develop and flourish.
"It's vital that fish are protected during this crucial spawning period, and I am grateful to all anglers following these rules which not only benefit the environment but ultimately provide a better angling experience for the rest of the year.
"Enforcing the close season is just one example of how the Environment Agency spends rod licence income – funding which is entirely ringfenced for fisheries work that will directly benefit anglers and fishing licence customers."
The coarse fish close season applies to rivers, streams, drains and some canals, as well as certain stillwaters within specified 'sites of special scientific interest' (SSSI). The canals and SSSI stillwaters covered by the statutory close season can be found on the national rod fishing byelaw guidance page on gov.uk.
If anglers are keen to get out and fish throughout this period, they can still do so on most stillwaters and canals depending on fishery owner agreement. Anglers can find out which stillwaters and canals still have a statutory close season in operation by checking the byelaws which apply in their area on Gov.uk.
Throughout the close season Environment Agency (EA) officers conduct patrols to ensure anglers respect the no fishing period and to detect any other offences, supported by Angling Trust volunteers as part of Operation CLAMPDOWN.
Nino Brancato, Angling Trust National Enforcement Support Manager said: "The positive impact of the work of the Voluntary Bailiff Service cannot be underestimated in supporting fisheries enforcement across England and a key part of this has been our work on Operation Clampdown.
"The Angling Trust's Fisheries Enforcement Support Service will once again be working closely with the Environment Agency and police during the close season and our dedicated volunteer bailiffs will be out on patrol and taking part in coordinated joint activity around the nation's waterways in an eyes and ears capacity.
"Their intelligence gathering and reporting of incidents supports the work of our enforcement partners and is part of our multi-agency approach to protecting fish and fisheries."
To help tackle unlicensed and illegal fishing, the Environment Agency urges anyone to report incidents by calling the Environment Agency Incident Hotline on 0800 80 70 60. Information can also be reported anonymously to Crimestoppers on 0800 555 111.
Annual fishing licences are available from only £30 and are easy to buy online. You can now get your licence digitally, as an email or a text message, or you can continue to get your licence card in the post. Find out more on our fishing licence information page on gov.uk
All income from the sale of fishing licences is ringfenced and invested back into the fisheries services that will directly benefit anglers.
For more local news scroll down or click here.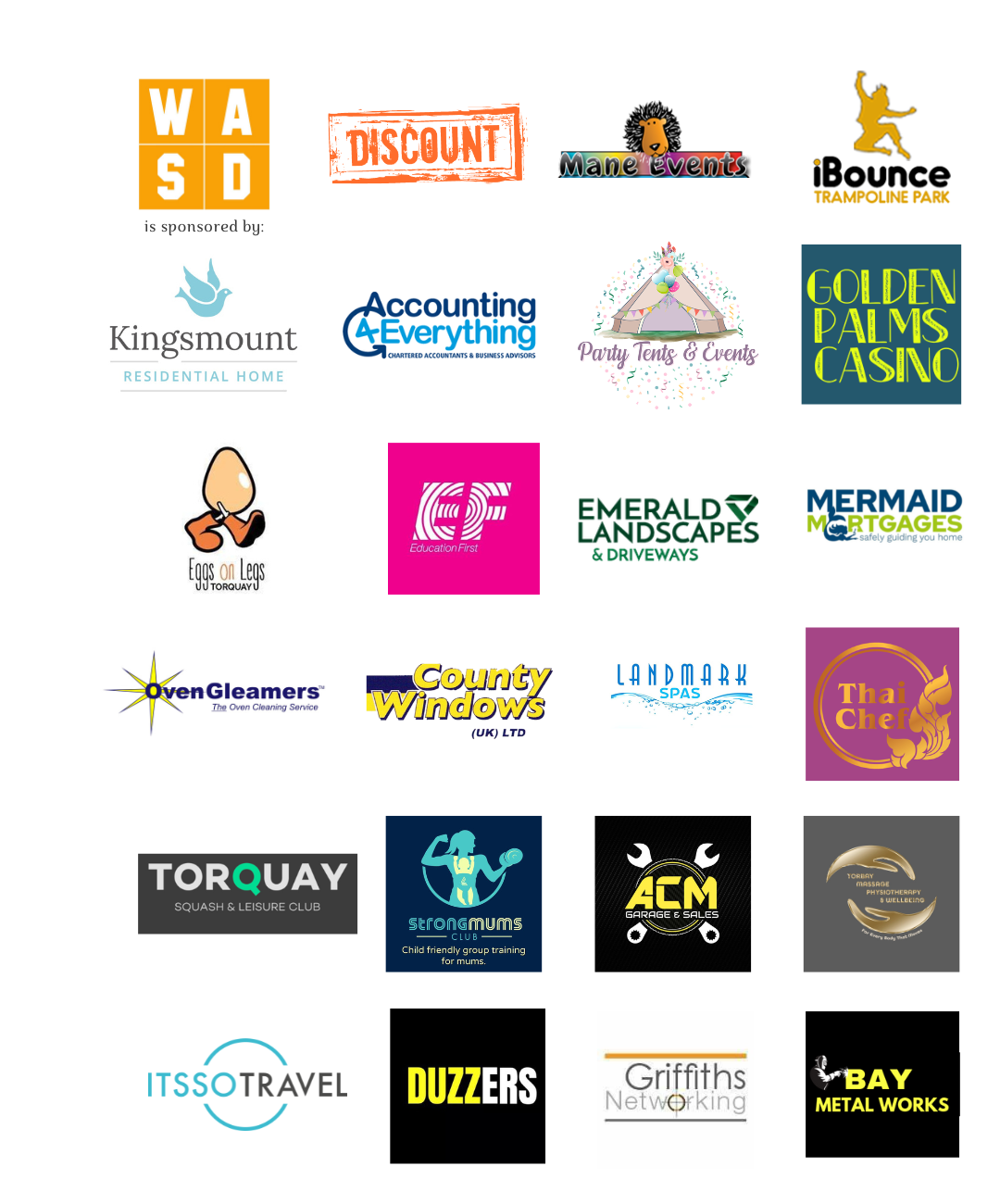 You can join us on our social media pages, follow us on Facebook or Twitter and keep up to date with whats going on in South Devon.
Got a news story, blog or press release that you'd like to share or want to advertise with us? Contact us