The curators of the Sculpture Trail reveal the names of the artists who will feature on the 2019 trail.
Once again, artists across the South West took the opportunity to apply to have their work included in the Sculpture Trail 2019 at Cockington Court.
The trail is an artist led project, delivered in partnership by local artist Phil Dixon and Cockington Court Centre Director, and artist, Marissa Wakefield.
The selection panel received a record number of applications and have now selected 19 artists to design and create sculptures for the trail.
Marissa Wakefield said: "This Sculpture Trail continues to build on the success of previous years. Offering artists the opportunity to apply last year raised the profile of the Trail and has once again seen some terrific artists come forward with their ideas.
"The sculpture applications draw inspiration from Cockington Court and its grounds. The panel and I found the quality of applications we received shows the growth and intent of the project. We have selected a great mix of styles and materials to feature in the trail. The artists selected will create new work especially for the show, something we are very proud of and illustrates a true commitment of the local artists in this area to celebrate culture in the Bay. I have no doubt that this year's Trail will further inspire and engage our visitors."
The successful 19 artists will create their work ready for the launch event on 26 May.
The artists included in this year's trail are: Helen Bacon, Luci Coles, Malcolm Curley, Louise Hensby Dixon, Phil Dixon, Tony Fagan, Jo Golesworthy, Laura Harvey, Angela Holmes, Terry Hopkins, Stephen Jobe, Paul Pibworth, Allan Poxton, Peter Stride, Vera Stride, Vita Sumeiko, Marissa Wakefield, Tony Weaver and Victoria Westaway.
Marissa continued: "The Sculpture Award was a great success last year. The visitors who came throughout the trail voted for Jane Clift's sculpture as their favourite piece. This year will be another tough decision to choose which sculpture to vote for. Also, there will be an extra display of work by local schools and colleges."
The Sculpture Trail leads around the grounds of Cockington Court as well as some of the favourite hidden treasures, such as the Walled Art Garden. It extends inside Cockington Court, in the Kitchen Gallery and Manor House, showcasing more examples of all the participating artists' work.
The Sculpture Trail had over 8,000 visitors in 2018. Many of the artists receive commissions and sell work in the galleries in Cockington Court thanks to the exposure the trail gives them.
To find out more about the trail visit www.cockingtoncourt.org/whats-on/sculpture-trail
You will find more updates on Cockington Court's Facebook and Twitter pages.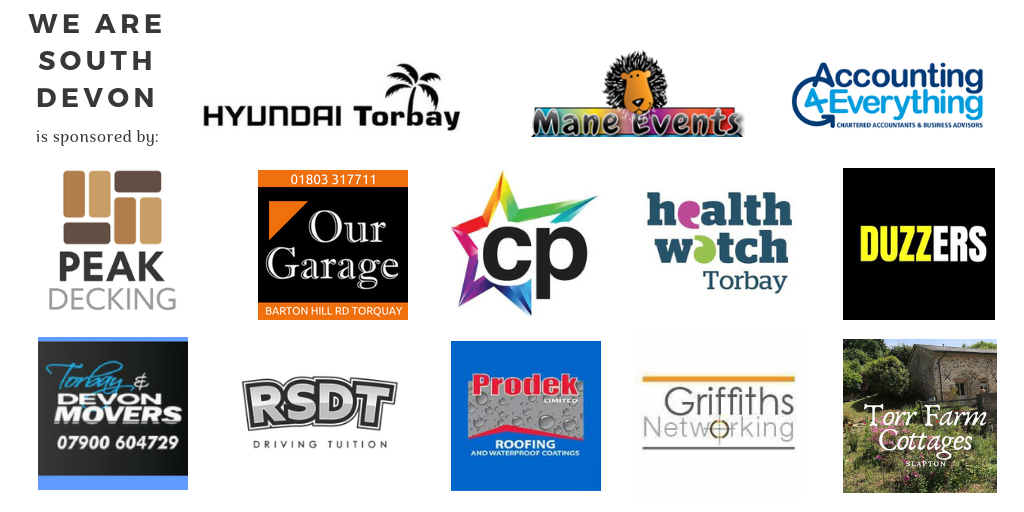 You can join us on our social media pages, follow us on Facebook or Twitter and keep up to date with whats going on in South Devon.
Got a news story, blog or press release that you'd like to share or want to advertise with us? Contact us