Cofton Holidays launches mes-merizing mermaid and shark swimming lessons for the summer
Children fascinated by the exploits of Ariel can experience what it's like to be a real-life mermaid or merman this summer with the launch of mermaid and shark swimming lessons at Cofton Holidays in South Devon.
Following hot on the heels of Disney's recent announcement that Halle Bailey has been cast as Ariel in the upcoming The Little Mermaid remake, Cofton Holidays expects the experience to be a real hit with kids looking to channel their inner mermaid or shark.
The South Devon holiday park, near to the pretty coastline of Dawlish, will be running mermaid and shark lessons throughout the summer holidays on Mondays and Wednesdays from 7pm. Cofton's very own mermaid instructor, Chloe, will teach aspiring mermaids and mermen all there is to know about life under the sea in Cofton's outdoor pool. Swimmers will be given a beautiful mermaid or shark tail for the duration of the lesson in which they'll learn how to swim with elegance and speed.
Boys and girls who are keen to take part in the 'mermazing' experience but aren't Ariel fans, will have the option to transform themselves into magnificent sharks instead.
For children aged six and up, the mystical experience costs £25 per mermaid / shark session. An adult is required to accompany each swimmer free of charge, but they too have the chance to free their inner mermaid with tails available from £15.
Chloe, a qualified Fin2Fit instructor, is excited to welcome aspiring mermaids and sharks into the outdoor pool at Cofton.
She said: "We are thrilled to announce the launch of our mermaid and shark lessons here at Cofton Holidays. We want to make swimming lessons fun and magical, inspiring kids' imaginations. There are so many benefits to learning to swim with a Monofin (feet in one fin). It's fantastic exercise as mermaids and sharks need to use their dolphin kick which really engages the core muscles and hips. It also allows us to teach the basics of swimming safety such as breathing underwater and entering and exiting the pool safely. If you have a little one who isn't too keen on swimming, our mermaid lessons could be a fun way to encourage them into the water."
Chloe continued: "Many Disney fans will have watched The Little Mermaid and dreamt of becoming Ariel, so our mermaid lessons can make that dream a reality! The experience will create strong, confident swimmers who won't want to leave the pool all summer. We look forward to meeting aspiring mermaids and sharks soon at Cofton."
To take part in a mermaid lesson, each child must be a competent swimmer, able to swim at least 20m. Children may be asked to wear a buoyancy aid if their swimming strength does not meet the minimum requirements. Tight fitting swimwear must be worn with the tail. All mermaids will be assessed on their swimming abilities prior to taking part.
To book, please call reception on 01626 890111. For more information, visit www.coftonholidays.co.uk.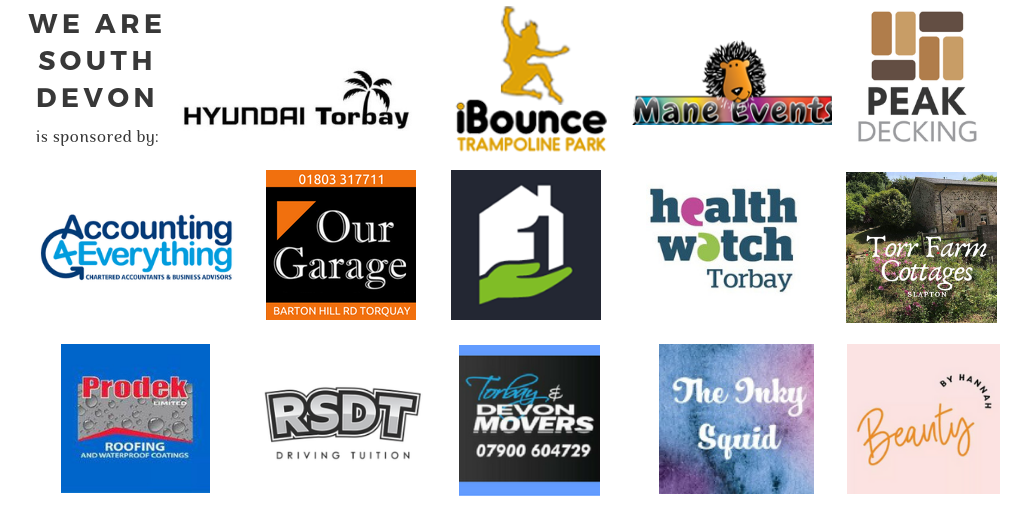 You can join us on our social media pages, follow us on Facebook or Twitter and keep up to date with whats going on in South Devon.
Got a news story, blog or press release that you'd like to share or want to advertise with us? Contact us