Residents are being invited to suggest how the streetscape in the Melville neighbourhood of Torquay can be enhanced.
The plans are part and parcel of the Making Melville Marvellous and Edible Earth projects, which the council has supported since 2021.
Plans are underway for a people-led project to redesign parts of Melville, particularly Melville Street, Warren Hill, Melville Lane and Warren Road.
The Melville Community Group is working with Greenspace Project Officer Emily Tyack from Groundwork South and Landscape Architect Helen Allen to bring the communities' ideas to life.
This exciting new venture is in its first stages, with a competition now launched to brand the project. Residents are invited to create a name, logo, and tagline that captures the spirt of this community development.
They have until 31 March to send in their suggestions and prizes are up for grabs. Community engagement workshops will follow in the coming months.
The hope is to have a fully realised and phased action plan by the end of the year, which would detail a public-led redesign creating much-needed community space. The plan will be split into phases so that hopefully the first ideas could be put into action sooner rather than later.
The Melville Community has been supported by the council's Adult Services and have final say over how the £100,000 budget should be used to improve their local area.
The council has also invested in CCTV cameras and set up an online form so people can report empty properties and anti-social behaviour.
The CCTV cameras were put in after extensive consultation with the community, including engagement events and meetings.
Since the cameras have been in place, Melville residents have reported a reduction in anti-social behaviour and drug-related incidents and crime.
The public realm improvements follow on from another recent success in the area – an eye-catching mural on the wall along Warren Hill.
Residents allocated funds to local artist Steph from Studio Meraki to work with more than 50 people to design and paint the mural, which depicts all the aspects that locals love about living in Torbay.
Councillor Cordelia Law, Cabinet Member for Children's Services and ward member for Tormohun, of which the Melville community is part, said: "I'd urge anyone with an idea to come forward. Redevelopment begins with a single idea but collectively the community will bring about change.
"The mural project last year showed what can be achieved by people working together and now there's another opportunity to build on that and make Melville even more marvellous."
Councillor Darren Cowell, Deputy Leader of Torbay Council, said: "We have enabled the Melville community to make some great changes in the neighbourhood so that residents can feel safer – the CCTV cameras are a good example.
"Other issues that we know residents have expressed concerns about include car parking and reducing often-speeding through traffic as well as improving facilities for waste and recycling and 'greening' the neighbourhood. These are all part of the streetscape."
Russell McFinnigan, Chairman of the Melville Community Group, said: "As a resident of the Melville area since 2019, I have seen substantial changes within the last 18 months. There have been improvements in the condition of housing, a reduction in anti-social behaviour and crime, less littering, fly-tipping and dog poo, and the addition of the beautiful Melville Mural.
"We are gradually re-claiming our streets through social activities instigated by the Melville Community Group including street parties, fayres, barbecues, fun days, Christmas parties and Santa walks. Neighbours have become friends and are looking out for each other, and working alongside the council, local community interest company and charities to improve the area for all.
"The group has developed a community strategy for the area and the Melville Placemaking Project is the next exciting stage in this."
Residents should send their suggestions for the placemaking competition to emily.tyack@groundwork.org.uk by 31 March. To find out more and to keep up to date with the placemaking project as it develops, visit the Melville community website.
For more local news scroll down or click here.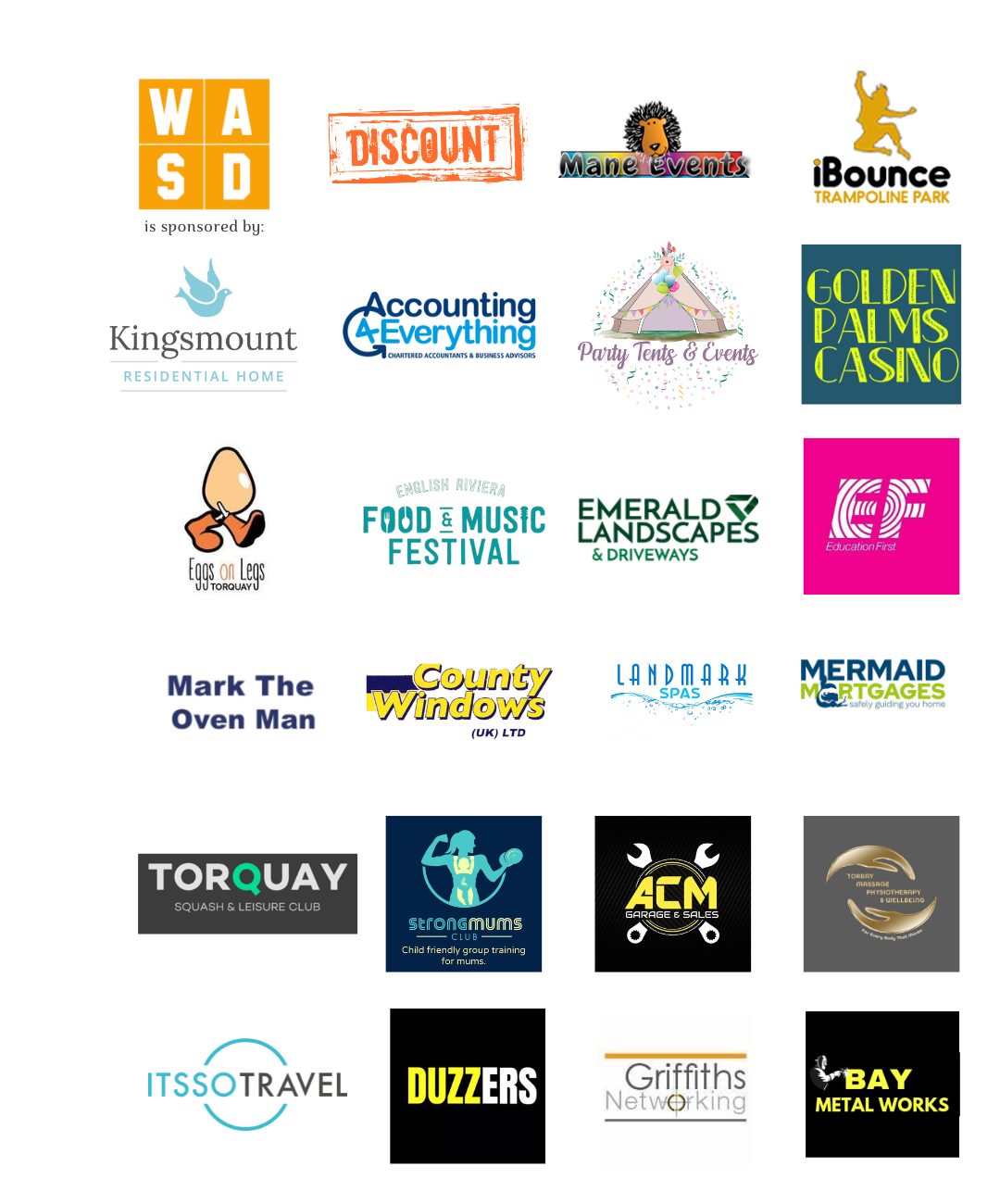 You can join us on our social media pages, follow us on Facebook or Twitter and keep up to date with whats going on in South Devon.
Got a news story, blog or press release that you'd like to share or want to advertise with us? Contact us