A Community bus service in Torbay has been relaunched – saved by the community it serves using a unique subscription scheme.
The bus which runs between Livermead in Torquay and the town centre via St Lukes is believed to be the first community scheduled service in the country to be run using a subscription service committing passengers to pay weekly by direct debit.
The no 60 had to be suspended last year after it was revealed it had been losing money at an unsustainable rate, but the community have now come together with 50 people paying between £3.50 and £6.50 a week to travel on the service, redesignated the number 61.
Torbay Community Development Trust Community Builder for Chelston, Livermead and Cockington, Tara Acton has been working with the community to come up with a solution, recognising how important service is to people without cars.
But the journey was not an easy one: "We have had to change attitudes because many already have bus passes and at first couldn't see why they should pay for a service.
"However there was no choice as the bus pass subsidy does not cover the cost of the route. Sadly no commercial business would touch it with a barge pole.
"It has been a long hard fight that has taken nine months, but once it was up and running everyone was delighted, and word is spreading with more people signing up to a subscription.
"We have six amazing volunteer drivers, but to keep this working it is important we recruit more – we need at least 10 in total."
One of the subscribers described the last 12 months without a bus as 'absolutely dreadful'. Wendy Tinegate, 72, of Broadpark Road, Livermead uses the 61 two or three times a week and recognises it's value to people without access to cars:
"Regular taxis can be expensive, and that means that many people have not been able to get out at all. I was on the bus the other day, and there were just four of us, but we all knew each other and sat chatting. To some of them it might be the only time they get to speak to anyone," she said "The 61 service runs three days a week, Monday, Wednesday and Friday starting at 9.15 at Livermead Broadley Drive and hourly through the morning before taking a break and recommencing at 1.15 and again running hourly with the last bus at 4.15 pm."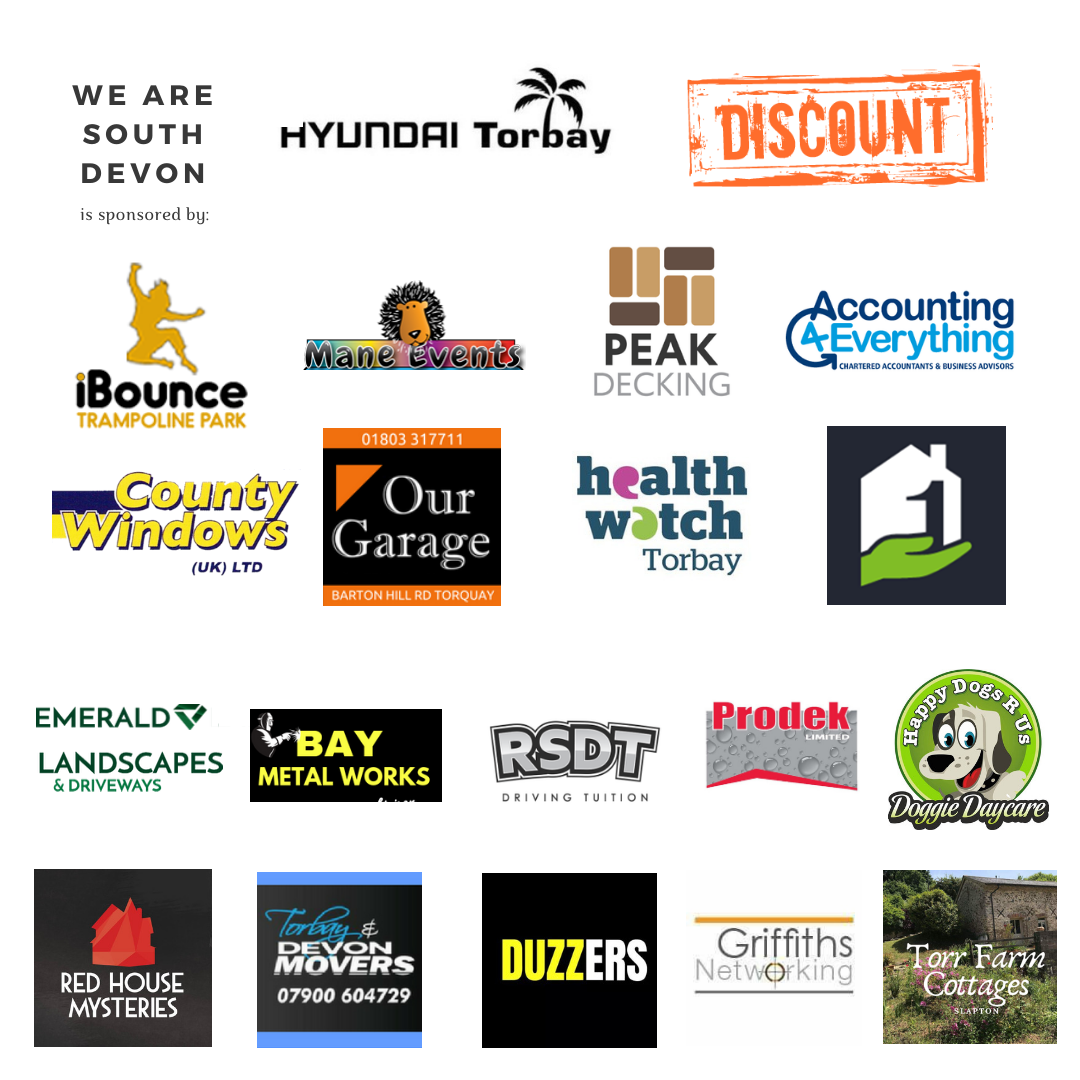 You can join us on our social media pages, follow us on Facebook or Twitter and keep up to date with whats going on in South Devon.
Got a news story, blog or press release that you'd like to share or want to advertise with us? Contact us