After vandals struck in St Marychurch, tipping over plant pots in the precinct, local business owners and residents came armed with brooms and spades to clean up the area.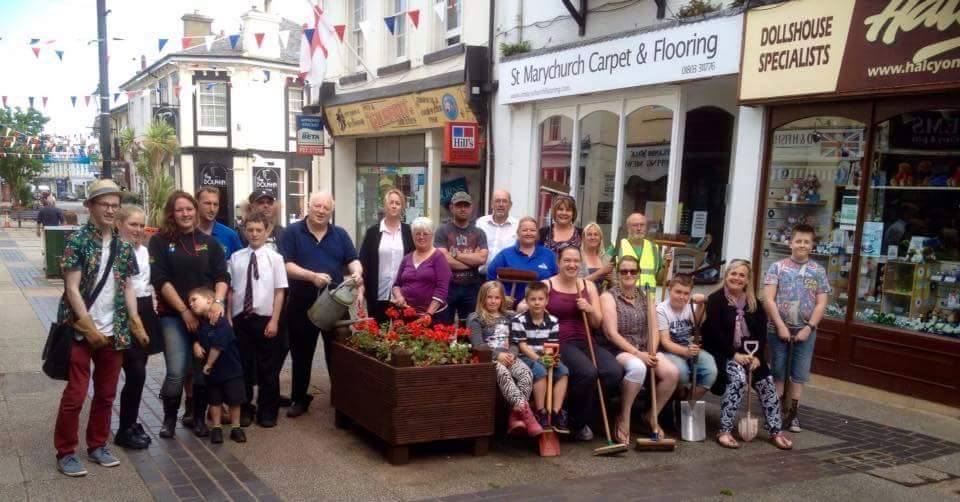 The community joined together, meeting yesterday evening to clear up the mess and replant the flowers.
The planters were pushed over late Sunday night/early hours of Sunday morning.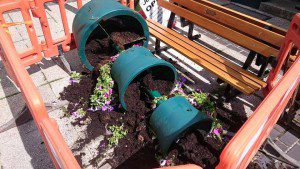 Sam Triffitt from His and Her's Home and Garden Services told us: "We could see the damage and just wanted to help out. We brought some flowers, some tools and our children, we all just got stuck in.
"The local traders and residents were fantastic, very humbling to see some great community spirit!"
The area is now clear and tidy thanks for the efforts of the locals.