Devon conservationists and volunteer divers have completed a successful year tending to a very special local species. Staff from Living Coasts, Torquay's coastal zoo, supported by seagrass project diver volunteers, are caring for the Bay's seagrass meadows.
Seagrass is a flowering plant that forms dense underwater meadows in shallow, sheltered, coastal areas. These meadows capture carbon at a greater rate than tropical forests, making them important in combating climate change. Like coral reefs and rainforests, these underwater gardens are full of life. And like those better-known habitats, they are under threat.
Global estimates suggest the planet loses an area of seagrass around the same size as two football pitches every hour. Protecting what is left is vital – and that's where Living Coasts comes in.
Curator Clare Rugg: "People wonder why seagrass is important to Torbay when they can't even see it – but not everything that's worth protecting is obvious. For several years we worked with the National Marine Aquarium in Plymouth on the Community Seagrass Initiative. Living Coasts is now leading the project – this is local people working to save a local habitat with international significance. This is the Bay's very own rainforest habitat."
The project has had a good year – the numbers speak for themselves. Over the summer months, 22 local volunteers completed 16 dives on 6 seagrass sites (all in the Tor Bay Marine Conservation Zone), clocking up 90 individual dives. They assessed a total of 450 quadrats on the seabed, identifying 90 species.
Seagrass project diver volunteer Sue Watson-Bate said: "I joined the seagrass survey team 5 years ago. It has been a massive learning curve for me as a diver, to not only acquire new underwater skills but also learn about how important the seagrass beds are. Surveying the local beds has been a fantastic opportunity for me and I am looking forward to continuing to see how they develop in the future. Throughout the project I have also gained many new dive buddies who are now very good friends."
Another volunteer diver, Catherine Williams, added: "I have noticed the decline of our beautiful oceans and wanted to do something. Not only do I now have a family of seagrass divers, but I have learnt so many new skills, including species identification. Seagrass is so important to us all, and educating others with my knowledge of seagrass is hopefully helping to save it."
This year the project secured grants to support a paid position to provide marine expertise and verify data. More financial support is in place for next year. Seagrass Project Assistant Nadine Hanlon: "The results show just how diverse the seagrass beds are, and how important they are for many commercial and protected species."
Dr Tracey Hamston, UK Conservation Officer for Wild Planet Trust, the charity behind Living Coasts, added: "Our role in UK seagrass conservation ranges from awareness-raising to underwater surveys, research into ways of growing seagrass in aquariums, care for local seagrass beds and partnerships with people who use the Bay – promoting things like seagrass-friendly moorings for boats."
The key areas of work for the project are ecological monitoring; the protection of vulnerable seagrass sites with buoys to prevent anchoring; and the cultivation of seagrass plants in tanks that they hope will lead to trial restorations in situ. The focus for 2020 is likely to be on the main seagrass beds plus monitoring of the advanced mooring system, which uses eco-friendly buoys. The project is funded by charitable trusts the Garfield Western Foundation and the Wakefield Trust. For more information go to www.livingcoasts.org.uk or ring 01803 202470.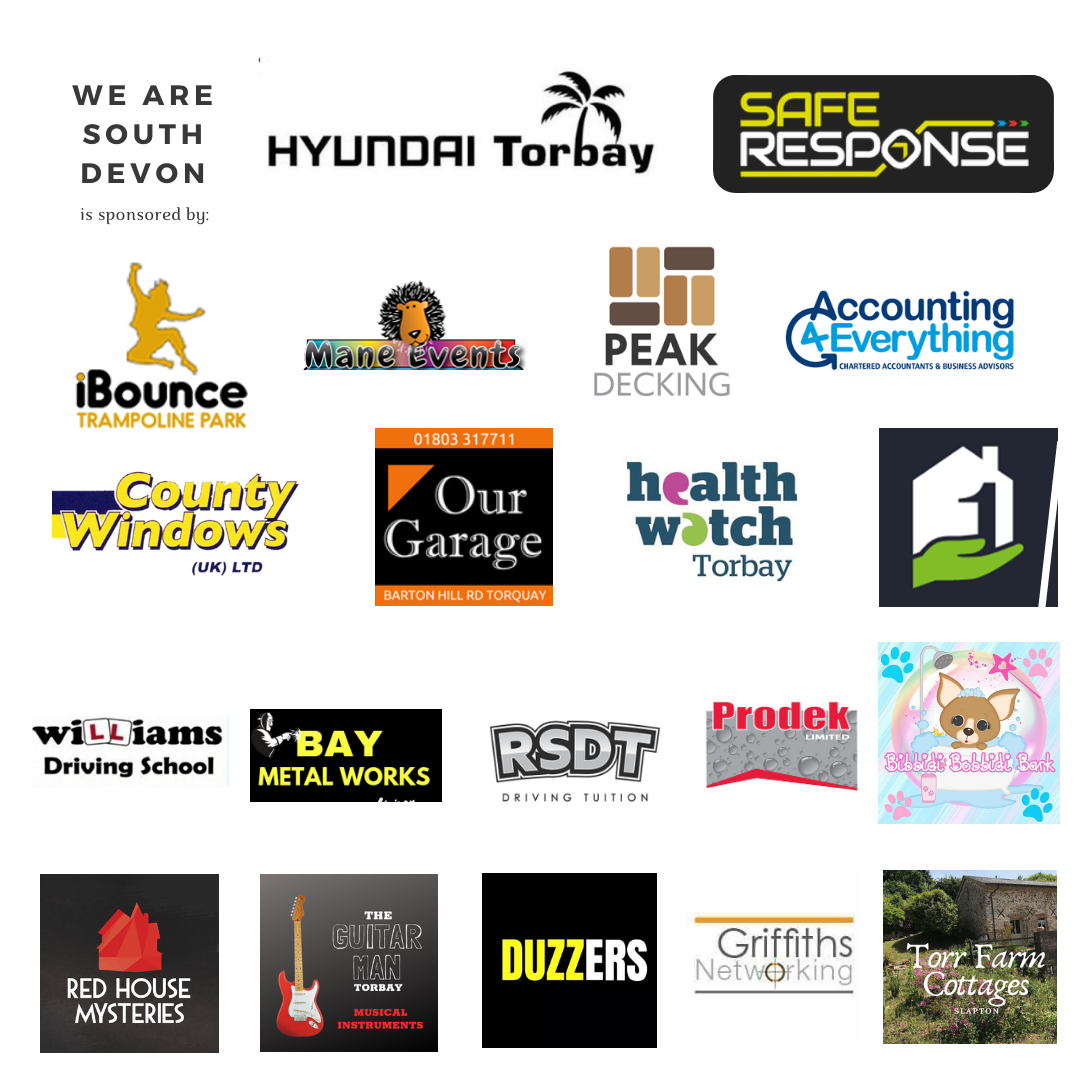 You can join us on our social media pages, follow us on Facebook or Twitter and keep up to date with whats going on in South Devon.
Got a news story, blog or press release that you'd like to share or want to advertise with us? Contact us