People who contact NHS 111 online or by phone, at any time of day or night, will get quicker clinical advice and care before they visit an Emergency Department.
Doctors in Devon are reminding both residents and visitors this bank holiday weekend that if you need urgent medical advice, there's just one telephone number to remember – 111.
By contacting 111 first, either online or by phone, people will get quicker and safer access to NHS services when they need urgent care.
People are being urged to contact 111 first to get expert advice about which service to use and when.
Those contacting 111 who need emergency medical care from a hospital Emergency Department (also known as A&E) will be given direct access to the department.
If the issue would be better dealt with in a Minor Injury Unit, GP surgery or other urgent care site, patients will be booked in directly. This will ensure that people get to the right place for treatment quickly and should reduce waiting times.
By contacting 111 first, people will not only be treated more quickly, but the number of unnecessary visits to some of the region's busiest healthcare facilities will be reduced – taking pressure off local services and ensuring social distancing measures are applied.
Dr Dafydd Jones, Plymouth GP and clinical lead for urgent and emergency care at Devon Clinical Commissioning Group explained "Trained clinical professionals at 111 will advise people on the most appropriate healthcare service for their needs.
"People who contact 111 will receive an assessment over the phone or online, followed by advice about what to do or where to go next.
"This supports the NHS to manage the flow of patients when capacity in waiting rooms is much smaller than before, to maintain distancing and reduce the risk of infection."
Dr Adam Reuben, ED Consultant at the Royal Devon and Exeter NHS Foundation Trust said: "A high proportion of people who walk into an Emergency Department could be safely treated in a different healthcare setting.
"Contacting 111 first will get you the right treatment, more quickly.
"It can be difficult to know where to go for urgent medical treatment or advice. When you think you need to go to the Emergency Department, we are asking people to stop and contact 111 first. Clinicians will be able to advise you on where to go, or what to do next and to book a time to attend at that service, if appropriate. And if you do need to be seen in an Emergency Department, or anywhere else, the 111 service will arrange this for you."
Many minor conditions and symptoms can be managed at home without seeking further advice. Visit the NHS website www.nhs.uk for a complete guide to conditions, symptoms and treatments, including what to do and when to get help.
South Western Ambulance Service NHS Foundation Trust (SWASFT) has dealt with a significant increase in the number of incidents in public places since 12 April when the government eased lockdown restrictions to allow outdoor pubs, shops, gyms and hairdressers to reopen.
Operations Officer at South Western Ambulance NHS Foundation Trust, Michael Anning said: "We're asking people to behave sensibly this Bank Holiday weekend, and to think 111 for urgent medical help and advice.
"Since the stay-at-home rule was lifted we've noticed an increase in ambulance activity, and we've had a number of busy days recently.
"So please only call 999 in a genuine life-threatening emergency, so we can be available for those who need us most."
To contact 111 – just call 111,or click: 111.nhs.uk
Mental health support
People are also being reminded that anyone experiencing a mental health crisis no longer needs to visit an Emergency Department for advice. Devon, Torbay and Plymouth mental health services provide a 24/7 First Response Service for anyone experiencing a crisis. The helpline offers expert mental health advice, support and signposting.
– Devon and Torbay – call 0808 196 8708
– Plymouth (18 years and over) – call 0800 923 9323
– Plymouth (under 18s) – call 01752 435122
Pharmacy
Pharmacists are qualified experts in treating minor illnesses such as coughs, colds, stomach upsets and aches and pains. If you need help this bank holiday, find your nearest open pharmacy NHS England and NHS Improvement South West » Pharmacy opening hours
Dental
If you need urgent dental treatment this bank holiday— the NHS is here for you. Call your dentist, or use the NHS 111 online service. They will be able to arrange an appointment if it's necessary NHS 111 online.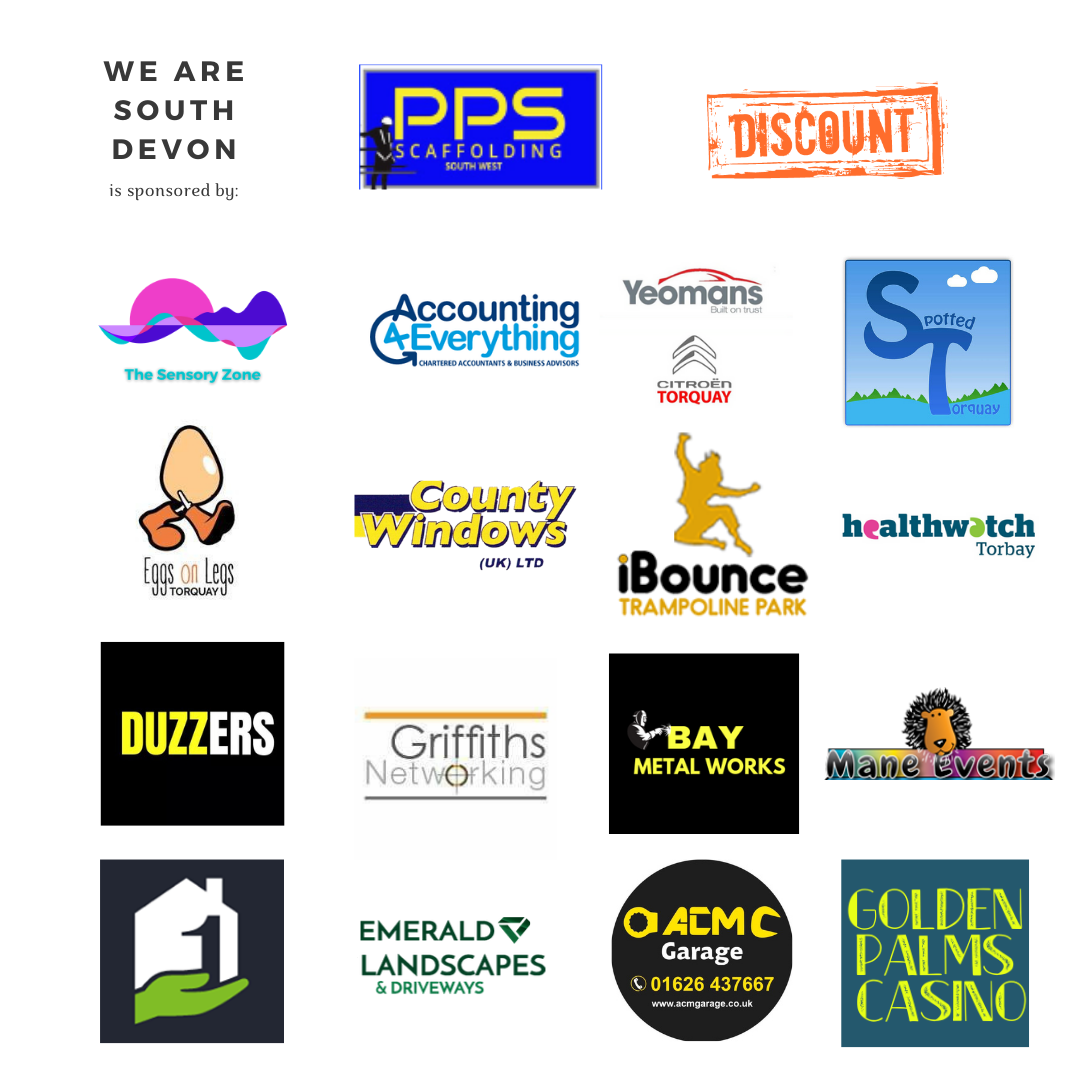 You can join us on our social media pages, follow us on Facebook or Twitter and keep up to date with whats going on in South Devon.
Got a news story, blog or press release that you'd like to share or want to advertise with us? Contact us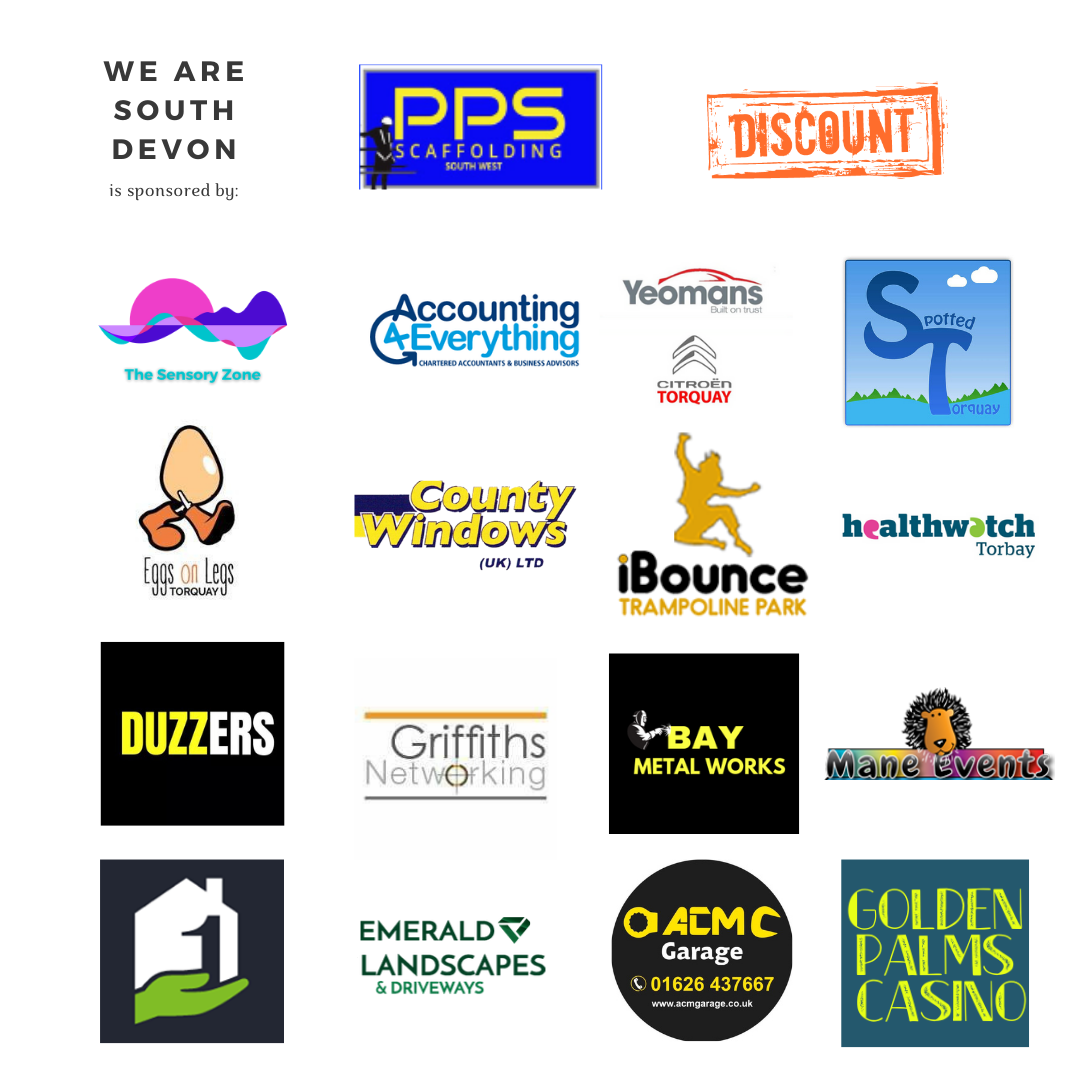 You can join us on our social media pages, follow us on Facebook or Twitter and keep up to date with whats going on in South Devon.
Got a news story, blog or press release that you'd like to share or want to advertise with us? Contact us