Some of England's most rare and threatened species – from the large marsh grasshopper to native crayfish – are to be supercharged on the road to recovery thanks to a multi-million-pound grant scheme.
Sixty-three projects across the country have been awarded a share of £14.5 million by Natural England to help recover 150 species nationwide.
The Species Recovery Programme Capital Grant Scheme supports targeted action to recover our most endangered species. The funding will support propagation, captive rearing and translocations; fine-tuning habitat conditions, based on research and solution-trialling, to find the best approach to enable endangered wildlife to survive and thrive. Techniques could include propagation, captive rearing and translocations.
England's wildlife is facing extreme pressures – habitat fragmentation, climate change and invasive species have created huge declines, with average species abundance falling by 52%. Numbers of Atlantic salmon, for example, have fallen dramatically, reducing by 70% in the last 25 years.
Some of the projects to benefit from the funding include:
-The Rainforest Lichen Recovery (South West) project will address threats to populations of 21 species of lichens and mosses in rainforest habitats across Southwest England. Partnership working between Plantlife, the Woodland Trust and the National Trust will apply tried and tested rainforest restoration techniques on 12 sites. Britain has internationally important populations of many temperate rainforest species and work to protect them will include habitat enhancement works such as halo thinning, glade creation and invasive non-native species control to create habitat conditions to improve species prospects. Habitat enhancement works will be complemented by the creation of new habitats such as woodland pasture.
-The Wiltshire Chalk Partnership's Chalk Species Revival project to support the recovery of the Marsh Fritillary, the Large Blue, the Adonis, the Duke of Burgundy butterflies and the wart-biter bush cricket which are in serious sustained decline, through the Chalk Species Revival project. Led by the National Trust in collaboration with Natural England and the RSPB, Wiltshire Wildlife Trust and the Pewsey Down Farmers Group. the project will create a mosaic of habitat connecting butterfly and cricket populations across the landscape.
-Saving North Yorkshire's Native Crayfish — Claws for Thought delivered by the Yorkshire Wildlife Trust, this project will work with members of the North Yorkshire Crayfish Forum to create a resilient population of Crayfish. The project will establish a crayfish rearing facility, and interventions such as introducing woody debris and reducing sediment, will provide new breeding sites and food sources supporting sustainable populations of Crayfish.
-Horseshoes Heading East – This partnership project, led by the Vincent Wildlife Trust, will create a viable population of greater Horseshoe bats in south-east England through a combination of roost creation and habitat enhancement. Improving connectivity across the landscape and linking maternity sites will improve the breeding success of this rare and iconic species. The project will further support rare bat species including such as the greater mouse-eared bat and the grey long-eared bat.
Tony Juniper, Chair of Natural England, said:
"Wildlife is in drastic decline all around us and now England is one of the most nature depleted countries in the world, with 15 percent of species at risk of becoming extinct.
"But this can be turned around – we've seen populations of bitterns' flourish, recovery of the fen raft spider and water voles successfully reintroduced to their native habitat. It's crucial that we continue to take ambitious action to restore the natural world. These partnership projects demonstrate the power of collaborative action to reverse species decline and tackle the twin challenges of biodiversity loss and climate change".
Dave Lamacraft of Plantlife said: "Some incredibly rare and threatened species of lichens only exist in Britain's temperate rainforest habitat and this funding provides a brighter future for these beguiling but unheralded wildlife jewels, and the special but threatened habitat they inhabit.
"Plantlife has produced the first interactive, online guidelines outlining how best to look after temperate woodlands for the benefit of lichens, ferns and bryophytes (mosses, liverworts and hornworts) and this funding backing will allow us to work with partners and landowners to further roll out appropriate management.
"Britain's rainforests face severe and surging threats from a lack of appropriate management, invasive species, tree diseases, climate change and air pollution. But we understand better how to build their resilience. Conservation efforts to clear invasive species, including rhododendron ponticum, thin the woodland halo to let more light in through the canopy, and creating a future generation of veteran trees will all bear fruit in the future."
Albert Knott, Dartmoor National Nature Reserve Manager, added: "Natural England has successfully worked with Plantlife and the Woodland Trust at East Dartmoor Woods and Heaths National Nature Reserve on Dartmoor; the latest project being the Building Resilience in South West Woodlands – Plantlife that in part helped to create a better environment for lichens, mosses and liverworts for the future. This recovery project will help to do similar for other Dartmoor woods within the Dartmoor Priority Place and Dartmoor Important Plant Area."
The money has been awarded following a competitive application round, and will be used by environmental charities, wildlife organisations, local authorities and charities in projects across the country.
The projects will strengthen and be supported by the Nature Recovery Network, which seeks to create a sustainable future for people and the planet by restoring the natural world, providing a range of environmental, social and economic benefits. Creating more, improved wildlife-rich areas that are better connected through integrated corridors and stepping-stones for wildlife will support our most vulnerable species. They will also provide new opportunities for people to experience the wellbeing benefits of accessing the natural world, and help build resilience to climate change, while sustaining the vital ecosystems that provide us with healthy soil, clean air and water.
Improving strongholds for wildlife and investing in long-term species recovery will help achieve the government's pledge to reduce the Red List Index for England for species extinction by 2042 compared to 2022 levels and restore more than 500,000 hectares of wildlife habitat as set out in the Environmental Improvement Plan.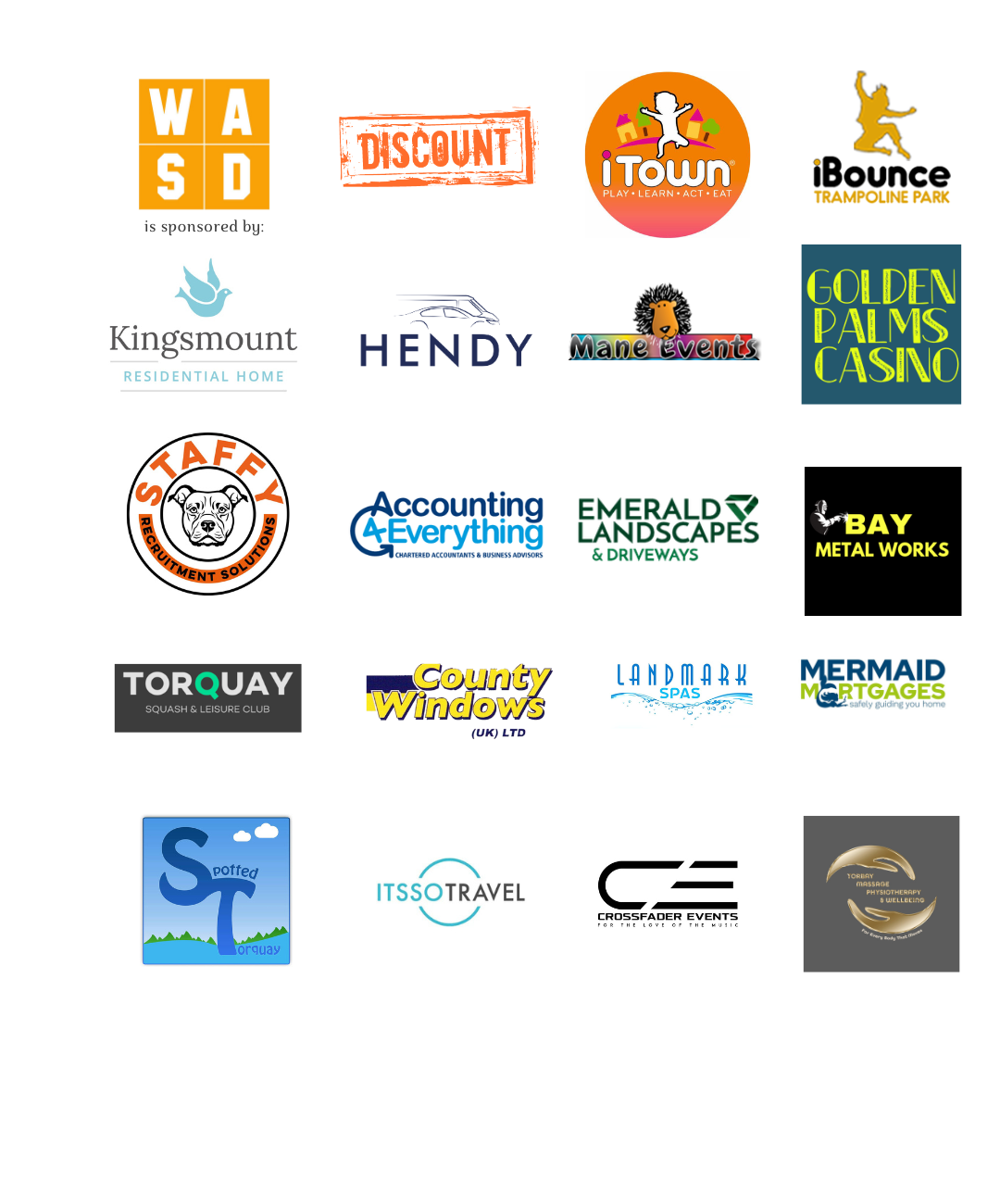 You can join us on our social media pages, follow us on Facebook or Twitter and keep up to date with whats going on in South Devon.
Got a news story, blog or press release that you'd like to share or want to advertise with us? Contact us