A local woman will see her idea become a reality after she contacted Holland America ships regarding the upcoming Remembrance Sunday (8th November)
With current Covid-19 lockdown restrictions preventing services taking place, Louise Lewis wanted to ensure those who fought for this country will still be remembered.
The idea came about after Louise saw a post on Facebook regarding a local man named James Leavor who took a trip on a pleasure cruise and got close to the Queen Mary 2 where his father is the Chief Purser and is currently positioned, the two vessels exchanged blasts of horns in order to acknowledge the presence of each other.
This inspired Louise who took the local Facebook Page Brixham Fish town stating: "Could as many boat owners in the bay, including possibly the wonderful cruise ships, all sound three horns at 11 am on Sunday followed by two minutes silence then a further three blasts after the silence"
Many locals have been in favour of this event taking place, with many showing their support on the local page, leaving comments of encouragement towards Louise's idea with comments such as 'this is a fantastic' and 'I wish I had thought of this first, brilliant idea!'
When we asked Louise about she felt about the support she replied: 'It's mind-blowing, I hope the community really embraces it and it helps lift spirits when everyone is feeling worried and down.'
There is also reports of the Yacht Club firing the cannon in support, whilst local residents are planning on 'getting out their flags' while others are looking forward to joining in with banging pots and pans from their doorsteps to help make some noise in solidarity.
Local people of Brixham and across Torbay are encouraged to stand on their front doorsteps on Sunday to show their respect for the fallen servicemen and woman and observe the two-minute silence and hopefully hear the sound of the ships horns at the end. Local fishing fleets have also been asked to join in and sound their horns.
Louise first made contact with Holland America lines who said they would pass on the request to the other 4 liners in the bay. Whilst Louise also spoke to James who was able to make contact with his father to also join in the remembrance along with other individuals making contact explaining they have sent the request to Cunard and P&O cruise lines.
Confirmation of acknowledgement has now been given from P&O president and he will also be circulating the request to the rest of the fleet.
Louise told us: 'The idea came about when I saw a post about James Leavor a local guy who took a trip out on Paignton pleasure cruises to see a close up of the QM2 Where his father is chief Purser. They exchanged blasts of horns to acknowledge each other were there. It then dawned on me how amazing it would be if these beautiful ships could blast their horns to mark the beginning and end of the 2-minute silence as we can't have a remembrance parade this year due to the current restrictions. I felt it would be heard all around the bay and help bring people out onto their doorsteps to pay their respects for those who gave their lives for us. And it would be a good spirit raiser for the community. The fishing fleet has also said they will come on board so to speak and also our Torbay lifeboat will be blasting their horn. It's just something to bring everyone together to remember our fallen.'
We shall be joining others by standing at our doorsteps this Sunday to pay our respects to those who we have lost. Lest we forget.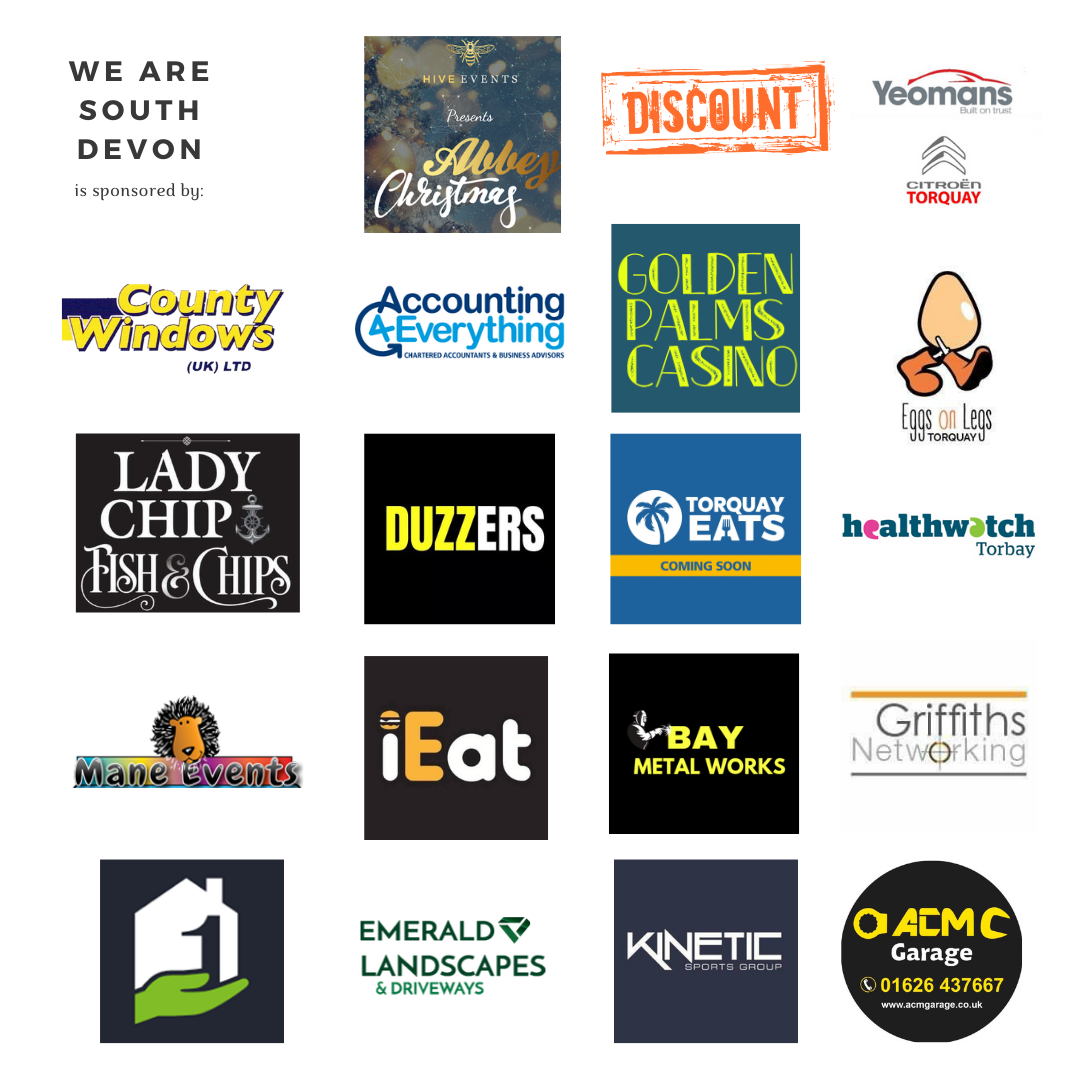 You can join us on our social media pages, follow us on Facebook or Twitter and keep up to date with whats going on in South Devon.
Got a news story, blog or press release that you'd like to share or want to advertise with us? Contact us