As the first ever Baby Week Torbay (14-20 November) gets under way today, a new tool to help dads-to-be and new dads feel more confident about fatherhood launches tomorrow.
Expectant dads and healthcare professionals are invited to meet the DadPad team at its local launch at 1.30pm on Wednesday 15 November at Torquay United.
Funded locally by Torbay's Family Hubs, the DadPad app is an easy-to-use, freely downloadable resource for dads-to-be and new dads in Torbay, packed with relevant information, as well as details on local support groups and service providers. Its aim is to provide new fathers with guidance on how to develop the mindset, confidence and practical skills needed to meet their babies' physical and emotional needs.
With the theme of Baby Week Torbay being 'Connecting and Building Relationships – it all starts with a baby step', the launch of DadPad ensures local dads are connected in a way that's convenient to them.
Crucially, the app provides dads with guidance on how to support and seek help (when needed) for their partners and themselves as they adjust to their new roles, and cope with the physical and emotional strains that this can place on individuals and relationships.
The app covers topics such as:
· Feeding, holding, changing, and cleaning your baby
· Surviving without sleep and coping with crying
· Getting to know and bonding with your baby
· Home safety and first aid
· Looking after yourself and supporting your partner
Cllr Nick Bye, Cabinet Member for Children's Services at Torbay Council, said; "In Torbay we want to ensure that every child has the best start in life. DadPad is a fantastic resource to help dads before the baby arrives and after the baby is born. It is a wonderful one-stop shop for dads to access 24 hours a day, 7-days a week or when they need it – helping them to enjoy their new role as a father."
Nicola McMinn, Deputy Chief Nurse at Torbay and South Devon NHS Foundation Trust, said; "DadPad is proven to help engage dads in maternity and perinatal services, so we are thrilled to have this tool available across Torbay. Building a strong attachment will not only enable dads to better enjoy their new role but also contribute towards positive long-term social, health and educational outcomes for their babies."
Julian Bose, Director of Inspire Cornwall CIC, said; "The DadPad was created because babies don't come with a set of instructions, and dads told us that there was important information that they wanted to be given on what to expect and how to care for their baby. We listened to what dads, their partners and health professionals asked for and combined it all in the DadPad.
"We are delighted to have been given the chance to work with the commissioning teams at Action for Children Torbay, Torbay Council and Torbay and South Devon NHS Foundation Trust to be able to now launch this resource for dads and dads-to-be across Torbay and South Devon.
"We're especially excited for Torbay to be the first area in the UK to be piloting our brand new, upgraded app platform (the DadPad app). Having continued to learn from feedback received from dads about what they want in a digital platform, we've added a range of new features to our existing app, the most important of which relates to the core Baby Week Torbay theme of connecting and building relationships. Our Community Group area on the app will enable dads and professionals alike to connect and discuss, in a positive way, how to help each other and future generations of dads to become the best fathers that they can be."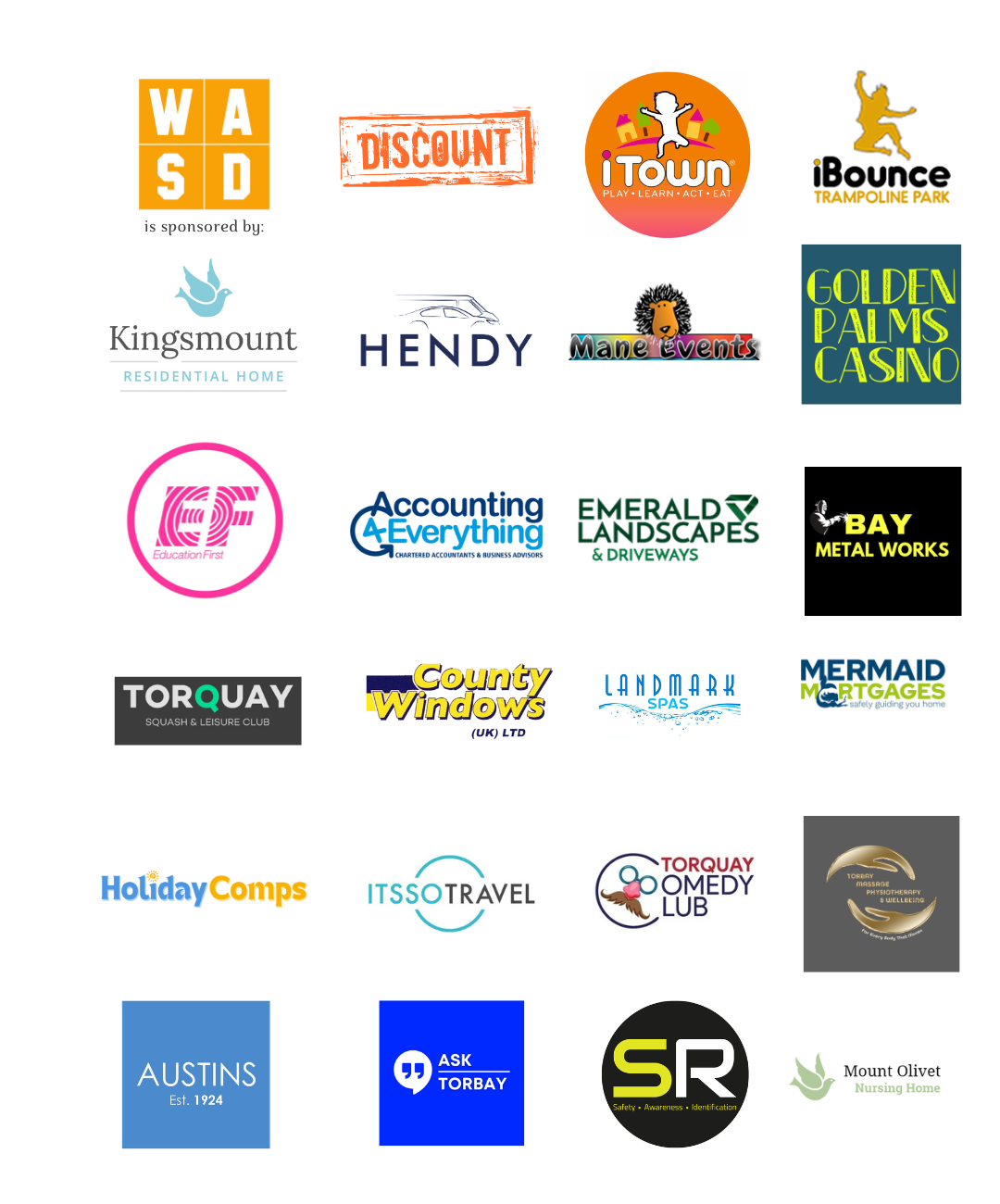 You can join us on our social media pages, follow us on Facebook or Twitter and keep up to date with whats going on in South Devon.
Got a news story, blog or press release that you'd like to share or want to advertise with us?