A much-loved but often abused corner of Dartmoor has been given some TLC by a group of environmentally-minded teenagers.
Spitchwick Common, a beauty spot on the River Dart within the parish of Widecombe-in-the-Moor, is favoured by families and wild swimmers. But it also attracts anti-social behaviour, litter louts and 'tombstoners' who risk injury or worse by jumping off riverside cliffs and trees.
Every Monday during the summer, Dartmoor National Park Authority (DNPA) Voluntary Wardens retrieve rubbish left by weekend revellers. Their actions have improved the environment by removing safety hazards such as broken glass and soiled nappies. But the scars left by hundreds of disposable barbecues have proved harder to tackle, hence the visit on Saturday 8 June by a team of DNPA Junior Rangers.
Ten youngsters pitched up to assist Community and Land Management Ranger Rob Steemson and fellow Ranger Pete Rich who oversees the hands-on elements of the Junior Ranger scheme. Together they dug out dozens of scorched patches and set boulders into the earth to act as hearths.
'Ideally we'd prefer if people didn't barbecue but we'll never stop them so much better we provide a surface that won't burn,' said Rob Steemson whose role includes looking after the Widecombe area.
'The Junior Rangers helped us haul rocks from the river and lug them across the common where we set them into the ground.
'We then scattered grass seed and although the area looks a little raw now it will soon settle down and be in a much better state to cope with the many day trippers we know will come.
'It was hard work in weather which was hot one minute then soaking wet the next.
'The Junior Rangers are a terrific group of teenagers who give up their free time to improve Dartmoor, a real credit to their generation.'
Other tasks on the day included erosion-repair, litter-picking and trimming overgrown paths.
Junior Rangers give up nine days throughout the year to earn the John Muir Award, named after the Scotsman whose environmental activism in the 18th and 19th centuries led to the creation of the first national parks. The Junior Rangers also hope to gain the National Outdoor Learning Award (NOLA), pioneered on Dartmoor by the National Institute of Outdoor Learning. Both look good on the CV, foster respect for the natural environment and encourage young people to widen their education beyond the classroom.
The Junior Ranger project, for 12 to 15-year-olds, sits alongside the Ranger Ralph Club for younger children and the new Youth Ranger service created for graduating Junior Rangers. All are coordinated by DNPA's education team.
'The Junior Rangers really do contribute something practical to the National Park,' said Pete Rich who attends every session the teenagers take part in.
'We calculated that today alone their voluntary efforts amounted to the equivalent of a full time officer having to spend the best part of a week to achieve the same results.
'The scheme is fantastic and hopefully will result in at least some of those taking part David sowing grass seeds around new hearth rockto win apprenticeships and potentially jobs in this sector.'
One of the Junior Rangers taking part was 15-year-old David from Totnes. Expressing thoughts shared by many other members of the group he said: 'We're conserving the environment, not only so we can enjoy it but for the wildlife.
'We repair damage to the environment and help people to be more resourceful and take better care. I'm really glad to be here.'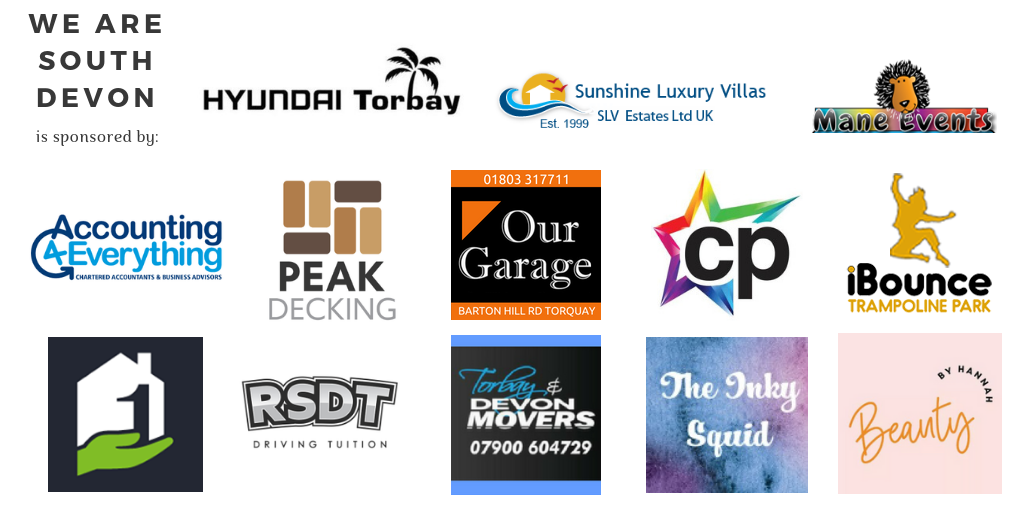 You can join us on our social media pages, follow us on Facebook or Twitter and keep up to date with whats going on in South Devon.
Got a news story, blog or press release that you'd like to share or want to advertise with us? Contact us