An app for mums to go on 'dates' has taken off in Devon.
The Tinder inspired app called 'Mush' is being used by Devon mums to meet others and go on organised outings with others such as coffee shop meet ups and walks.
The app allows mums to search and browse through profiles of people in the same area based on child ages and interests.
Devon based mums groups www.nicemums.com and the Nice Mums Discount Club are backing the new app and have been helping with the launch.
Mush is hoping to end isolation for mums by encouraging them to sign up to the free app.
HALF of mums find it hard to make local mum friends and sixty per cent sometimes go a full day without adult interaction, according to a survey by Mush.
But wave of new social opportunities in Devon being organised through Mush is helping mums who are new to the area, who are struggling to get out with their baby or who just want to widen their social circle to get out and meet others like them.
Steffi Rox, 33, from Torquay is founder of Nice Mums, Devons largest mums group and mum to Brody, 4 and Romeo, 5 months.
"You become a mum and your whole life changes. All of a sudden you don't have so much in common with your existing friends who don't have children. With my first baby my two best friends actually told me I'd gotten boring and they didn't want to be friends anymore. We went from being the closest group to having absolutely nothing in common. And when I had my second baby friends I use to hear from all of the time suddenly stopped calling.
"Being a new mum is really tough as there's so much to get your head around and you're exhausted and emotional so it can be a very lonely time if you don't have anyone around who can understand and empathise with your situation. Sometimes you just need a friend to tell you how your feeling is normal, and other times you just need a friend who will give you an excuse to get out of the house.
"I've always used the Nice Mums group to make mum friends, but I always feel you can't have too many friends especially at the time of having a new baby. You need a strong circle around you.
"There are some great baby groups and classes in Torbay I could join, but it can be nerve wracking turning up not knowing anyone, and some of the classes are expensive. I joined Mush and it helped me find other mums in the same situation as me that I would maybe never have met if it wasn't for Mush. Now I'm meeting my new friends all the time,"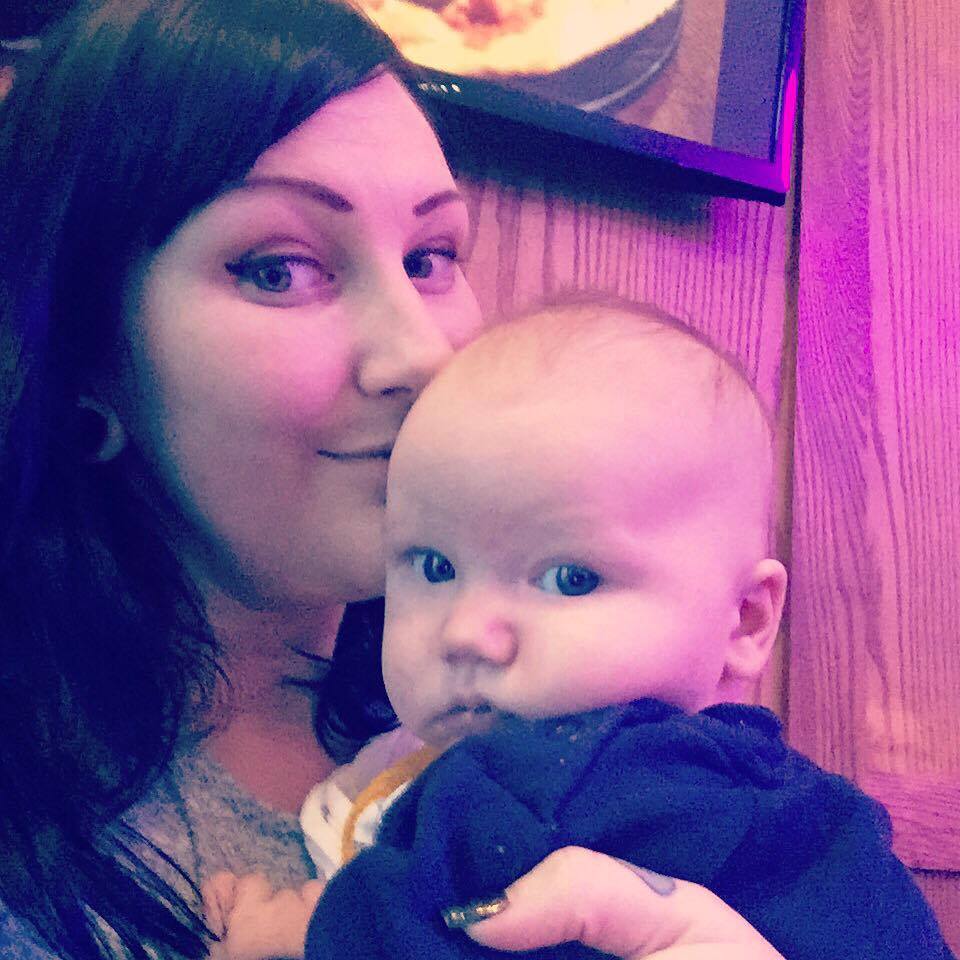 The app was launched last year and now has more than 45,000 members across the country. It was set up by two mums who met in a rainy playground and formed an instant friendship. They had no tech experience but they made it their mission that no mum should be alone and want Mush to be the largest social network for Mums globally.
You can find out more about the app here: https://www.letsmush.com/
You can join us on our social media pages, follow us on Facebook or Twitter and keep up to date with whats going on in South Devon. Got a news story, blog or press release that you'd like to share? Contact us