The public is being asked to choose their preferred option to improve walking and cycle access over the A38 at Deep Lane Junction.
In an online consultation launched yesterday (Monday December 13) Devon County Council is considering three options to provide a dedicated walking and cycling bridge.
Currently, the Deep Lane Junction crossing of the A38 does not have a modern segregated route for cyclists and pedestrians.
The current Deep Lane bridge is busy with vehicles and it is not feasible to upgrade it to a sufficient standard.
So, a new bridge over the A38 for sole use by non-motorised vehicles is being considered.
The three options are:
Option A – A new bridge located over the west end of A38 eastbound off slipway, a total route length of 660m with a bridge span of approximately 40metres.
The benefit of this option is that the route does not need crossing points across Deep Lane slip roads.
However, it would be a challenge in establishing a route to the north – there is a 15metre height difference between Wolverwood Lane and the A38. Another drawback would be that vegetation on both sides of the A38 would need to be removed, with potential loss of screening.
In addition, there is potential to feel isolated in sections of route and land would need to be purchased.
Option B – A new bridge parallel to existing overbridge. The route length is approximately 550metres long and is the shortest of the three options.
The route would be the most direct, most functional route for commuter users. North of Deep Lane connects well with existing paths and being close to the existing road could mean cyclists feel safer. The land is owned by Highways England.
But the route would require cyclists and pedestrians to cross the A38 westbound on and off slip roads. This would need a signalised crossing. Vegetation on both sides of the A38 would need to be removed and a large bridge span would be needed.
Option C – A new bridge east of Deep Lane's junction, with a total route length of approximately 1000m (1450m to connect to Sandy Road).
This option could connect into Langage in the future, the bridge span would be approximately 40m and this route would not need crossing points across Deep Lane slip roads.
However, this route is also the longest, and there is potential to feel isolated in sections of the route and construction would be close to overhead electrical lines. In addition, land would need to be acquired.
Devon County Council, South Hams District Council and Plymouth City Council are looking at infrastructure at this location as part of the Plymouth and South Devon Freezone (freeport) proposal.
The Freezone project looks to enable development of employment sites at Langage and Sherford. Linking the communities and employment sites with a new bridge over the A38 will enable people to live and work on either side of the A38 and be able to get to work sustainably.
It will also help the wider network for cyclists looking to move around this area.
The public consultation will run between December 13 2021 and January 23 2022, seeking the views of local stakeholders, businesses, and residents.
Further details of the options, including a plan, and an online response form asking people to rate the options can be found at www.devon.gov.uk/haveyoursay/consultations/deeplanebridge/ .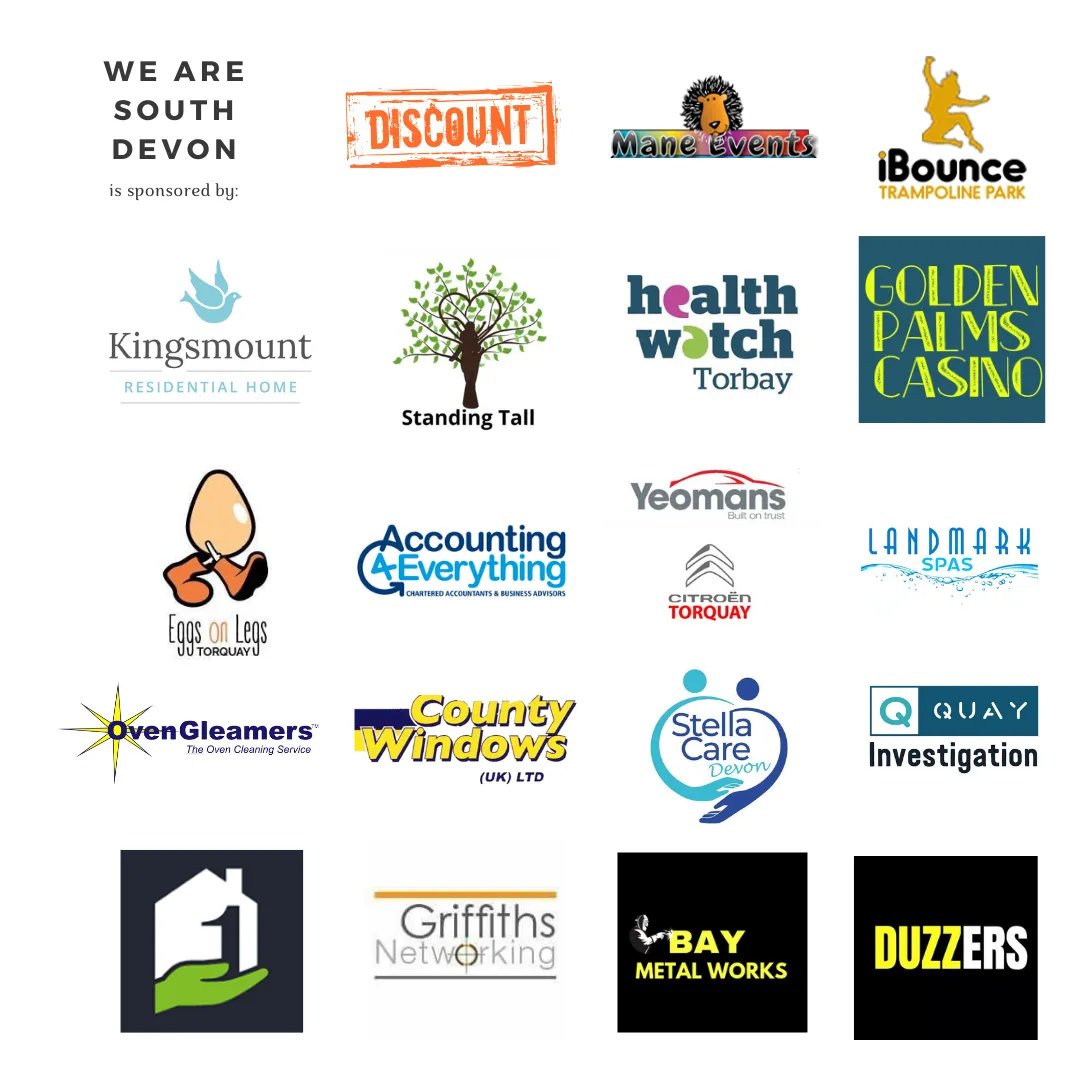 You can join us on our social media pages, follow us on Facebook or Twitter and keep up to date with whats going on in South Devon.
Got a news story, blog or press release that you'd like to share or want to advertise with us? Contact us