Testing has started this week on a brand new music system designed to help people living with dementia remember to eat and drink.
There have already been positive results with one man in Truro having eaten ALL of the food left for him by carers.
Music via MP3 is used to help people who have dementia remember every day tasks. Using well known songs, messages are added to tracks and lyrics changed to help people remember to eat, drink. and also safety advice. It is hoped this will prevent those living on their own from malnourishment or dehydration.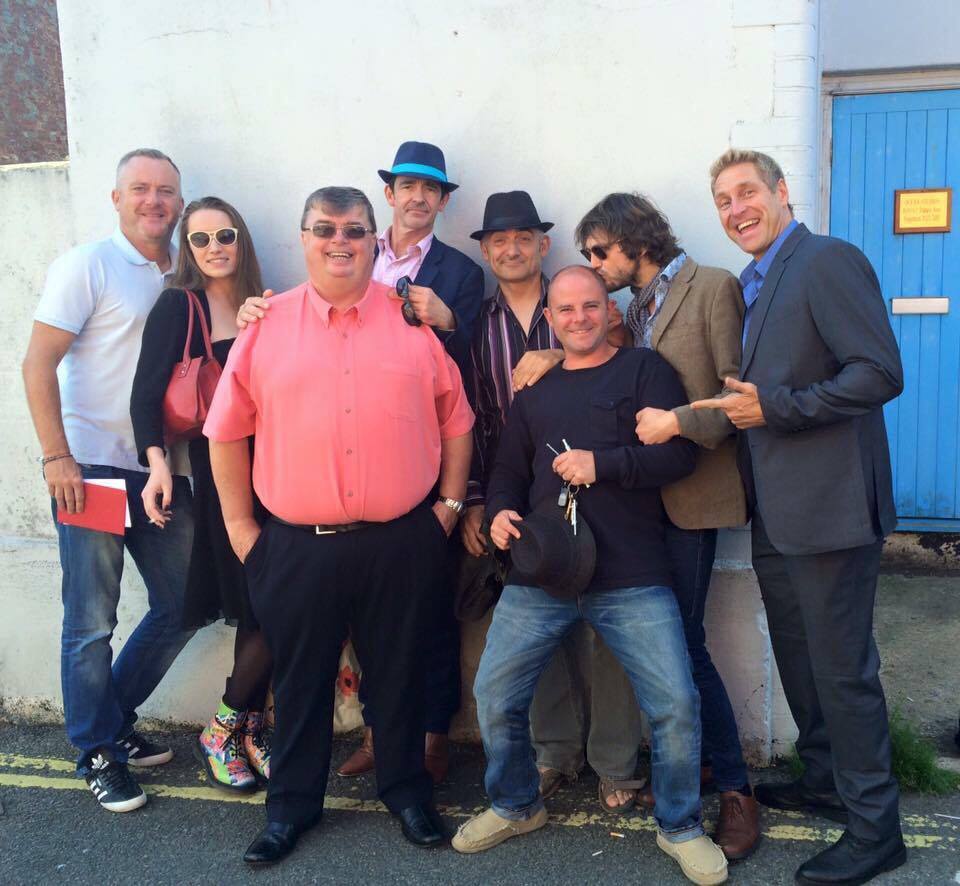 Torquay based business man Ashley Sims, founder of Purple Angel Music, has developed the idea over the last 13 months with his colleague Barney Dine, who many south Devon music lovers might recognise as the lead singer of 3BF.
Ashley told us: "It's very early days at the moment as we literally only started our 3 months trialling period last week but to get the first successful results on just our first in house testing is beyond belief, there's over a million people living with dementia in the UK and I considered a one in ten success rate a win as that's over a hundred thousand people who this would help".