Denbury Primary School near Newton Abbot is excited to announce the launch of its new nursery provision, 'Little Links'.
This expansion to the already exceptional foundation stage unit will see children join the school from three years of age, providing a nurturing, engaging environment and the best possible start to their learning journey.
Located just three miles from Newton Abbot,
in the heart of the countryside, Denbury Primary is a small village school which prides itself on being a safe, happy and welcoming place for all, where teachers, pupils and governors work together to make learning challenging and fun. With four mixed age classes, the school is large enough to offer a broad and balanced curriculum, whilst being small enough for everyone to be known.
'We are very excited to announce the opening of our nursery provision at Denbury and we can't wait to get started,' said head teacher, Jamie Stone.
'After the recent outstanding judgement of our early years by Ofsted, it feels an opportune time to begin to work with pre-school aged children, enabling us to develop and nurture them from a younger age.'
Little Links Nursery will offer a very limited number of places, allowing highly skilled staff to build close, positive relationships with families and providing a high level of care within the setting. With an emphasis on outdoor learning wherever possible, children will be able to make use of the school's remarkable resources, including the purpose-built early years garden, mud kitchen and woodland area.
A variety of sessions will be available to suit various needs and 15 hours early years funding will be accepted, with up to 30 hours available for those who meet government criteria.
'As Early Years Lead, I am both proud and excited to be extending our outstanding Early years Provision with the opening of our new pre-school, Little Links,' says Julie Jenkins. 'Our dedicated team share children's passion and enthusiasm for learning and are committed to providing a safe, stimulating and friendly environment in which children will thrive socially, emotionally and academically.'
Following an inspection by Ofsted in March, Denbury Primary School was thrilled to retain its 'good' overall grade with the early years department securing an 'outstanding' result, paying testament to staff's commitment to excellence and hard work in creating rich learning experiences.
'Children get off to a flying start in the early years,' states the Ofsted report. 'They learn through an exceptional curriculum. Staff maintain a sharp focus on a language-rich environment. This supports all children to excel. Staff design learning activities that capture children's enthusiasm and interest. Children learn with confidence and show curiosity about the world around them.'
Julie added, 'We pride ourselves on providing a positive, caring atmosphere where children feel safe, their opinions valued and where they are willing to take risks and progress in their learning.'
Expressions of interest are invited for both the September and January intake and can be made by emailing our school admin team at admin@denburyprimary.co.uk orca,ling 01803 812583 to request a form or book a tour.
For more information on what Denbury Primary School can offer you and your child, visit our website or social media pages;
www.denbury.devon.sch.uk
@DenburyPrimarySchool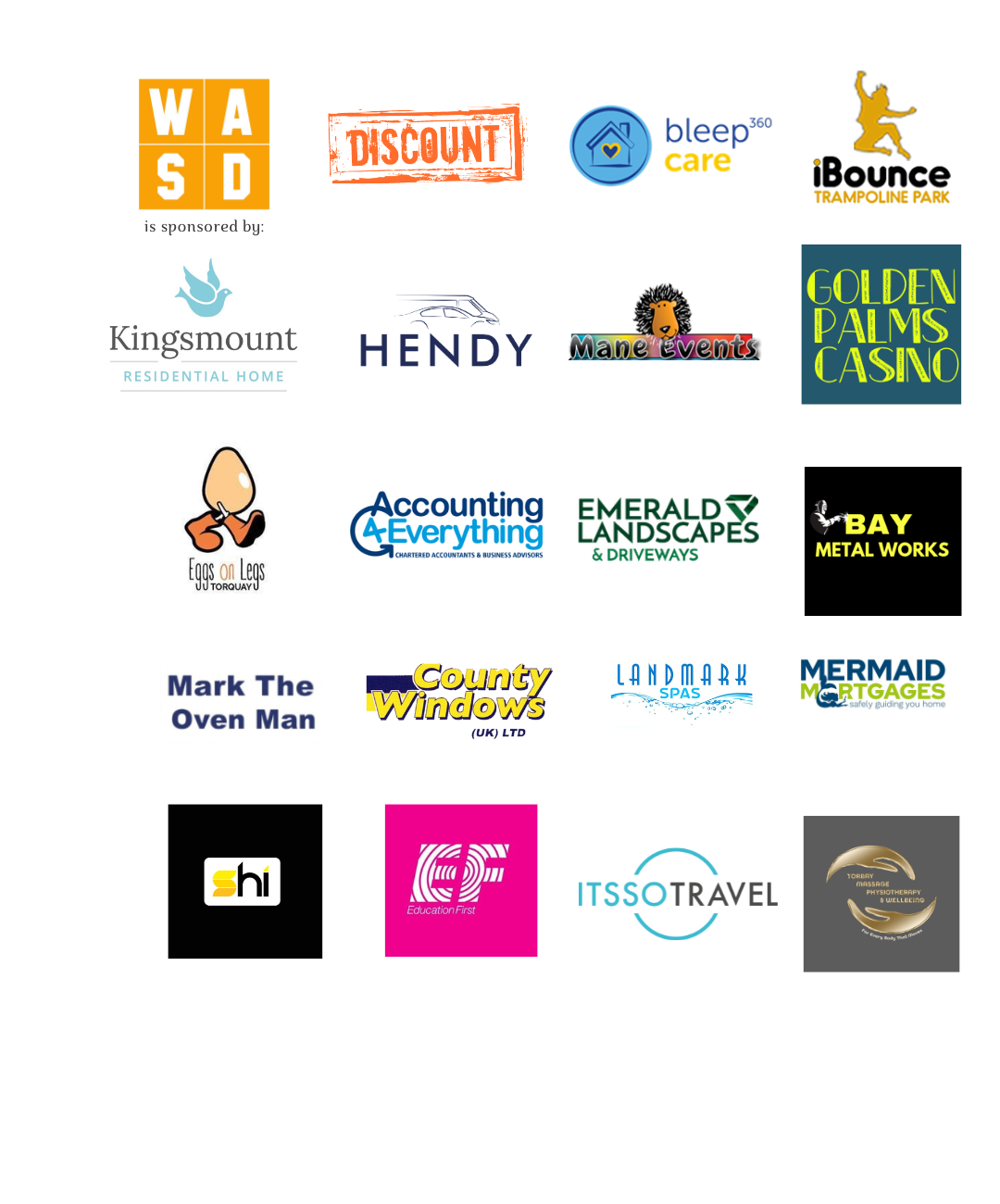 You can join us on our social media pages, follow us on Facebook or Twitter and keep up to date with whats going on in South Devon.
Got a news story, blog or press release that you'd like to share or want to advertise with us? Contact us