A nursing apprentice from Devon Partnership NHS Trust was recently honoured at a prestigious national awards ceremony. Hailei Petersen received the bronze Apprentice of the Year award at the Our Health Heroes Awards, presented by Skills for Health.
The glittering national awards ceremony took place in London, where Hailei expressed her gratitude and passion for dementia nursing, stating: "It's a real privilege and honour to be here. Dementia nursing is something that I'm really passionate about, making sure that people feel supported and listened to. When you get recognised for it, it gives you that confidence and it makes you want to plough on and keep doing what you're doing."
One of Hailei's notable accomplishments is her significant impact on local care homes in managing patients with complex needs. She developed a check list of questions to assist care home staff in addressing the behavioural and psychological symptoms of dementia (BPSD) commonly observed in patients.
Hazel Harris, Clinical Team Manager for East Devon Older People Mental Health Community Team, expressed immense pride. She said: "I could not be prouder of Hailei, her attitude to learning, the level of standard of work she consistently produces, her willingness to share information with her peers, the level of rapport she manages to achieve with each patient, making them feel valued and heard. All whilst improving the standard of service that we provide as a team.
"She will make an incredible nurse when she qualifies in 2024, and will be an asset not just to my team, but the wider directorate, our organisation and our profession. She serves as a role model for all apprentices to aspire to."
Sara Gorton, Head of Health at UNISON, the sponsors of the Apprentice of the Year Award, offered her congratulations, saying: "Congratulations to the amazing finalists and winner of this award. UNISON is delighted be its sponsor once more, highlighting the up-and-coming stars of the future. Apprenticeships are a fantastic and expanding route into a career in healthcare. The award finalists highlight the huge contribution that apprentices are making and showcase the variety and high quality of apprentice roles in the health service."
The Skills for Health Our Health Heroes is sponsored by UNISON, NHS England, NHS Employers and other organisations. For more information, visit www.skillsforhealth.org.uk/awards
For more local news, scroll down or click here.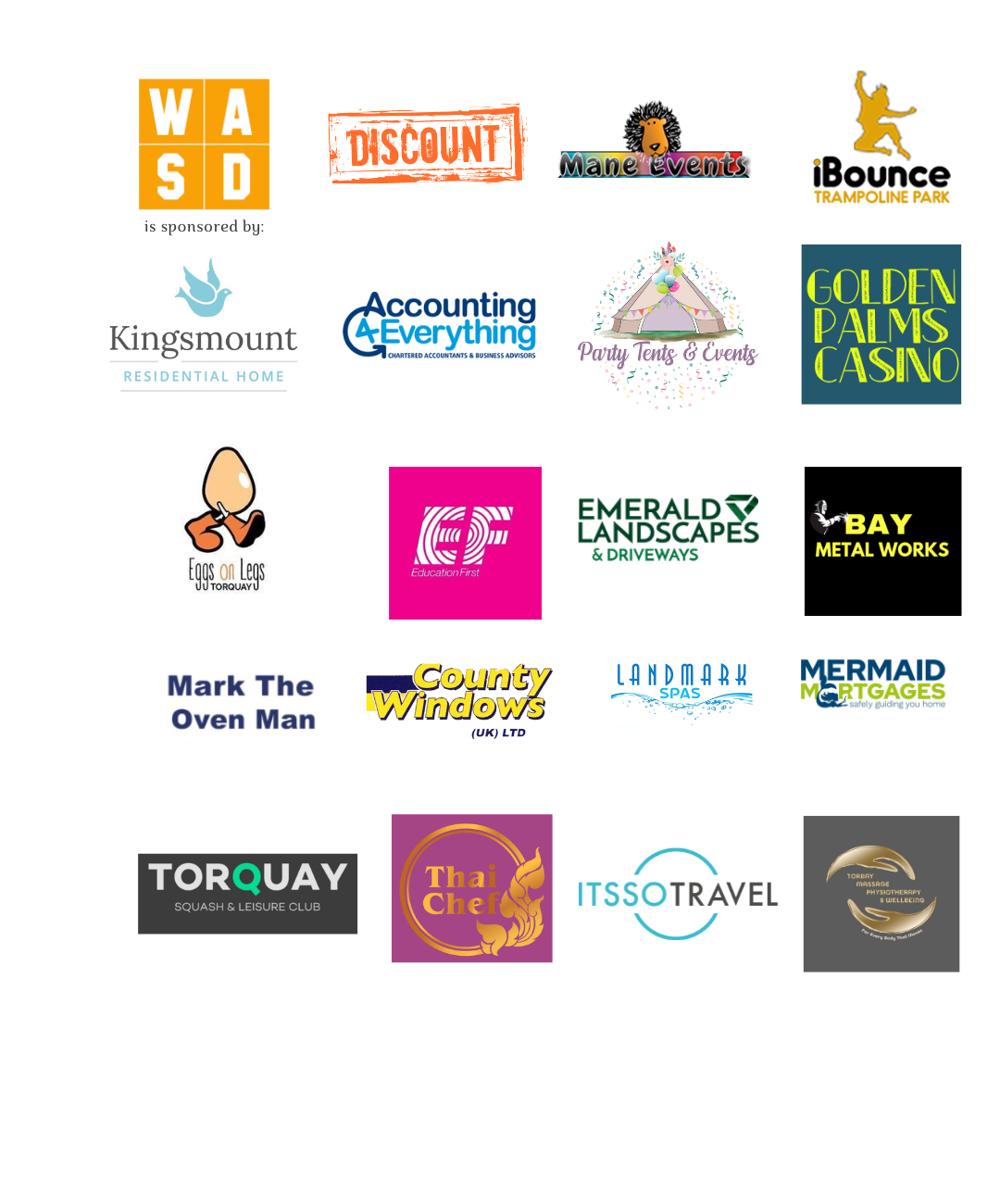 You can join us on our social media pages, follow us on Facebook or Twitter and keep up to date with whats going on in South Devon.
Got a news story, blog or press release that you'd like to share or want to advertise with us? Contact us