Lightfoot, the trail-blazing, Devon-based in-cab, driver fleet coaching technology and rewards platform, has succeeded in making it through to the finals of the internationally renowned 2022 Global Good Awards. Rewarding businesses big or small for their responsible and sustainable practices, the prestigious awards attracts applicants from across the globe.
Past Global Good Awards winners include the likes of Cannon, ITV, Unilever, Barclays, Samsung, KPMG, DPD, Aviva, Octopus Energy and many other international businesses.
Exeter-based Lightfoot has reached the final five organisations in the Best Product of the Year category. This category is aimed at products that are innovative and whose design and innovation serves a sustainable, social and/or environmental purpose. This is the second shortlisting in as many weeks for Lightfoot, as the tech business is also up for the Fleet Safety Product of the year at the Brake UK Fleet Champions Awards.
This year, the Global Good Awards have received their highest number of entrants from the widest global spread in its history, resulting in many hundreds of organisations vying for success.
Lightfoot has been recognised for its advanced driver coaching technology, which saves lives, money, and the planet. It does this through its in-cab technology, which provides real-time feedback to guide drivers to a smoother, safer, lower emission style of driving that delivers fuel savings, and helps businesses extend the range of EVs and make EV Charging more cost and time efficient.
Incentivised by rewards and prize draws that are unlocked by an eco-style of driving, Lightfoot is revolutionary in helping drivers to avoid poor styles of driving in real time, separating it from traditional telematics which merely flags instances of poor driving after the event. This results in self-managing and self-moderating fleets, where drivers actively choose to be better.
Lightfoot achieves this using nudge psychology, which reduces instances of aggressive driving, harsh braking and harsh cornering, having a positive influence on driver behaviour that has been proven to reduce accident rates by as much as 40%.
Lightfoot also encourages desired habits, such as good charging discipline, through its unique gamification platform and rewards-based system. This encourages optimal charging behaviour, and is aided by automated charging reminders, and pre-set charge limit alerts to prevent battery degradation. Combined with competitive leagues on the smartphone app, and prize draws for those achieving "Elite Driver" status, Lightfoot is transforming the relationship between driver and vehicle.
Lightfoot's ability to change driver behaviour has been shown to lessen the environmental impact of existing ICE fleets, reducing carbon emissions by up to 15%, at the same time as cutting vehicle idling, where vehicles are left running while stationary. Lightfoot also extends EV range by up to 15% through the adoption of a more uniform style of driving amongst vehicle users, and increases battery lifetime, through less frequent charging.
Examples of Lightfoot's positive impact include reducing Asda's annual CO2 emissions across its 3,000 grocery delivery vans by more than 2,400 tonnes.
Karen Sutton, Founder of the Global Good Awards, commented: "Every year the Global Good Awards goes from strength to strength, with entries coming in from businesses and organisations around the world. To make it to the shortlisting stage is no small achievement and requires entrants to demonstrate the positive difference that they are making through their actions, initiatives, and innovations both to the environment and to the wellbeing of citizens around the globe."
Karen added: "We look forward to revealing the winners later this year at our awards ceremony on 13th October. We salute all those that have made it through the rigorous independent judging process to get through to the finals. Our finalists are truly raising the bar in all aspects of sustainability."
Paul Hollick, Managing Director of Lightfoot, commented: "It's a huge privilege to have been selected as one of the five finalists for the Best Product of the Year award out of hundreds of nominees from across the globe. The Global Good Awards has become one of the top accolades any business could hope for, and past winners include some of the leading names in the automotive industry, such as Polestar."
Paul adds: "Our nomination reflects the social and environmental innovations offered by our self-managing, driver-focussed technology. Lightfoot not only delivers significant carbon reductions in traditional ICE fleets, but more efficient EV fleets too, all while keeping drivers and other motorists safer through the adoption of a less aggressive, more mindful style of driving. That's why our technology is driving change for the better, one mile at a time, and it's why we've also been shortlisted for Fleet Safety Product of the year at the Brake UK Fleet Champions Awards."
To find out more about how Lightfoot can transform your fleet for the better, visit www.lightfoot.co.uk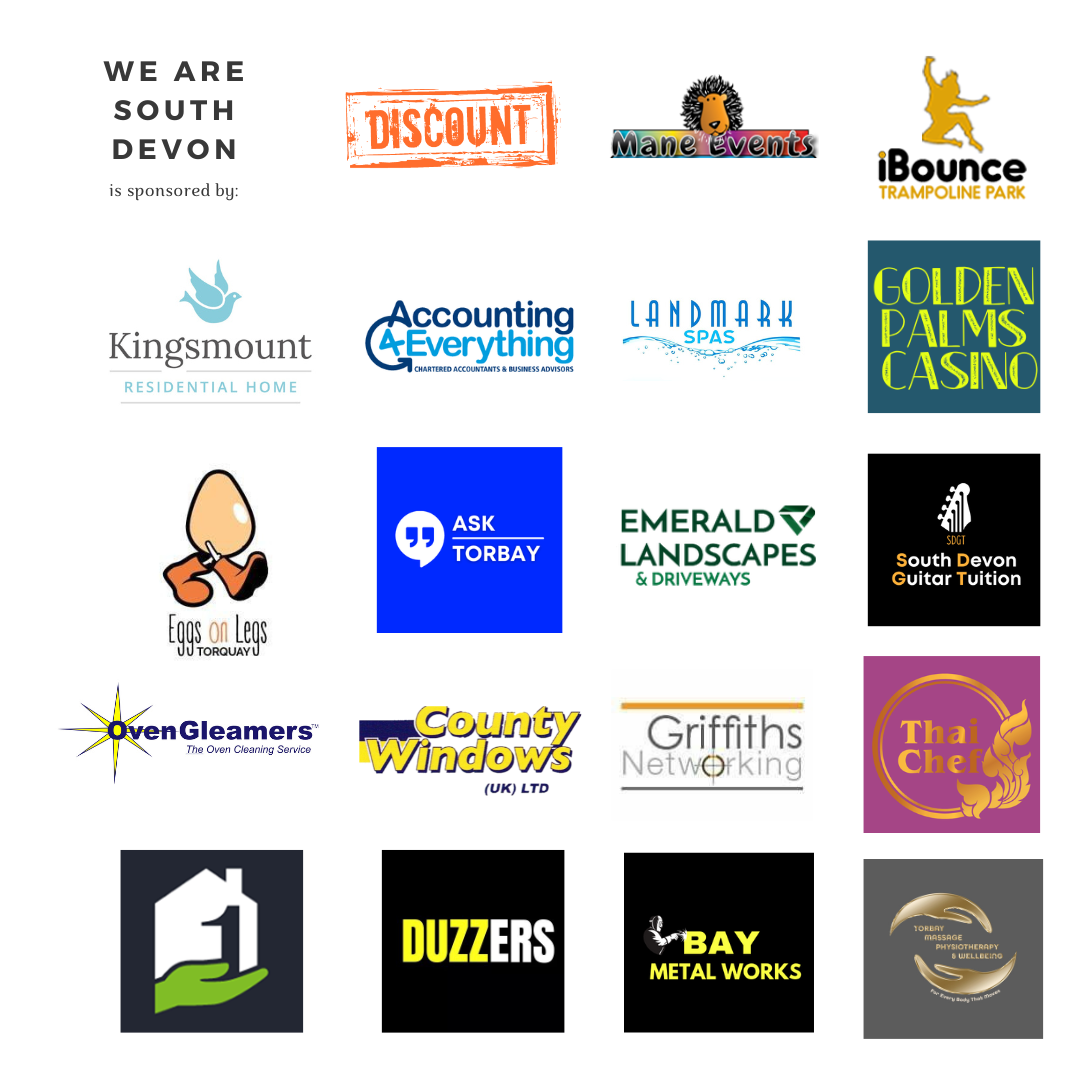 Whilst you're here:
Did you know we rely on local businesses and the community to help keep us online? Our community website is an alternative to the mainstream media – For the people, by the people. You can help us stay online by becoming a supporter on Facebook. In return, you will have access to exclusive content. Click here for information.
You can join us on our social media pages, follow us on Facebook or Twitter and keep up to date with whats going on in South Devon.
Got a news story, blog or press release that you'd like to share or want to advertise with us? Contact us