Devon-based Lightfoot, the trail-blazing, in-cab coaching, rewards, and progressive telematics platform for fleets, has succeeded in not only scooping the top award for Best Product of the Year at the internationally renowned 2022 Global Good Awards, but also the Highways UK Excellence Sustainability award.
Rewarding businesses big or small for their responsible and sustainable practices, this year's prestigious Global Good awards attracted the highest number of entrants from the widest global spread in its history, resulting in many hundreds of organisations vying for success.
Celebrating products that are innovative and whose design serves a sustainable, social and/or environmental purpose, the Product of the Year Award, previously won by major global brands including Polestar, is widely recognised as an international mark of excellence, and a pinnacle in eco-product development.
Exeter-based Lightfoot, which shared the top honours with US paint and coatings business, Sherwin Williams, was recognised for its advanced driver coaching technology, which saves lives, money, and the planet. It does this through its in-cab driver coaching device, which provides real-time feedback to guide drivers to a smoother, safer, lower-emission style of driving that delivers fuel savings, cuts road accidents, and helps businesses extend the range of their EVs.
At the Highways UK Excellence Awards, Lightfoot was pitted against Bam Nutall, Kier Highways for National Highways, and Arup and National Highways. The category invited entries from projects undertaken by organisations, highway authorities or partnership that demonstrated consideration of environmental issues that improve sustainability in the highway environment such as: carbon footprint reduction, social value, local environmental benefits, and sustainable material use.
Used by fleets in the UK and Europe, Lightfoot's driver-focussed, self-managing solution is having a profound, positive impact on fleets of all sizes ranging from micro-fleets through to large fleets, such as Asda's, where it is reducing the retailer's annual CO2 emissions across its 3,000 grocery delivery vans by more than 2,400 tonnes.
Lightfoot achieves these remarkable results by pairing its real-time audio and visual driver coaching device with competitive leagues, rewards, and prize draws. Nudge psychology, developed with Bath University, keeps drivers in the sweet spot of their engine, which in turn leads to reductions in accident rates by as much as 40%, falls in fuel use and emissions by up to 15%, and increases in EV range by in excess of 15%.
Karen Sutton, Founder of the Global Good Awards, commented: "We salute Lightfoot alongside our other winners. They are truly raising the bar in sustainability within fleets through their ingenuity.
"Every year the Global Good Awards goes from strength to strength, and it's great to see the positive difference that organisations entering the awards are making through their actions, initiatives, and innovations, both to the environment and to the wellbeing of citizens around the globe."
Paul Hollick, Managing Director of Lightfoot, commented: "For years, we have been pioneering a different approach to fleet management through our progressive telematics and rewards-based technology. This flips the relationship between the driver and their fleet vehicle on its head, giving drivers good reason to be smoother, safer, and less aggressive on the roads, reducing accidents, emissions, wear and tear, and fuel use.
"Receiving the top accolade in the Best Product of the Year category at the 2022 Global Good Awards is a huge achievement for Lightfoot. Critically, it provides valuable international endorsement for our innovative and disruptive approach, which is helping fleets save money, the environment and lives. To follow this up with success in the Sustainability category at the Highways UK Excellence Awards is a tremendous outcome for us, and only serves to reinforce the breadth of impact that we are having through our work to decarbonise fleets internationally."
Lightfoot has made it through to the finals of several industry awards this year, including the WhatVan? Awards where it has been shortlisted in the Green Telematics category. The winners of the awards will be announced in December.
To find out more about how Lightfoot can transform your fleet for the better, visit www.lightfoot.co.uk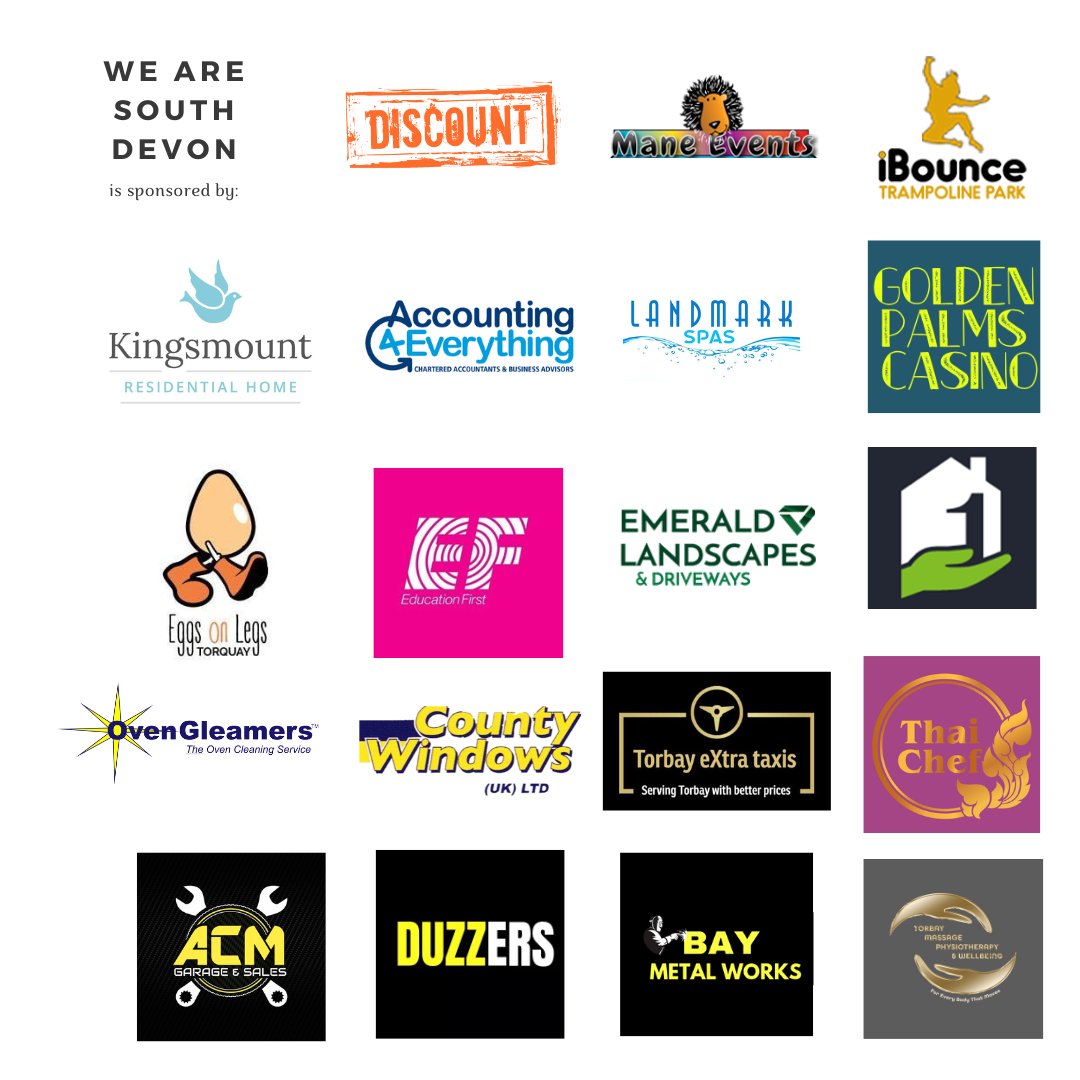 You can join us on our social media pages, follow us on Facebook or Twitter and keep up to date with whats going on in South Devon.
Got a news story, blog or press release that you'd like to share or want to advertise with us? Contact us