Patients across Devon are being reminded that most GP practices will be closed over the festive and New Year period and that if they need medical advice to make use of alternative services such as 111.
Most GP practices will close at the end of the day on Friday 24 December and will re-open again on Wednesday 29 December until Friday 31 December. They will then be closed again from Saturday 1 January until Monday 3 January due the New Year bank holiday.
The NHS in Devon is asking people to do what they can to prevent themselves becoming unwell and to choose the right NHS service for their needs if they need help over the Christmas and New Year holidays.
Dr Alex Degan, NHS Devon's Primary Care Medical Director, said: "Most GP practices will be closed over the Christmas and New Year bank holidays, but there is support available from other NHS services.
"Whether you need over the counter medicines, a prescription or whether you just need to seek advice on mental or physical health conditions, there are a number of alternative NHS services available".
If it's not an emergency or life-threatening condition, help the NHS to help you by choosing the right service for your needs:
• Call 111 or click on NHS 111 if you're feeling unwell, not sure where to go or if you need health advice and guidance in non-life-threatening emergencies – available 24 hours a day, 7 days a week.
• Consider self-care, which is the best choice to treat minor illnesses and injuries like a coughs, colds, grazes, small cuts or a sore throat.
• Look after yourself at home and keep a well-stocked cabinet of over-the-counter medicines like paracetamol or indigestion relief available from your local pharmacy.
• Remember pharmacists advise and treat illnesses like diarrhoea, earache, painful cough, sticky eye, teething and rashes – and by visiting your pharmacy you can avoid an unnecessary trip to your GP or A&E and save time. Find your nearest pharmacy opening times here: www.england.nhs.uk/south/info-professional/pharm-info/pharmacy-opening-hours/.
• Minor Injury Units (MIU), walk-in centres (WIC) and urgent treatment centres (UTC) provide non-urgent services for things like cuts, sprains, strain, bruises, itchy rashes, stings and minor burns. For MIU locations and opening times, visit the NHS website or use 111.
• Download the NHS App – a simple and secure way for people to access a range of NHS services on their smartphone or table. Available to download from Google Play or AppStore. Its services include:
o Checking symptoms
o Booking GP appointments
o Ordering repeat prescriptions
• The HANDi paediatric app has been developed by paediatric consultants for parents and provides access to home care plans, as well as GP and hospital clinical guidelines, for the most common childhood health care conditions.
• Mental health crisis cafés, also known as The Moorings @ Devon, offer out-of-hours mental health support to anyone aged 16+ in Devon, from locations in Barnstaple, Exeter, and Torquay. Click www.mhm.org.uk/the-moorings-devon for contact details and opening hours.
– Get boosted, To book your COVID booster visit the National Booking Service – NHS Digital
– To find a walk-in COVID vaccination site click here Find a walk-in coronavirus (COVID-19) vaccination site – NHS (www.nhs.uk)
– If you have COVID symptoms you can book a free PCR test here Get a free PCR test to check if you have coronavirus (COVID-19) – GOV.UK (www.gov.uk)
There is also a wealth of self-help health information on the NHS website – www.nhs.uk – including reliable guidance on managing common winter illnesses.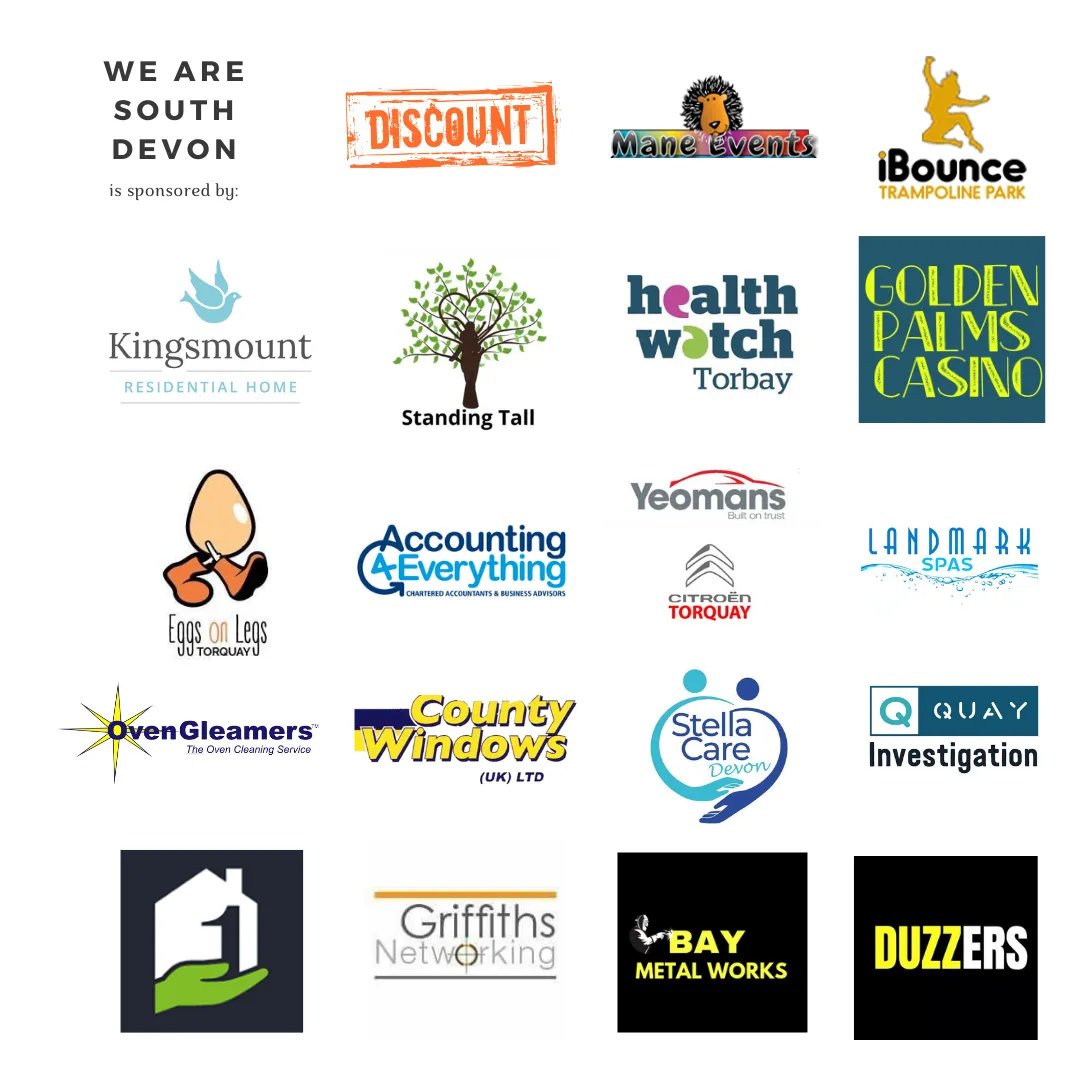 You can join us on our social media pages, follow us on Facebook or Twitter and keep up to date with whats going on in South Devon.
Got a news story, blog or press release that you'd like to share or want to advertise with us? Contact us