On Friday 18th November, local businesses, partners, funders and supporters of Step One gathered at Reed Hall, Exeter University to celebrate the charity's rich history, incredible staff and advocates, along with paying homage to the Late Queen Elizabeth who was patron of the charity from 1946 – 2022.
With a mini exhibition showcasing Step One/St Loye's long history and photos showcasing the Queen's visits throughout the years, those in attendance were able to learn more about the charity's fantastic work across Devon whilst enjoying a quintessentially British, sweet scone-filled lunch.
Step One staff were in good company with attendances from Devon Royal Representative Deputy Lieutenant, Deborah Hallett, former Lord Mayor of Exeter, Trish Oliver, CEO of the Exeter Chamber, Richard Marsh and Trustee of the Exeter Chief's Foundation, Marc Astley, to name a few.
Sue Sutherland, OBE, Chair of Trustees at Step One did a short speech introducing the history of the charity and the five key services they deliver across Devon, along with giving thanks to staff, supporters and to Her Majesty for 75 years of patronage.
"Our founding mission is as relevant and important today as it was in 1937. We are proud to make a significant contribution to supporting people with disabilities and mental health issues take control of their own futures and fulfil their potential and for people and communities throughout Devon to have the capacity and resilience to manage their health and wellbeing.
"We are extremely honoured to have had Her Majesty as our Patron for 75 years. Her passion for charitable causes was evident through her ongoing consideration of Step One Charity, visiting us on several occasions and always showing keen interest in the work we do. I was honoured to be invited to her funeral to represent Step One where I witnessed an outpouring of respect for a monarch who was dedicated to service and made us all feel so valued and special." – Sue Sutherland.
Edward Foreman, Locality Manager for the Devon Mental Health Alliance (DMHA) followed by introducing this coalition of third sector organisations, the aim of which is to improve access to services and identify new opportunities to support people across all of Devon's communities, using a collaborative approach that brings together partners from the statutory, voluntary and community sectors. The DMHA is formed of the following organisations: Colab Exeter, Devon Mind, Improving Lives Plymouth, Rethink Mental Illness, Shekinah and Step One Charity.The event was supported by some well-loved local businesses including Royal Warrant holder, Luscombe Drinks who provided soft bubbly as a welcome drink and IT experts Nexus who sponsored the celebration cakes, along with independent handmade soap business, Soapdaze, tea specialists, Bird & Blend and the wonderful Lush Exeter, who kindly donated towards the Step One Charity branded tote bags which were given to guests as a token of appreciation for their support.
Formerly St Loye's Foundation, Step One is a local charity based in Exeter working to deliver essential support to people across Devon with mental health problems and who may also have learning disabilities. The charity has worked closely with Devon Partnership Trust, South Devon and Torbay CCG and Devon CCG (ICS) for many years providing community-based and crisis recovery services.
Step One's services include mental health crisis care & recovery and one-to-one mentoring in employment and independent living skills. Working with a diverse range of people who may have a mental health issue and/or a hidden disability such as an autism spectrum condition, Step One staff work in the community and at their dedicated facilities, including an independent hospital and supported living residences. Their approach is to consider a person's wider wellbeing, examining any social context that could be affecting their mental health, their ability to work, or to be part of their community.
Delivering support to up to 800 people per year, Step One's specialist knowledge of mental health support in Devon has uniquely placed them to offer a pioneering digital mental health support delivery in the form of BeWell@StepOne. The charity hopes that by signing up to BeWell@StepOne's free and accessible courses, workshops and peer support groups, people that may be struggling can receive early support and guidance for their mental health and wellbeing concerns, both preventing them from falling into a crisis and reducing some of the burden on the severely stretched NHS services.
For more information about the latest BeWell@StepOne online courses and to sign up through self-referral, please visit steponecharity.co.uk/bewellstepone-online-courses.
To find out more about Step One Charity, visit steponecharity.co.uk.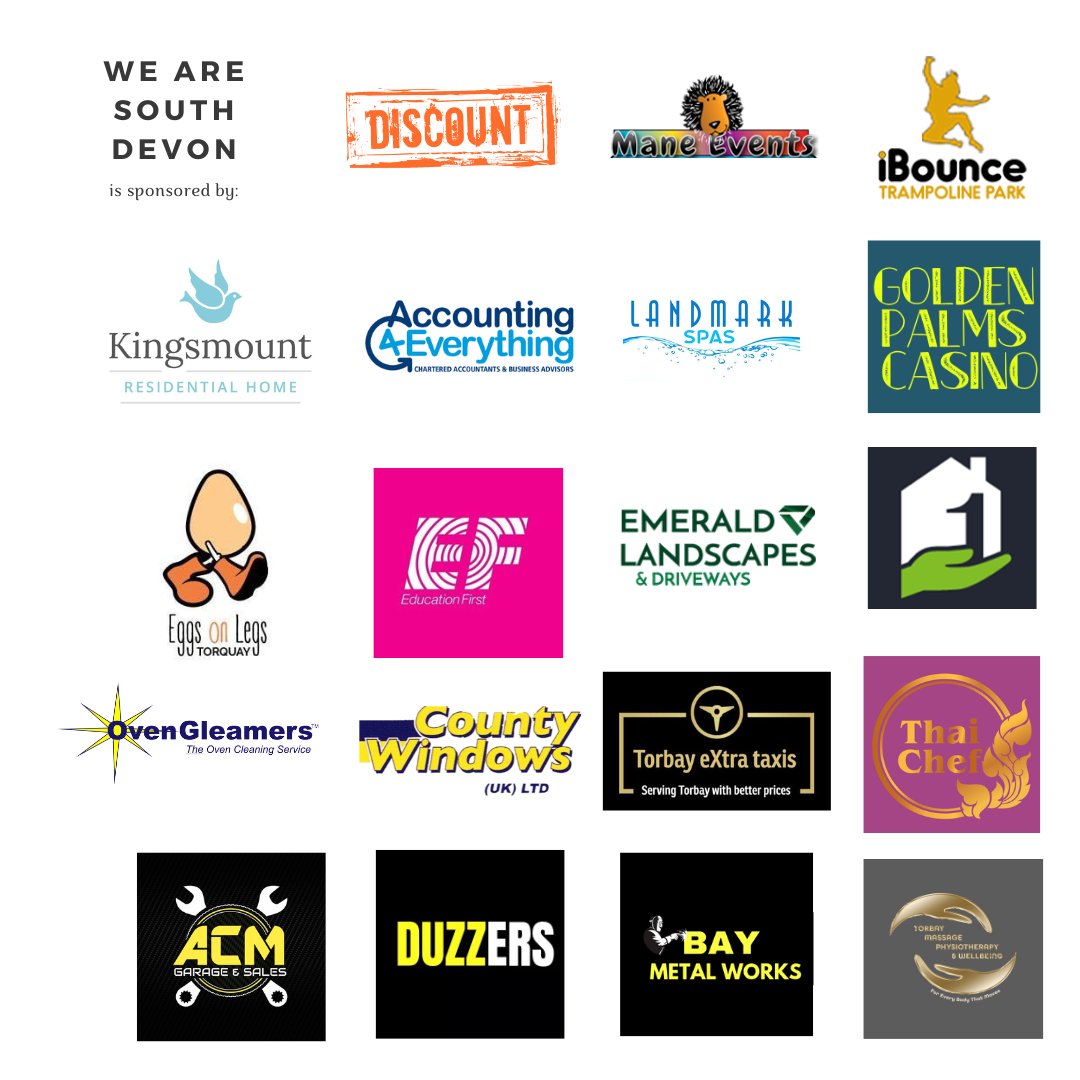 You can join us on our social media pages, follow us on Facebook or Twitter and keep up to date with whats going on in South Devon.Got a news story, blog or press release that you'd like to share or want to advertise with us? Contact us