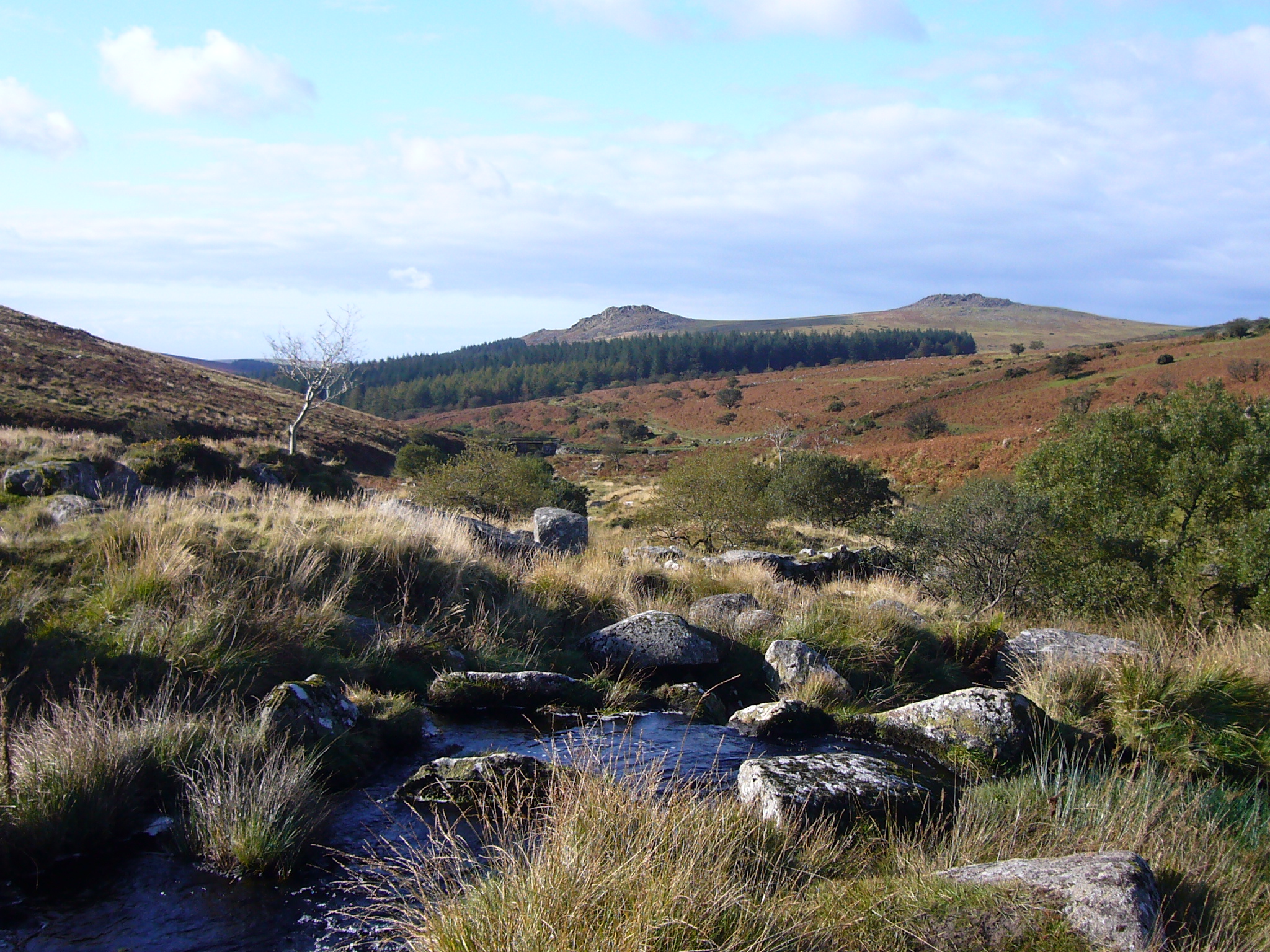 So this is good news for locals and visitors alike….. as, according to a wide-ranging survey by Country Life Magazine, Devon's rolling landscapes, feted heritage sites and cosy fireside pubs have made it the best place in the country to live,
To those of us live here, you may or may not agree – but interestingly the study also found that people living in Devon enjoy a better quality of life than anywhere else in England.
As the country's third biggest county, Devon boasts the most farm shops and local butchers, has the best recycling rate and impeccable environmental credentials in the coutry, with an array of good pubs and the beauty of Dartmoor as well as National Parks.
"Few counties can match the variety that Devon manages to pack inside its borders," said Mark Hedges, the magazine's editor. "Devon has always had a special place in many people's hearts as a favourite place for family holidays, to escape life, and to retire. Our survey shows that Devon really does deliver the dream."
Country Life, published today, has only carried out this survey on one previous occasion – in 2003, when Devon again took top place.
So come on people of Devon – what do you love about living here? Or visitors, what do you love most about coming here?