Chudleigh-based Lightfoot, the award-winning in-cab driver technology and rewards platform, has announced that it is one of the chief sponsors of a major new virtual fleet safety exhibition being run and organised by Brake, as part of National Road Victim Month.
The Global Fleet Champion Virtual Fleet Exhibition, which takes place this August, sees several of the industry's leaders in driver safety come together to help reduce accidents and fatalities experienced on the roads, not just in the UK but also around the world.
Showcasing projects, partnerships and products involving fleet operators and suppliers, the event is designed to highlight how initiatives can be used to improve road safety. Brake sees this as vital in the drive to reduce collisions caused by and involving 'at work' drivers, who account for one in three crashes on our roads each year.
Lightfoot, which is one of seven partners to participate in the event, has been chosen as its technology plays a key role in reducing accidents and instances of dangerous driving amongst users. Its innovative in-cab driver feedback helps cut at-fault accidents by up to 40% and helps fleets achieve greater efficiency from their vehicles with fuel savings of up to 15%. Lightfoot additionally reduces harmful emissions by up to 15%, and wear and tear costs by as much as 45%.
Lightfoot's impact on driver safety has led to endorsements from many of the UK's leading Insurers and Brokers, due to the effectiveness of its pocket-sized dashboard display device, which uses live engine data to provide drivers with real-time visual and audible feedback, helping fleets to improve efficiency and safety one mile at a time.
Lightfoot's disruptive approach, based on nudge psychology with input from the Institute of Advanced Motorists and leading driver-behaviour experts at Bath University, uses advanced, real-time engine analytics to help drivers improve both efficiency and safety, rewarding them for being better through a unique driver gamification and rewards platform.
Tests undertaken by Bath University's Institute of Advanced Automotive Propulsion Systems have proven a direct correlation between Lightfoot's in-cab visual alerts and reductions in NOx. Its studies show that if drivers half the number of lights lit up on Lightfoot's pocket-sized in-cab dashboard device, a fivefold reduction in NOx is achieved.
Encouraging smoother, safer driving, Lightfoot gives users full insight into their performance and score via its end of journey score and rewards app. The app provides access to exclusive competitions, which drivers can opt into as soon as they achieve Lightfoot's 'Elite Driver' standard; the point at which fleets see the biggest falls in accidents, the best efficiencies and savings across the board.
In addition to the highly popular cash-prize Drivers' Lottery, drivers can enter competitions for a range of other prizes that serve as an incentive to maintain a smoother driving style.
Considered revolutionary in the fleet management and telematics worlds, Lightfoot's disruptive approach to reducing accidents has been adopted by some of the largest companies in the market, including Virgin Media, Dixons Carphone, and South West Water.
Martin Kadhim, Partnerships Director at Lightfoot, commented: "Safety on the roads should be an organisation's number one priority, both to its workforce and members of the public. That sits at the heart of what we do at Lightfoot, and its why we're big supporters of National Road Victim Month, the Global Fleet Champions campaign and its virtual exhibition.
"Our obsession at Lightfoot lies in reducing accidents on the road. It's precisely why we reward better driving. Only if a driver wants to be better and has a vested interest in doing so can you have any certainty of actual change. Achieve that, and you instantly increase safety on the road. It's why motivation and reward sit at the core of all we do.
"But we also go further," adds Martin Kadhim. "On top of that, we provide fleet managers with a suite of other services and technology to better protect the health and wellbeing of their staff. This includes our First Notice of Loss (FNOL) service, enabling businesses to protect drivers by alerting fleet managers to incidents and accidents, enhancing their Duty of Care. Now, those responsible for fleets can instantly assess the level of response required following an incident and can contact drivers so that they can establish if attendance by the emergency services is required."
Many companies who turn to Lightfoot have had telematics systems for years, which have always provided a wealth of data to managers who are then relied on to communicate this information back to drivers. Companies have realised that this approach is fundamentally broken and the wrong way around. Instead, they look to Lightfoot's bottom-up approach to engage and reward drivers, empowering those in the driving seat to effect change.
Using smart technology, which takes account of different factors such as load and road gradient, Lightfoot provides live, visual and audio in-cab coaching which instantly changes driving style 'in the moment'. Combined with encouraging end-of-journey scores, rewards packages, driver leagues and the Lightfoot app, which provides weekly competitions for Elite Drivers to enter, Lightfoot is helping to create a new breed of safe and efficient drivers on our roads.
To find out more about how Lightfoot can engage with your drivers to drive fleet performance improvements, visit https://www.lightfoot.co.uk/.
To find out more about events taking place as part of The Global Fleet Champions Virtual Fleet Exhibition, visit https://globalfleetchampions.org/virtual-fleet-exhibition/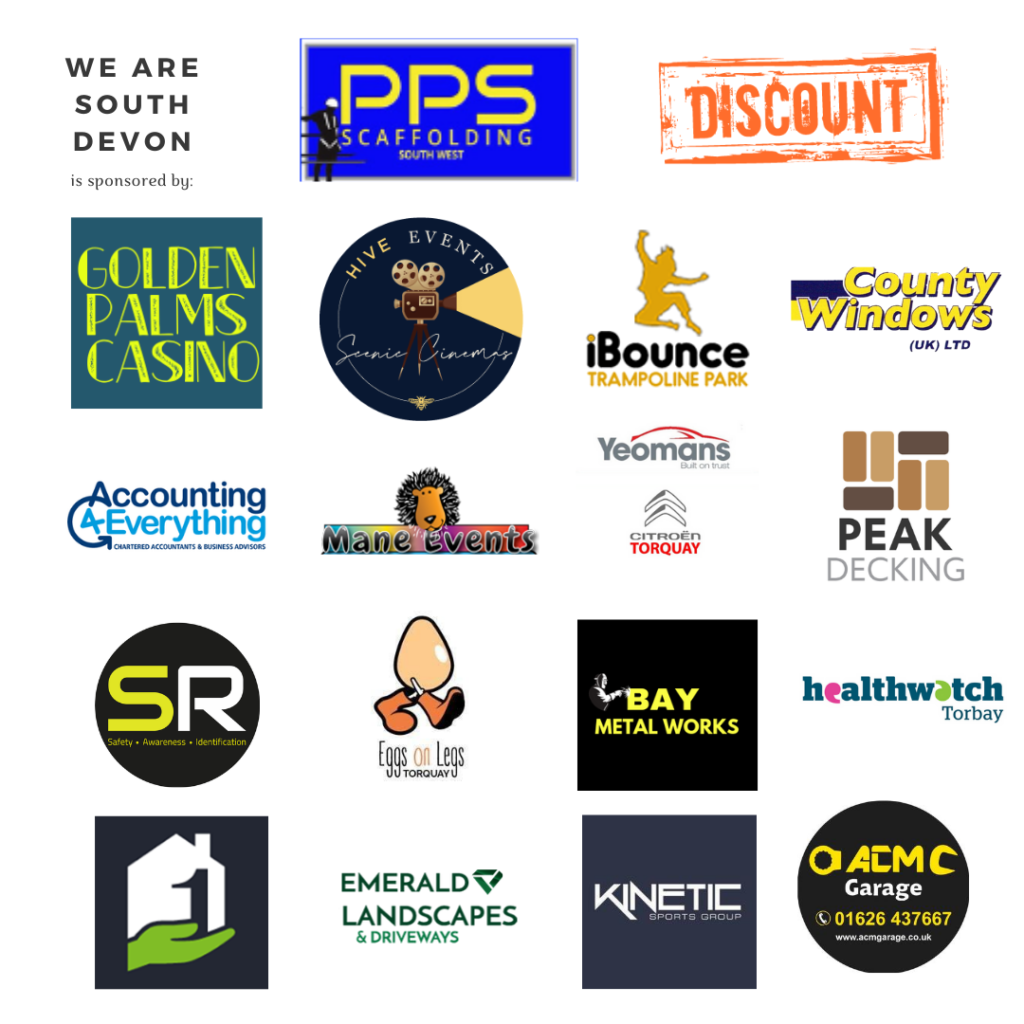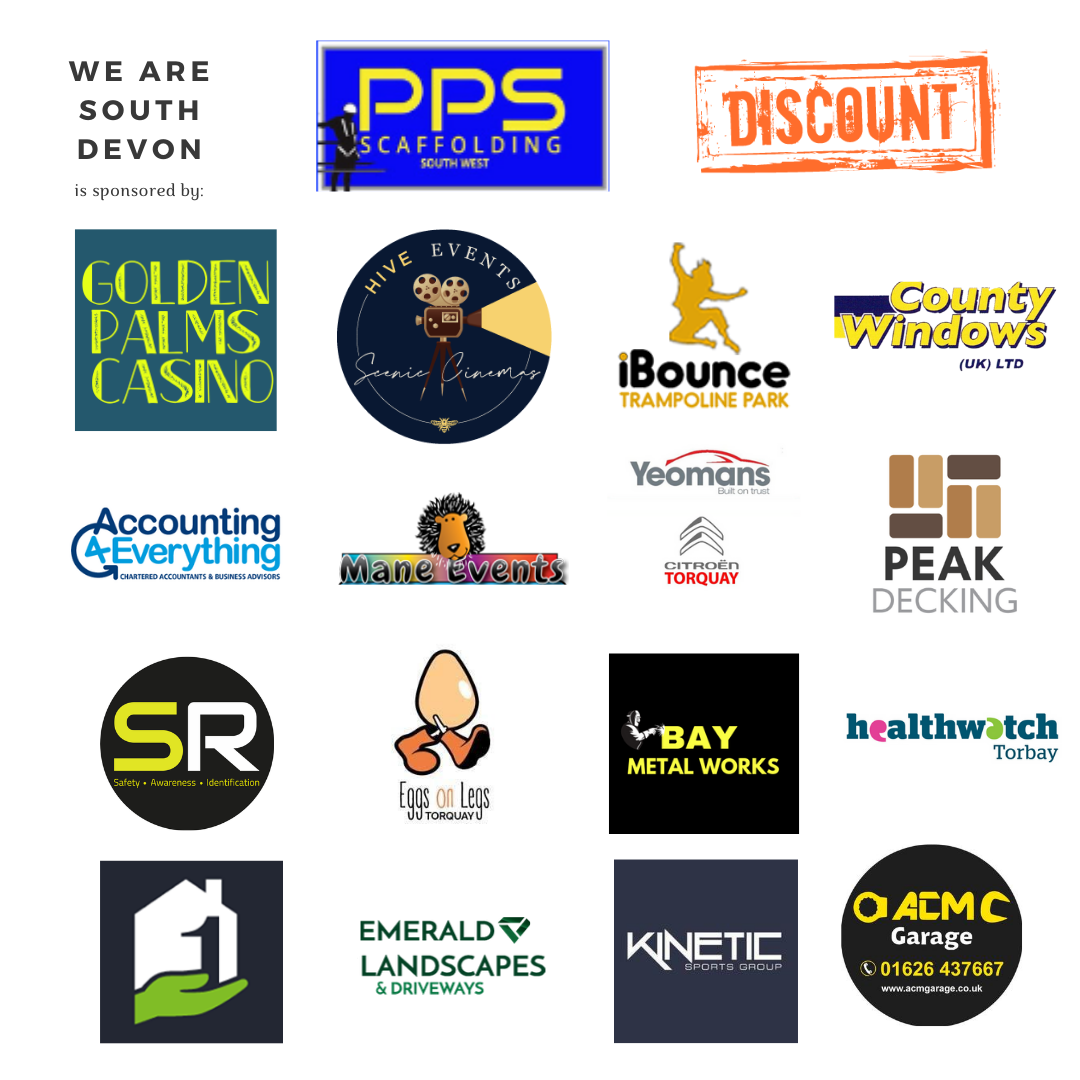 You can join us on our social media pages, follow us on Facebook or Twitter and keep up to date with whats going on in South Devon.
Got a news story, blog or press release that you'd like to share or want to advertise with us? Contact us