A stunning state-of-the-art lighting system has been installed at Living Coasts – for the fish.
The sophisticated new system in the aquarium of Torquay's coastal zoo means that fish can experience natural dawns and dusks. Staff hope this will lead to more of what comes naturally…
One of the zoo's aquarists, Sam Worthington, explained: "Now, each tank can have its own settings. We can do gradual sunrises and sunsets with different colour temperatures, going from a soft pink dawn to a bright middle of the day and back down to dusk.
"Native species can have the range of daylight we get in the British Isles, while tropical fish can have stronger light at midday and a quicker sunrise and sunset. It's better for them than a straight on or off. It's more natural, it's potentially better for breeding. It's also more energy-efficient."
Her colleague Tom Fielding added: "As technology moves forward it's important to move on and provide the best quality care for our animals." The new LED system is better for the fish and more economic, meaning it's financially and environmentally friendly. Staff have upgraded some 40 old lights, replacing them with around half that number of the new models. In total they will upgrade 15 separate tanks with 25 species. Staff hope there might be more breeding as a result.
Removing the old lighting units was tricky, with many units near water and needing extra care in removal. Tom: "The first time we saw the new lighting and the control units that service them, they looked very complicated, but after a bit of a read and a bit of "plug and play" it became clear that it was relatively simple to get everything up and running!
"Each one of these lights is individually controllable – and you can link them up via a special control unit, so my next job is to program the individual systems to perfectly match the correct lighting spectrums, light intensity and daylight hours for each of the species housed. Lots of almanac research is on the cards!" For more information go to www.livingcoasts.org.uk or ring 01803 202470.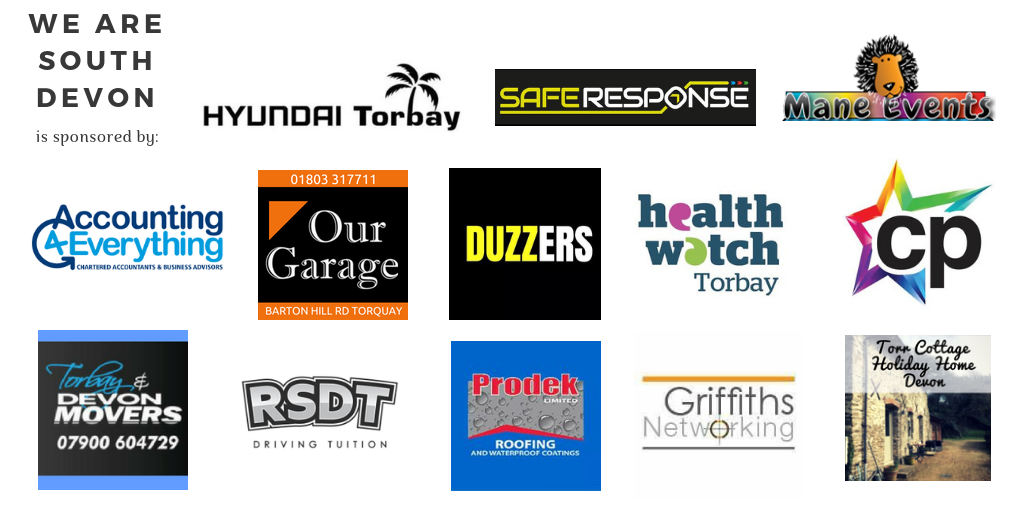 You can join us on our social media pages, follow us on Facebook or Twitter and keep up to date with whats going on in South Devon. Got a news story, blog or press release that you'd like to share or want to advertise with us? Contact us