PLYMOUTH'S Matthew Rattenbury is urging people to ensure they have regular eye tests to spot serious conditions that can lead to vision loss and even blindness.
At only 35, Matthew has narrow-angle glaucoma. If left untreated it can lead to full glaucoma, which can cause irreversible damage to someone's vision.
He is currently on the NHS waiting list to have a type of laser eye surgery to correct the sight-threatening condition.
Early symptoms related to narrow angle glaucoma include intense eye pain, headaches or migraines, fuzzy lighting or halo figures, pupil dilation, vision troubles, bloodshot eyes and physical sickness.The condition was picked up by Matthew's optician when he was in his early 20s and its progress has been monitored yearly ever since.
It is now becoming severe, so he has to have laser iridotomy, which uses laser energy to create a small hole in the iris to help natural fluids drain from his eyes. Without the drainage, pressure will build up and cause irreparable damage.
Matthew, a dispensing optician and trainee contact lens optician at Specsavers Plymouth, says: 'Where I work, I'm in the best place to have my eyes checked regularly, and I can't stress how important the tests are.
'By catching a condition early, there's a far better chance of successful treatment. This is definitely the case with glaucoma, because with early detection, careful monitoring and regular treatment, most people retain useful sight for life.
'Glaucoma isn't in my family, as far as I know, so my case just shows the importance of regular eye tests, because when I was younger I wasn't expecting this.'Health professionals advise people to have an eye test every two years or as often as their optician recommends. The effects of conditions such as glaucoma can be so gradual, people often don't realise their sight is failing.'
Glaucoma, often referred to as the silent thief of sight because of its gradual onset, is one of the main causes of blindness.
Although the condition cannot be reversed, it can be managed – so early detection is key.Matthew adds: 'Narrow angle glaucoma is more severe and less common than glaucoma.
Glaucoma isn't specifically age-related, but I am young to have these symptoms.
'A knock to the head could close the little drainage I currently have in the eyes, which would cause a significant build-up of pressure. This could be very painful and cause blurred vision.'I know that the laser treatment isn't a guaranteed cure but, hopefully, it will resolve any risk for me in the future.'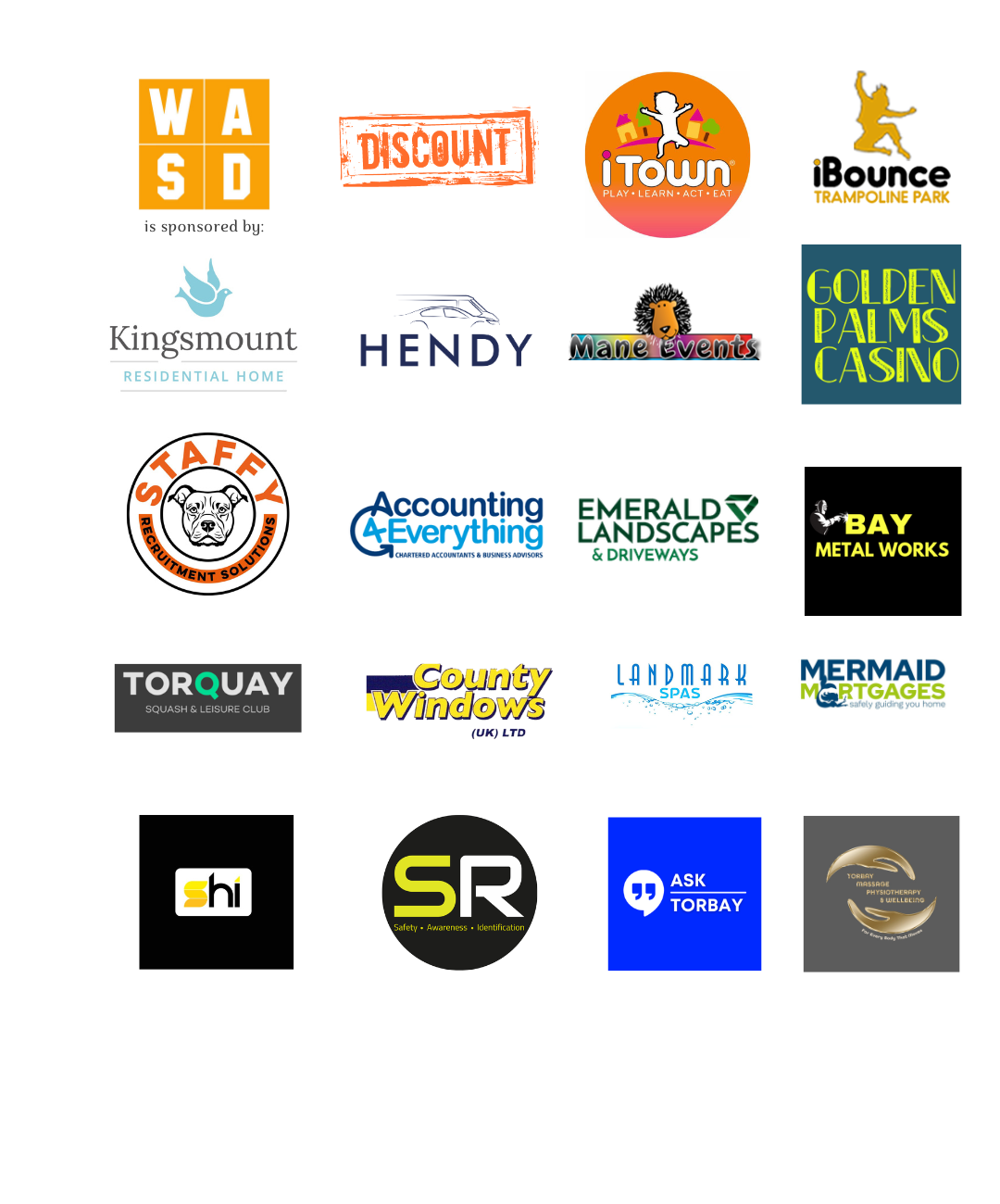 You can join us on our social media pages, follow us on Facebook or Twitter and keep up to date with whats going on in South Devon.
Got a news story, blog or press release that you'd like to share or want to advertise with us? Contact us