The summer of sport is truly upon us, with Wimbledon in full swing, the Women's Euros round the corner and the Commonwealth Games beginning at the end of the month.
But whether you're enjoying the games from the comfort of your own home, or lucky enough to be a live spectator, to get the most out of the sporting season your sight and hearing needs to be on point.
That's why Specsavers chief audiologist, Gordon Harrison, and optical clinical services director, Giles Edmonds, have explained how to make the most of the summer of sport – however you choose to enjoy it.
Keep your eye on the ball
Watching a sporting event from the side lines can be one of the most exhilarating moments of a fan's life, but if your eyesight isn't in check, you could be missing out on the full experience. Eye tests play a huge part in making sure our eyesight is at its best, which is why it's recommended you have a test every two years. Not only does an eye test make sure your vision is at its best to enjoy the game, it also offers insight into your wider eye health, helping to spot any underlying conditions you might not be aware of.
Looking after your eyes while watching your favourite sport is essential. If you're lucky enough to be watching from the stands make sure you protect your eyes from the sun. UV rays can damage our vision as well as our skin. Prolonged UV exposure has been linked to cataracts, macular degeneration, and even some types of eye cancer.
Remember, sunglasses are not just a fashion accessory – it's particularly important that you wear a good pair that offer high levels of UV protection. Sunglasses don't need to be expensive but they should always conform to agreed safety standards. Look out for a CE (European Community Standard), BSEN1836 (British Standard) or UV400 markings and aim for a pair that offer 80 percent light reduction.
And if you're watching from home – or on the go – it's important to give your eyes a break from the screen. Staring at your telly, tablet or phone can cause your eyes to strain. Try to apply the 20-20-20 rule. Aim to look at something 20ft away, for 20 seconds, every 20 minutes.
Don't miss a beat
Being a spectator is as much about hearing as it is about seeing – the buzz of the crowd, the mile-a-minute commentary, the grunts and groans of the players. So it goes without saying that if you are struggling with hearing issues, you're not getting the most out of the game.
Hearing loss is a normal part of ageing and anyone can be affected, luckily Specsavers offers a free online hearing test to assess whether you might be suffering with hearing issues. Not only that, you can book a free in-store hearing test with an expert audiologist to examine your hearing. Don't worry, hearing loss is a lot more common than you think, and Specsavers offer a wide range of hearing aids that will have you enjoying your favourite sports commentary before you know it.
Preventing hearing loss is key to making sure you're able to enjoy your favourite sports for years to come. Some sporting events, like football and rugby, can see the boos and cheers of crowds being as loud as a festival. That's why it's a good idea to invest in some earplugs that can be popped in when the sound gets too much.  Normal levels of conversation are about 65 decibels, and hearing can be damaged by prolonged exposure to 85 decibels and above. Some live sporting events can be louder than this, so it is so important we take the necessary measures to protect ourselves.
There are a wide range of hearing protection products available at Specsavers, from instant fit hearing plugs to custom fit devices that are designed to fit the shape of your ear. If you're unsure of where to start the in-store experts are always on hand to offer their advice.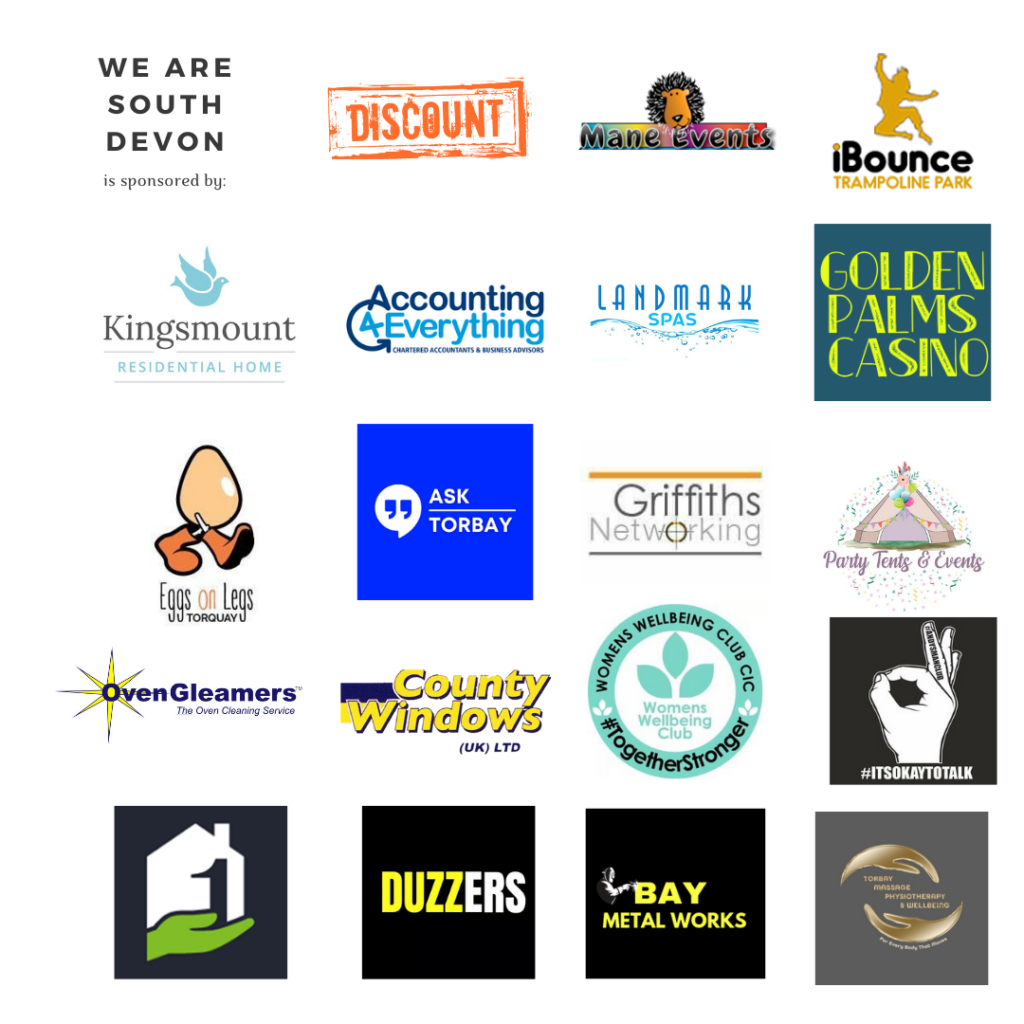 Whilst you're here:
Did you know we rely on local businesses and the community to help keep us online? Our community website is an alternative to the mainstream media – For the people, by the people. You can help us stay online by becoming a supporter on Facebook. In return, you will have access to exclusive content. Click here for information.
You can join us on our social media pages, follow us on Facebook or Twitter and keep up to date with whats going on in South Devon.
Got a news story, blog or press release that you'd like to share or want to advertise with us? Contact us