Muslims with glaucoma should continue using their eye drops during Ramadan or risk putting their eye health in jeopardy, experts warn.
The holy month of Ramadan, which starts on April 23, will see Muslims fast between dawn and sunset. However, those who have glaucoma – an estimated 50,000 in the UK with a potential further 140,000 with suspected glaucoma or ocular hypertension – may be putting their sight at risk if they are inclined to stop using their eye drops during this period.
Research has shown that almost half (45.5%) worry that using eye drops would nullify their fast, as excess liquid can drain through the tear ducts to the back of the throat. That is why Specsavers, together with the International Glaucoma Association (IGA), is warning of the danger that stopping eye drops poses, including vision loss.
Joanna Bradley, Head of Support Services at the IGA says: 'It is vital that Muslims keep using their eye drops to treat their glaucoma during Ramadan as stopping, even for a short period, could cause irreversible damage to their sight.
'It is also important to highlight that eye drops are not considered a food or drink in almost all Islamic schools of thought, therefore, even if drops do reach the back of the throat, the fast is not affected.
'For additional reassurance, there are a few things that people can do to minimise this risk, including a technique called punctal occlusion, which involves closing the tear duct immediately after putting in drops, by putting finger pressure at the corner of the eye next to the nose. This reduces the risk of the drops reaching the back of the throat and also keeps the eye drop in the eye where it needs to be. Alternatively, use drops before dawn or after sunset, outside of fasting hours.'
The IGA has produced a series of films, in collaboration with the Muslim Council of Britain, to provide people with reassurance and information about using eye drops while fasting.
'We also have helpful hints and tips on our website about how to manage eye drops during such a busy time, when normal routines are disrupted,' says Joanna.
Glaucoma is a progressive eye condition that can happen when naturally-occurring fluid inside the eye does not drain properly, causing a build-up of pressure which damages the optic nerve. There are two main types – chronic glaucoma, which develops slowly with subtle changes to vision, and acute glaucoma, which develops rapidly with a sudden, painful build-up of pressure in the eye.
Although it often affects both eyes, in a lot of cases it can be symptomless until it has already damaged your sight, so regular eye tests – and making sure that you follow your treatment plan if diagnosed – really matter.
Specsavers store director, Mohammed Rehmani, adds: 'If glaucoma is left untreated or unmanaged it can cause irreversible vision loss. However, if it is picked up early and treated it can be successfully managed, minimising sight loss. It is also more important now than ever to ensure correct hygiene measures are taken when touching your face, which includes thoroughly washing your hands in line with government guidelines before putting in your drops.
'While we have suspended all our routine tests at the moment due to COVID-19, we are open for essential and urgent care. If you are concerned or notice any changes in your vision, give your local store a call in the first instance so that we can work out how best to help.'
Joanna adds: 'If your glaucoma appointment has been cancelled, make sure that you continue using eye drops as prescribed. Your appointment may be deferred for several months until the current crisis has abated but contact your eye hospital if you think there is a genuine emergency. Our glaucoma helpline is open as normal and there is lots of information also available on our website.'
For more information on managing glaucoma during the coronavirus pandemic visit www.specsavers.co.uk/covid19-care or alternatively you can call the IGA on 01233 648170 or visit www.glaucoma-association.com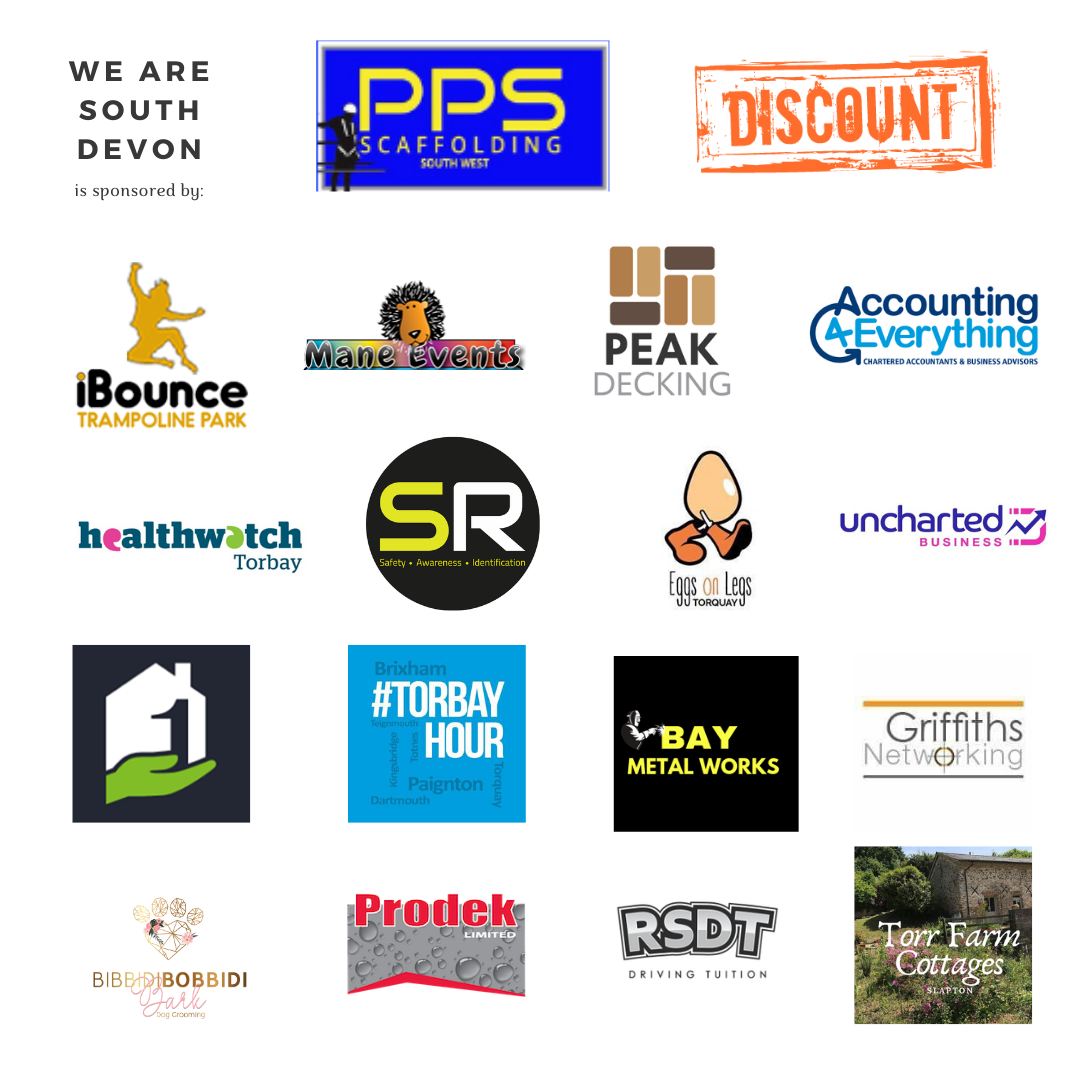 You can join us on our social media pages, follow us on Facebook or Twitter and keep up to date with whats going on in South Devon.
Got a news story, blog or press release that you'd like to share or want to advertise with us? Contact us