Newton-Abbot based Westomatic designed and developed a zero-waste water and juice dispenser – the H2O Hydration Station. Built in Britain at Westomatic's manufacturing plant in Newton Abbot, the eco-friendly water dispenser is soon to be installed in schools, gyms, leisure centres and offices in Devon, throughout the UK and abroad.
The proliferation of plastic products over the last few decades has seen a massive increase in the amount sent to landfill – or littered around our countryside and coastline.
A report produced by charity Keep Britain Tidy recently found that 75% of all litter in Britain was the result of "drinking on the go." The report, commissioned by the Department for Environment, Food and Rural Affairs (DEFRA), highlighted how small plastic bottles alone account for almost 25% of litter [Source: Circular Online].
The vast majority of these bottles are not recycled. A whopping 79% are discarded in landfills or the natural environment and 12% are incinerated, according to National Geographic.
Westomatic's new water and juice dispenser was specifically designed with the environment in mind. The dispenser does not provide single-use plastic bottles or cups. Instead, people wanting to rehydrate at school, work, or at the gym will need to use their own refillable bottle.
The machine also uses a flash chiller to instantly cool water when it is dispensed – a much more energy-efficient and eco-friendlier way of reducing the drink's temperature.
Talking about the Hydration Station, marketing manager, Michael Hoban, said: "Whether you agree with their tactics or not, I think environmental groups and public figures like Greta Thunberg have really brought environmental issues and climate change to the forefront of people's minds over the last 12 months, which has been a big step in the right direction.
Both the British people and politicians recognise that, as a society, we can't carry on producing and consuming single-use plastics the way we are at the moment. The overwhelming majority ends up incinerated, in landfills or, worse still, littering our oceans and natural habitats. It has to change.
We're pleased and proud that our new dispenser will contribute to driving this change. Even if it only plays a small part, it is part of the solution to plastic bottle pollution."
Although the Hydration Station had been almost ready for release at the end of March, the COVID-19 pandemic put a halt to final tests and tweaks prior to full production. This, however, enabled the engineering team at Westomatic to make some innovative technical improvements to the dispenser's design to address our 'new normal'.
The dispenser now comes complete with Hover Select technology. The no-touch technology means the Hydration Station's buttons don't need to be physically touched to select a water or juice drink refill, greatly reducing the risk of transmitting a virus.
Lead Mechanical Design Engineer, Jonathon Coates, said: "The sad irony is that almost all of the water we drink today has microplastics in it, so we developed the dispenser to have three filters – a dual FLUUX filtration system paired with a UV filter, which together remove 99.9% of microplastics. The result is the purest water you can possibly drink, pretty much.
With the help of one of our British suppliers, we've been able to add Hover Select technology which senses a person's finger from up to 2cm away. It's a completely no-touch dispenser."
All the Hydration Station needs to function is a power supply and mains water supply (although a water tank can be fitted). Although the dispenser is due to be installed in schools, colleges, offices and gyms, the potential applications are vast. The H2O Hydration Station is now available to order directly through Westomatic.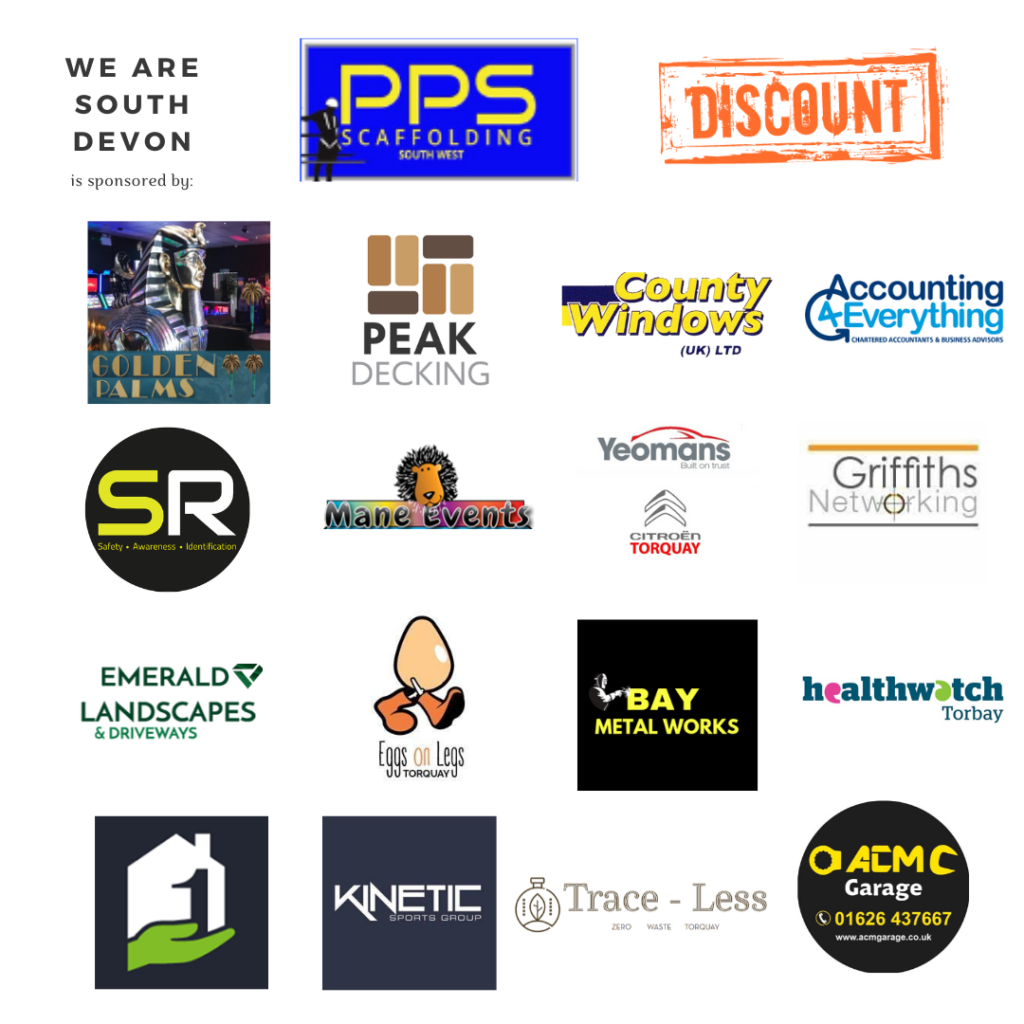 You can join us on our social media pages, follow us on Facebook or Twitter and keep up to date with whats going on in South Devon.
Got a news story, blog or press release that you'd like to share or want to advertise with us? Contact us