An elderly couple were rescued from their car today after becoming stranded in flood water.
Emergency services were called to the scene earlier today. The road between Sparkwell and Venton is currently closed due to flood water that is said to be up to 5ft deep in places.
The couple are now safe.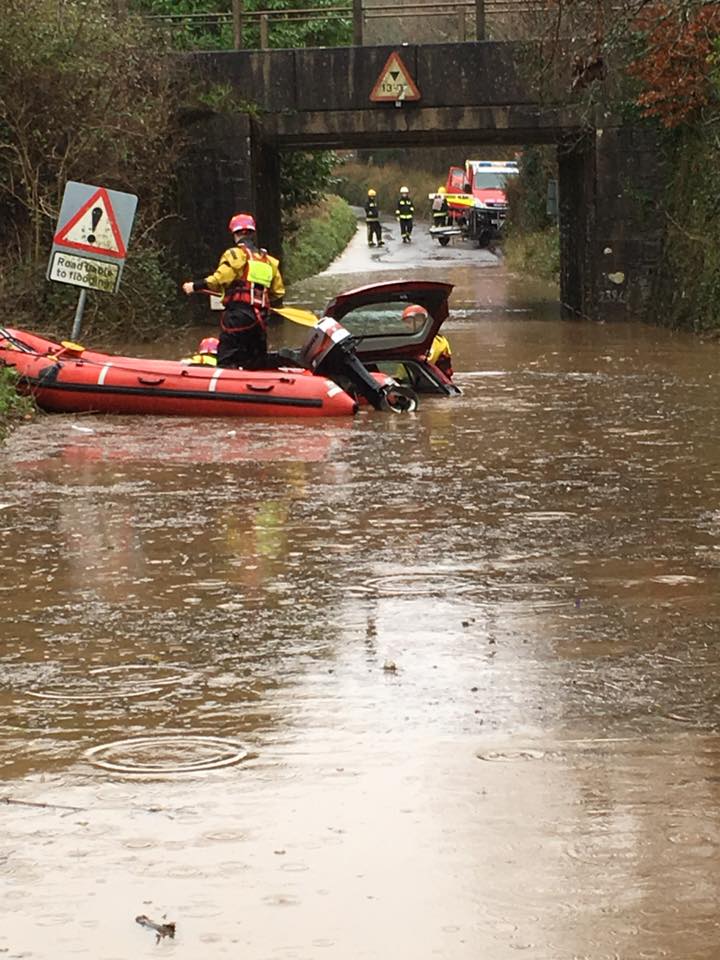 A spokesperson for Ivybridge Police said:
"Thanks to Camels Head Fire & Rescue team and members of the public who risked their own life to remove the couple from the car,"
The South Devon coast has been battered this morning thanks to a storm named 'Frank'
Torquay sea front was closed after waves crashed over the sea wall:
Keep up to date with what's happening around Torbay and South Devon and join us on Facebook