Torbay and South Devon NHS Foundation Trust is moving a step closer to paperless records, having introduced electronic prescribing on some of the wards at Torbay Hospital. Instead of using paper-based drugs charts, doctors, nurses, pharmacists and ward staff use an electronic system.
Followed a thorough EU procurement process, the Trust selected the Electronic Prescribing and Medicines Administration (ePMA) solution provided by Dedalus. The Trust worked in partnership with Dedalus to create a detailed quality improvement and training programme to prepare staff for the new system, which has now been rolled out across six medical wards, one short-stay unit and two emergency admissions units at Torbay Hospital.
Dr Joanne Watson, System Medical Director, outlines the benefits the new system is expected to bring: "Electronic prescribing and medicines administration is the way of the future. It ensures the safe and reliable transfer of medicines information between clinical systems and cross-care settings, reducing medication errors and enabling us to take more efficient control of stocks to reduce costs. And by stimulating a more efficient discharge of patients and supplying GPs with complete drugs and treatment information, we can begin to avoid unnecessary re-admissions. The new system will be used across our hospital and community care settings and we also want it to integrate with our GPs."
The electronic prescribing system is directly linked to the Trust's own IT system, ensuring accurate drugs information is input directly into the discharge summaries for GPs. Feedback from Dr John McCormick, a local GP and Chief Clinical Information Officer at NEW Devon Clinical Commissioning Group, has already noted that the implementation has made a 'noticeable positive difference' to the information coming out of the Trust, which is now much more comprehensive with clearer medications data.
More than 1,750 staff were trained in using the system on tablets and laptops for use at the bedside and on the drugs trolley. The launch took place over a single long weekend, supported by a dedicated team consisting of IT support, trainers, Dedalus staff and clinicians. The system now is being used in earnest by pharmacists, nurses, doctors of all grades and other ward staff. It is already improving clinical processes by enforcing failsafe reviews at the correct times (which paper charts are not able to do) and ensuring prescribing accuracy.
Gill Otway, IT Programme Manager at the Trust commented; "The preparation for the roll-out was very thorough, with as much clinical process evaluation, system configuration and pre-event training done as possible – although some training still inevitably had to be done during the weekend for bank nurses and others. It was a superb team effort with all key staff well prepared in advance and the wards fully expecting and ready for the change. "
Dr Joanne Watson, System Medical Director, added; "The roll-out was a brilliant team effort and has been such a success that we want to spread to our remaining medical wards and our community hospital wards as soon as we can."
The plan is to follow with surgical wards by the end of June and full Trust roll-out in August – in time for the annual change of new Doctors.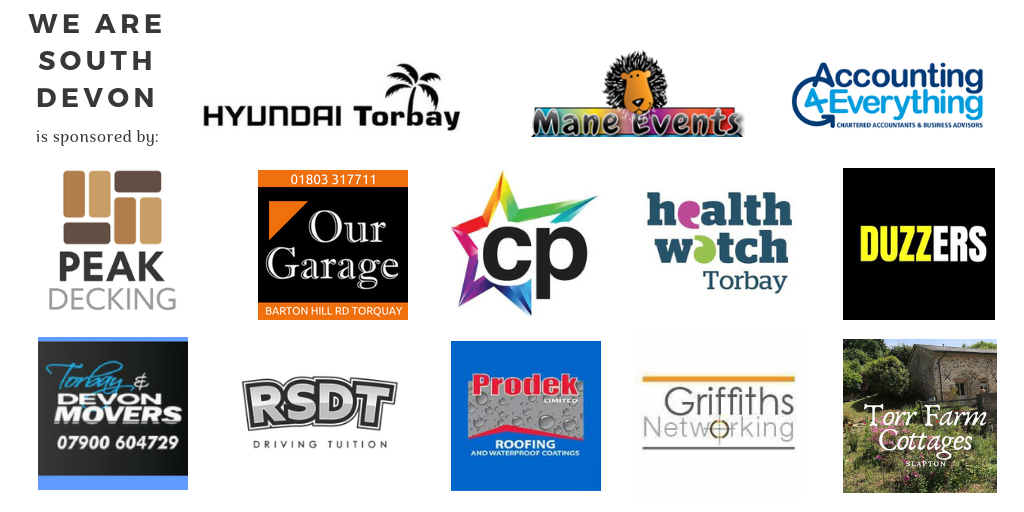 You can join us on our social media pages, follow us on Facebook or Twitter and keep up to date with whats going on in South Devon.
Got a news story, blog or press release that you'd like to share or want to advertise with us? Contact us