English Touring Opera (ETO) bring two brand-new productions of Monteverdi's The Coronation of Poppea and Rossini's Cinderella to Exeter Northcott as part of their Autumn 2023 tour, exploring themes of love, power and how the two interact. These ambitious productions bring fresh perspectives to both operas and present an exciting opportunity for audiences to experience these masterpieces anew, whether they're already opera lovers or coming to the opera for the first time.
ETO General Director Robin Norton-Hale directs The Coronation of Poppea, a darkly entertaining depiction of violence and intrigue at the court of Emperor Nero. The production will be sung in English in a new punchy, poetic translation by Helen Eastman, and features a new arrangement of Monteverdi's score by multi-genre pianist and music director Yshani Perinpanayagam – bringing a modern twist to one of opera's earliest masterpieces. It also features a talented young cast which includes 2020 Kathleen Ferrier First Prize winner Jessica Cale as Poppea, Feargal Mostyn-Williams as Ottone, Kezia Bienek as Ottavia and Martha Jones as Nerone.
The tour also features a new production of Rossini's Cinderella, which will also be sung in English. On the surface a joyous retelling of the Cinderella story where goodness and kindness triumphs, Rossini's opera masks a more biting commentary on status and desire.
The production is helmed by director and movement specialist Jenny Ogilvie and conducted by Naomi Woo, who recently assisted the world premiere of Oliver Leith's Last Days at the Royal Opera House. Esme Brownen-Smith, First Prize winner at the 2022 Kathleen Ferrier Awards and acclaimed for her performance of Marchesa Melibea in ETO's production of Rossini's Il viaggio a Reims in the previous tour, leads the cast as Cinderella, with Joseph Doody as Ramiro, Edward Hawkins as Alidoro, Nazran Fikret and Lauren Young as stepsisters Clorinda and Tisbe and Arshak Kuzikyan as stepfather Don Magnifico.
Both productions are designed by Basia Bińkowska, winner of the 2017 Linbury Prize for stage design and creator of a beautiful set for The Little Prince at La Scala, Milan last year.
Robin Norton-Hale, General Director of English Touring Opera, said: "We're delighted to be touring these wonderful operas to audiences across the country and to bring new perspectives to Cinderella and Poppea for audiences familiar with these stories, as well as presenting new ways into these masterpieces for those who are new to the works. We want to bring the thrilling experience of opera to the widest possible audience, showing that this centuries-old but ever-evolving artform can speak to – and sing about – the world we live in now."
Cinderella is at Exeter Northcott on Wednesday 8 and Saturday 11 November and The Coronation of Poppea on Friday 10 November – further information and tickets can be found on English Touring Opera's website.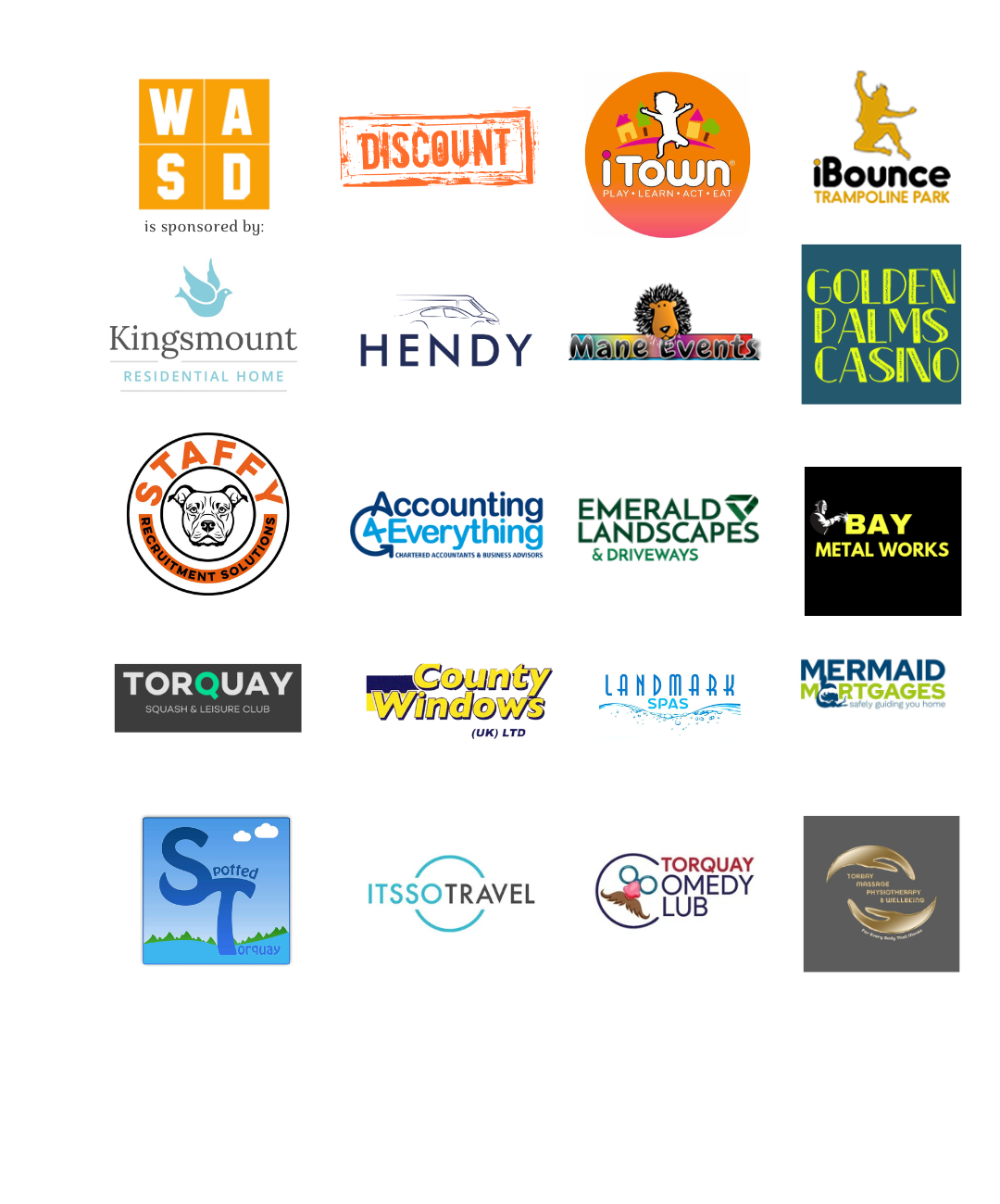 You can join us on our social media pages, follow us on Facebook or Twitter and keep up to date with whats going on in South Devon.
Got a news story, blog or press release that you'd like to share or want to advertise with us? Contact us