Rod licence money has been invested back into Devon and Cornwall to support several angling-themed projects.
Income from rod licence sales has invested £36,000 of improvements in the two counties, as part of the Fisheries Improvement Programme (FIP).
Better bankside habitats, eye-catching signage and platforms for disabled anglers are some of the West Country schemes helped by the programme, which has supported 220 projects with £925,000 of funding, it was announced today.
Mike Holland, fisheries officer for the Environment Agency, said: "Anglers often ask us about how we spend the money raised from the sale of fishing licences. The FIP is a prime example of the wide range of activities this income pays for to protect and improve fish stocks and fisheries.
"All of the projects we fund must demonstrate benefits for anglers. The FIP allows us to identify and invest in work supporting a local, sustainable future for angling.
"The programme is also a great demonstration of our partnership efforts, with many of the projects completed with the support of landowners, local businesses and fishing clubs – it's a real team effort. The more people who go fishing, the more we can invest."
Since FIP was established in 2015, over 1000 projects have been successfully completed, with a total of nearly £7 million reinvested from fishing licence sales alone.
Every penny that the Environment Agency receives in fishing licence income is reinvested to protect both the sport of angling and England's waterways. The FIP funding is also matched by local partners including angling clubs and fisheries and local trusts. Over the last year the total match funding, made up of additional cash and in-kind contributions, is estimated to be early £6.3 million.
The Environment Agency works with organisations such as the Angling Trust and Wild Trout Trust to make sure projects are carried out to their full potential and have the support they need.
Examples of projects in 2022/23:
Rivers Deer and Claw
The Environment Agency, working with the Westcountry Rivers Trust and local angling associations, used FIP funding to carry out a range of work to improve bankside habitats and increase trout and grayling numbers in the Deer and Claw, tributaries of the River Tamar. The work has also created in-river refuges for these and other fish, invertebrates and mammals.
River Lyn fishery, near Watersmeet
The Environment Agency has used FIP funding to produce new eye-catching signage at this Environment Agency managed day ticket trout and salmon fishery.
The new signs promote the great fishing available, and include information on the salmon lifecycle, and health and safety. It's hoped the new signage will encourage more anglers to fish this river and enjoy the benefits of being out in the outdoors – and therefore create more licence sales and income through permit sales.
Marazion Angling Club
Working with Marazion Angling Club many pegs around the site have been refurbished, including the platforms built for disabled anglers. The addition of aquatic plants has also improved the fishery's habitat.
Par Fishing Club
A number of pegs were refurbished using a new sustainable material that will last much longer than wood, ensuring a stable footing for angling in the future.
River Inny
This was a partnership project between Westcountry Rivers Trust, the Environment Agency and Launceston Angling Association. A range of river habitat improvement techniques were employed, directly benefiting anglers through increased fishery productivity and indirectly through increasing angler access and increased satisfaction.
Chard Angling Club
A range of habitat improvements have been made at Perry Street Pond fishery, including clearance of wood and brash (post-felling) from around the perimeter of the pond. Also, the construction, planting and installation of 20 planted floating islands to aid nutrient stripping and provide additional shade and habitat for fish. These have been planted with native marginal species.
Prolonged dry weather resilience
A number of handheld dissolved oxygen meters have been bought to be used in the event of prolonged dry weather in future years. Some have been given to local fishing clubs as an incentive to develop their own resilience plans for dealing with problems associated with hot and dry weather conditions. Others will be held by the local Environment Agency fisheries team and then loaned out to fisheries, should problems arise over the hot summer months.
Plymouth & District Coarse Angling Club
Using FIP funds, the Environment Agency was able to purchase all of the necessary materials for Plymouth & District Angling Club to construct a number of new pegs and walkways around their Cadover Fishery. The improved angler access at this exposed and windswept coarse fishery on the edge of Dartmoor will make for safer and more comfortable fishing opportunities for the club's senior and junior members.
The 2023/24 FIP programme is underway and a variety of new and existing projects are currently being allocated funding.
For more local news scroll down or click here.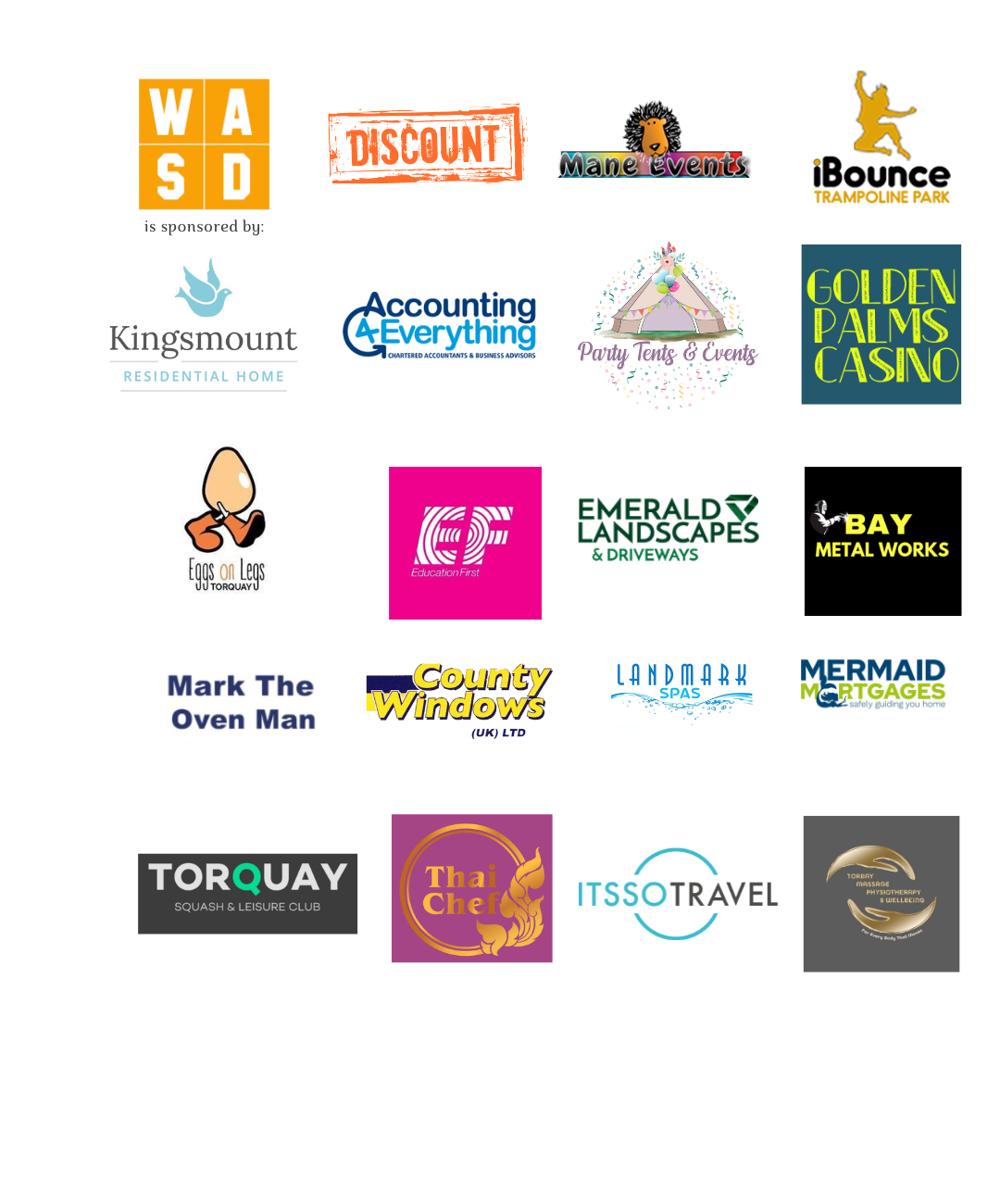 You can join us on our social media pages, follow us on Facebook or Twitter and keep up to date with whats going on in South Devon.
Got a news story, blog or press release that you'd like to share or want to advertise with us? Contact us