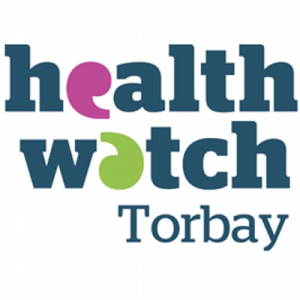 Patients across Devon will be able to make routine GP appointments in evenings and at weekends from this month.
The aim of the GP improved access service, the NHS tell us, is to make it easier for people to get an appointment at a time that suits them.
This new scheme is in fact  an extension of the usual GP practice services that patients across Devon will be used to – it is not a walk-in service. Patients will still need to contact their GP practices directly to make an appointment if they want to see a GP between the longer opening hours during weekday evenings, weekends and bank holidays.
Practices across Devon are working together  to offer a service that meets the needs and preferences of their patient population, and GP practices will be promoting the local service to their patients.
When using the improved-hours service, patients might not be able to see their usual doctor. If that is the case, the clinician they see will be from another GP practice in their local area. They can also prescribe medication or refer the patient for further treatment if necessary. If a patient sees a GP at a different practice, their own GP will receive electronic notes of the consultation to ensure the records are up to date.
Dr Nick Kennedy, chair of Devon's Primary Care Committee, tells us: 'Good access to GP services is so important to us and our patients and our aim is to make practices available for longer. We know people lead busy lives so we want to make it easier for patients to get an appointment and by making appointments available in the evenings and at weekends, we can ensure patients can see a doctor or a nurse at a time that is more convenient for them.If the need isn't urgent and the patient would prefer to see their usual GP or practice nurse, they should book an appointment with their usual practice during normal opening hours.'
Patients are advised to contact their own GP practice for more information about the improved access service and how they can make appointments. For more information you can visit:
https://www.torbayandsouthdevon.nhs.uk/
Bob Jope  HEALTHWATCH TORBAY