Diabetes UK – south west and south central, will host a webinar which will explore the different types of tech available to people living with diabetes, how it can support with diabetes management and what barriers stand in the way of accessing tech. The virtual event will take place as part of Diabetes Week activity on 15th June at 7.30 – 8.30pm.
During the webinar, individuals will share their personal experiences of using diabetes tech, and a healthcare spokesperson will be able to offer insight as well as answer questions for attendees. As part of Diabetes Week activity, Diabetes UK has also launched its Diabetes Tech Can't Wait campaign, which aims to ensure everyone living with diabetes has fair and equal access to the diabetes tech they're eligible for.
Becky Ford, 29 from Exeter, has lived with type 1 diabetes for eight years. Type 1 diabetes is a serious autoimmune condition which occurs when the body's immune system attacks the insulin-producing cells of the pancreas. This means the cells in the pancreas can no longer produce insulin, leading to high blood sugar levels.
Becky uses an insulin pump, an electronic device that releases insulin into your body. She said: "Diabetes tech has given me more flexibility, particularly in terms of my diet. I no longer have to manually inject insulin every time I want to eat, I can just hit a button and it will release the insulin into my body for me. And if I want to go for a walk, I don't have to think about doing multiple finger-prick tests. When I didn't use tech to help manage my condition, life was definitely more restrictive. It still amazes me how far diabetes tech has come – it gives me so much hope for the future."
Some people with type 1 diabetes are eligible for a pump on the NHS if they meet certain criteria.
Phaedra Perry, Head of Diabetes UK – south west and south central, commented: "Living with diabetes can be a constant juggling act but having the tech you need and are eligible for can help make your life that little bit easier.
At our webinar we hope to address any personal nervousness or lack of understanding around diabetes tech, and hope that people in the area who are living with diabetes are able to join our talk so they can better understand their options."
Diabetes tech; what's it all about? will take place online on 15th June at 7.30 – 8.30pm. Contact us to register your interest: www.diabetes.org.uk/contact-regional
To find out more about Diabetes Tech Can't Wait visit: Diabetes Tech Can't Wait | Diabetes UK
For more local news, scroll down or click here.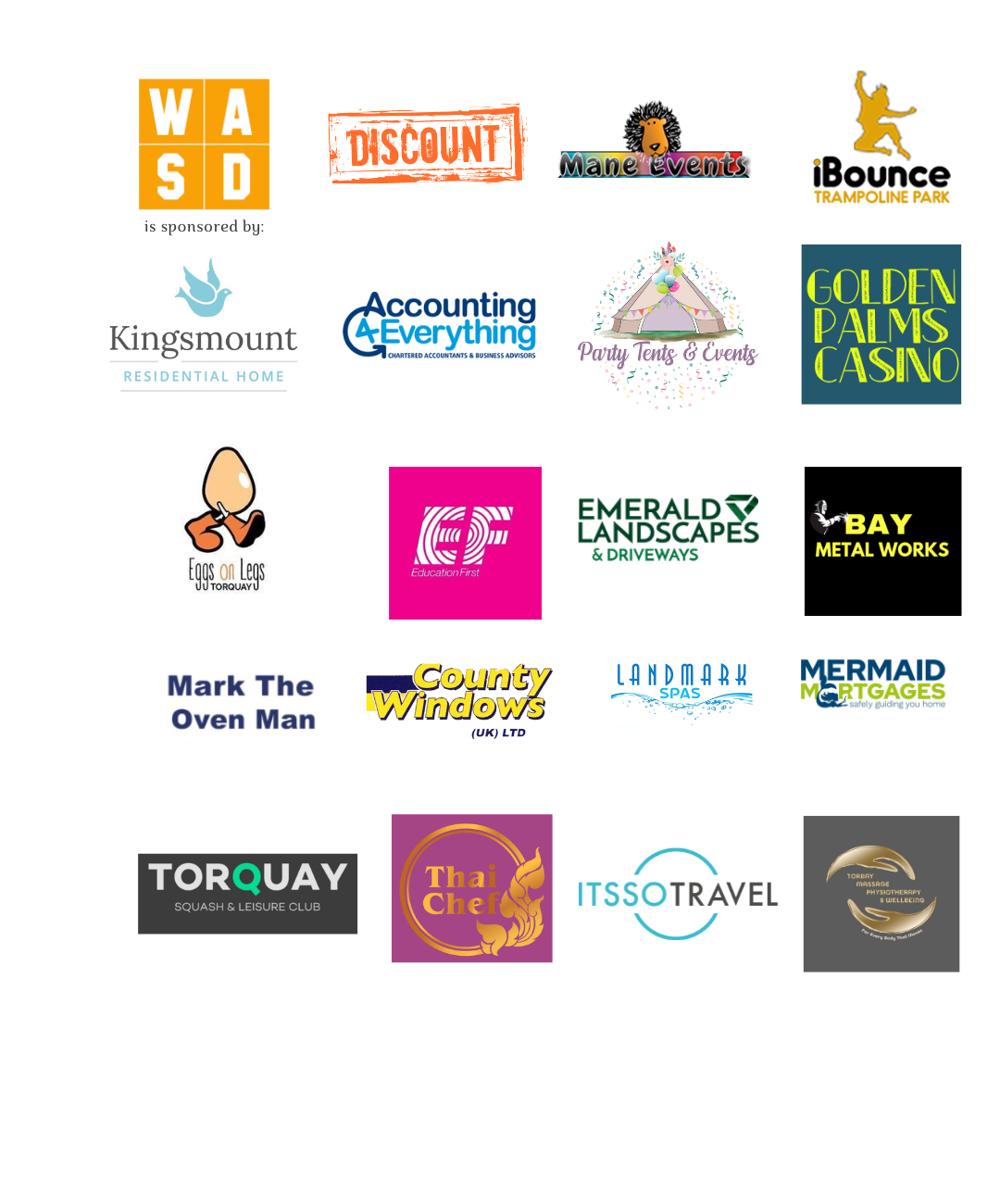 You can join us on our social media pages, follow us on Facebook or Twitter and keep up to date with whats going on in South Devon.
Got a news story, blog or press release that you'd like to share or want to advertise with us? Contact us