South Devon University Technical College has demonstrated that its impressive post 16 results, celebrated last week – are no flash in the pan. Students in Year 11 have also come through with a GCSE performance that confirms this pioneering technical college as a force to be reckoned with in Devon education.
Today's GCSE results – the second since it was opened in 2015 – mean that the college is cementing its reputation as a prudent choice for parents seeking an innovative approach to educating their children.
Notable successes were Lewis Crosthwaite who gained South Devon UTC's highest grades in Maths, Chemistry and Physics. Beth Mcleod also performed very well with a grade 7 in English, Spanish and Geography and a Merit in Engineering. Other top performers include Matt Millar, Matt Adams, Morgan Lynch and Max Evans. The majority of students are continuing their Level 3 studies in Engineering and the Sciences at South Devon UTC. Two students have received offers of Intermediate Level Apprenticeships with the college's employer partners including Redrow and MB Aerospace. Other students have chosen to further specialise in Marine Engineering, Sports Science, Psychology and Outdoor Education.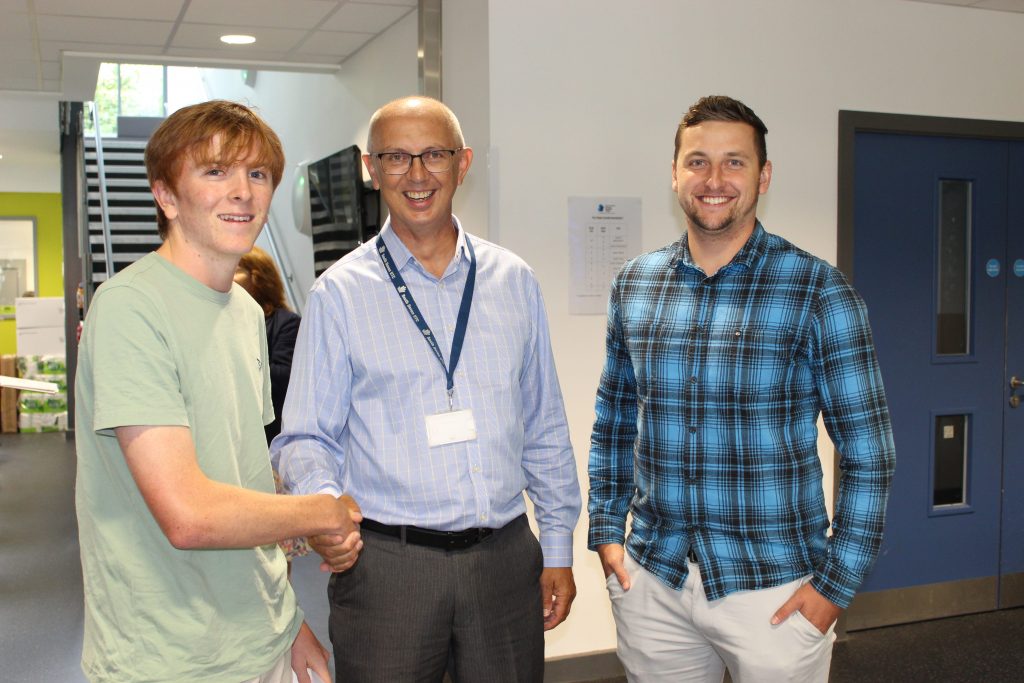 Commenting on the grades achieved by students who visited the college today to collect their results, Principal Ian Crews said: "I am extremely proud of our students for their successes in this second round of GCSE results that we have received. They've worked extremely hard this year and this is reflected in their results."
Ian continued: "It is further vindication of the decision taken by South Devon College, the University of Exeter and our public and private sector partners to establish a college that takes a radical new approach to educating teenagers, with a greater emphasis on vocational training in engineering and science and a focus on preparation for the workplace.
"I am also delighted that our team of teachers, students and partner organisations have worked so well together to develop young people who are not only well-rounded as potential employees, but can also perform to a high standard on an academic level. These GCSE students will go on to improve their personal employment prospects still further, whilst giving local employers the confidence that young people with the right skill sets are available on their doorstep.
"We look forward in September to welcoming a fresh intake of young people who will carry on the high standards set by our Year 11 students and give themselves a great opportunity to learn, grow and prosper in an environment that has been further enhanced this summer alongside a growing team of excellent teachers."
Year 13 students who left South Devon UTC last week have challenging destinations ahead of them with many going on to university, a career in the armed forces or an apprenticeship relevant to their studies.
Based in Newton Abbot, South Devon UTC is a science and engineering specialist school which offers 14-19 year olds more than the traditional GCSE and A-level curriculum. Launched in 2015, South Devon UTC has a mission: 'to establish a world class centre of excellence in engineering, water and the environment' for any young people who have an interest in these fields in order to 'develop a new generation of engineers, scientists and environmentalists.'
Students work towards GCSEs and A-levels as well as technical qualifications in engineering and science. The college provides an environment that mirrors the workplace, helping students develop important employability skills to prepare them for a job, apprenticeship or degree when they leave school.
South Devon UTC partners with local businesses and can therefore offer its students hands-on experience of the work environment and also the type of employment that might follow on from their studies.
South Devon UTC has a limited number of spaces remaining for students looking to start Year 10 or Year 12 this September. Young people with a flair for science and engineering are actively encouraged to contact the college as soon as possible by calling 01626 240201 or visiting the website (www.southdevonutc.org)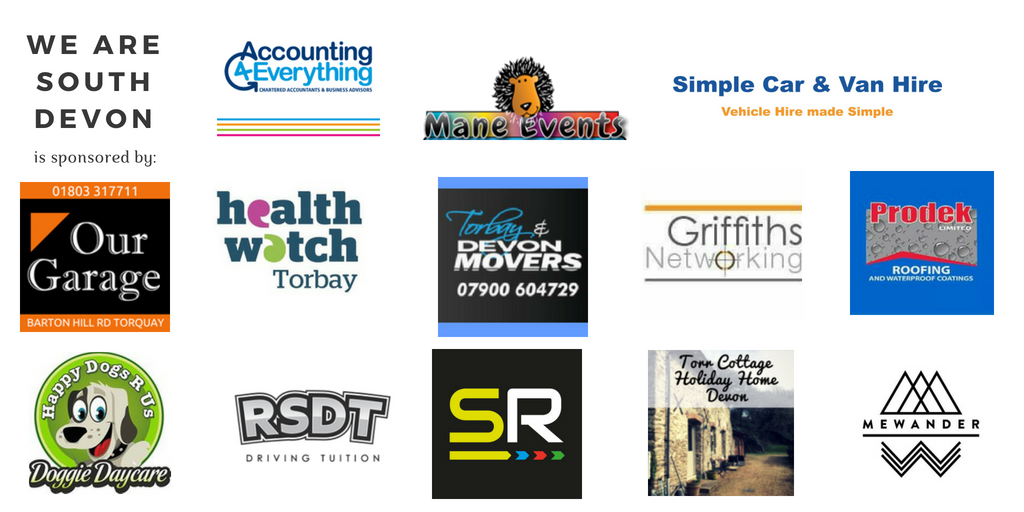 You can join us on our social media pages, follow us on Facebook or Twitter and keep up to date with whats going on in South Devon.
Got a news story, blog or press release that you'd like to share or want to advertise with us? Contact us