A human resources expert has ambitious plans to develop business around Devon as the new owner of a franchise in Plymouth, Torbay and South West Devon.
Based out of offices in The Crescent in Plymouth, Justine Focone has taken the step of setting up her own business after more than 20 years of working in corporate HR.
She has taken over The HR Dept in two territories of Plymouth and also Torbay and SW Devon, providing outsourced advice and practical support to small and medium-sized businesses (SMEs) in the neighbouring areas.
The HR Dept is an international company with a network of 75 franchisees providing services in 112 territories in the UK, Ireland and Australia.
Its experts provide high-level experience but at an affordable rate for growing businesses, who need the expertise on hand but have neither the need nor the budget for an in-house HR team.
The company also provides an option for HR practitioners looking for better work-life balance and a new challenge after working in corporate life.
Formerly run by Helena White, The HR Dept in Plymouth, Torbay and SW Devon will transfer its retained clients to Justine's new business, giving her an important headstart in making her venture viable.
"I decided a while ago that I wanted a change from corporate life," said Justine. "So when the pandemic came along I started looking for new opportunities. I had been aware of The HR Dept for a while and when Helena decided to leave I was only too happy to take the opportunity to operate in these territories.
"I recognise that it is a big change for our client base, having worked so closely with Helena, and I am keen to make the transition as smooth as possible, to build relationships and get out to visit clients and understand their businesses."
Justine's new business starts at a challenging time for SME owners, who are facing a perfect storm of new employment legislation, a generational shift in workplace attitudes and, of course, the impact of the Covid-19 pandemic.
"It has been an incredibly difficult period for many business owners, keeping things afloat as well as retaining valued employees ," she said.
"I've noticed a difference amongst senior management towards HR even over the past few years. There's growing recognition that proper treatment of employees is not only compulsory but also makes good business sense. Investment in people brings significant rewards in terms of productivity, motivation and retention."
Justine is well-equipped to support small business owners through this challenging time, bringing a mixture of high-level corporate experience, combined with a down-to-earth understanding of small businesses.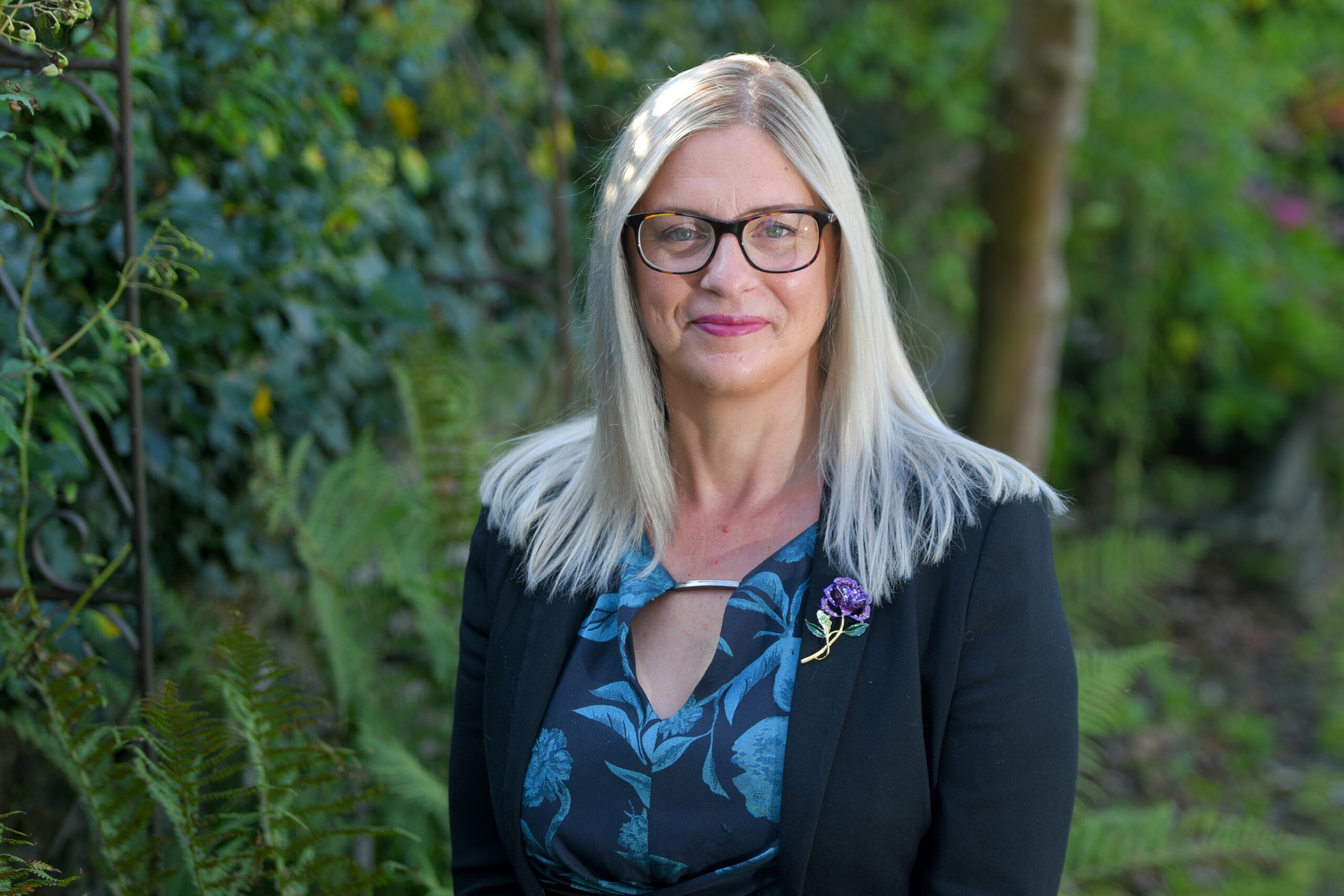 "Alongside my experience in big business, I've worked in the hospitality industry so I've got a range of people skills which are vital to the work I do – and to running a small business.
"So although life's going to be very different because I'm working for myself, I'm looking forward to the variety that you get with a client base of many smaller businesses. Everyone's been impacted by Covid and there's a commonality of issues through HR practice but at the same time each business is unique, which is very exciting for me.
"The other great thing about joining the HR Dept is our model of a shared knowledge base between the network of franchisees. That's something that all of our clients across the UK can benefit from and it also provides a sounding board for us franchisees on every aspect of running our businesses."
Sue Tumelty, founder and executive director of The HR Dept, said: "It's great to see someone of Justine's calibre and experience offering HR services to SMEs in her part of Devon. We wish her all the best operating the licence and are sure she will make it a great success."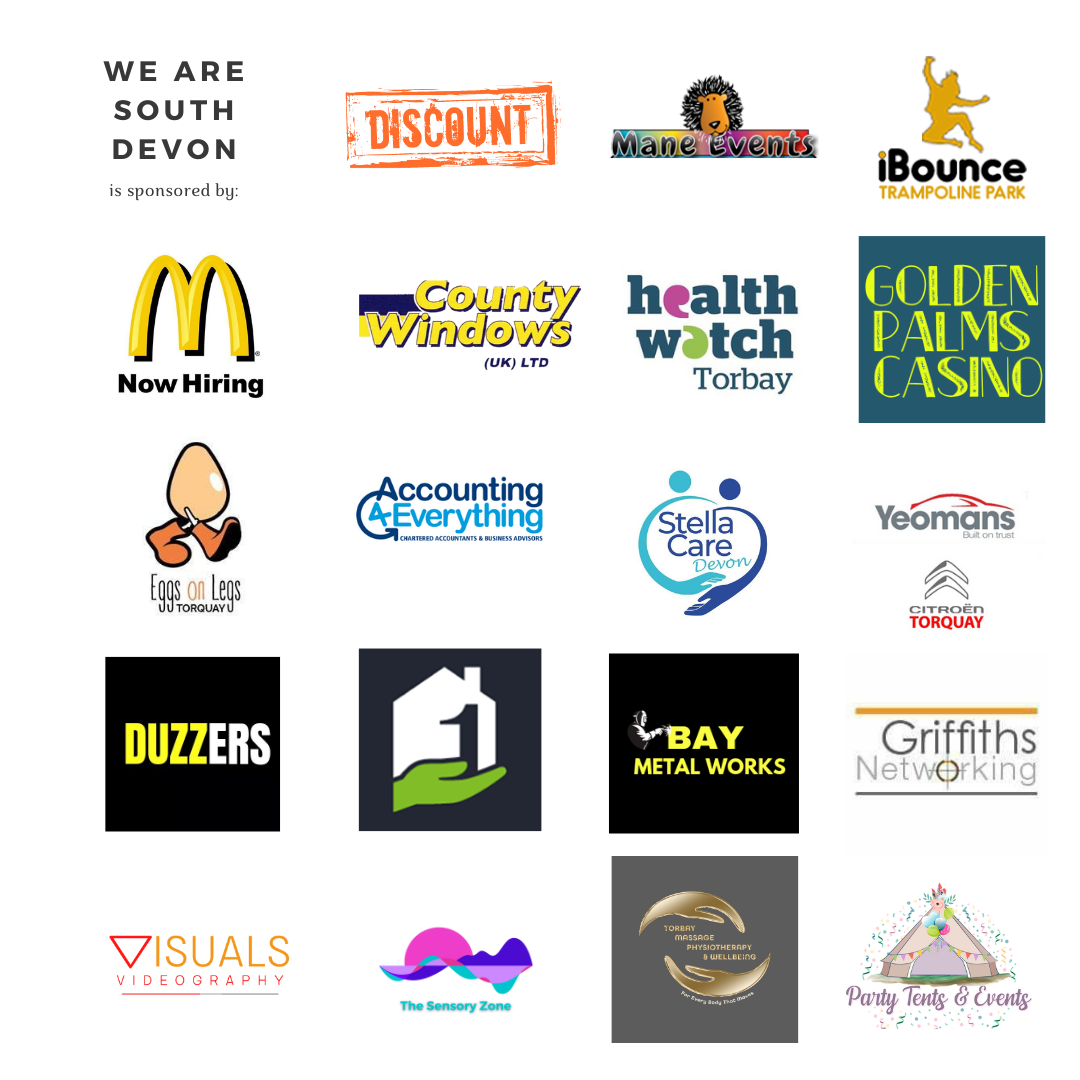 You can join us on our social media pages, follow us on Facebook or Twitter and keep up to date with whats going on in South Devon.
Got a news story, blog or press release that you'd like to share or want to advertise with us? Contact us