SPECSAVERS colleagues in Exeter have been praised for helping to save the sight of a woman with a rare eye condition.
Gillian Panter, a 30-year-old interior designer from Exeter, had been suffering from debilitating headaches and blurriness at the edges of her vision for two months. She saw her GP and a physio, but they couldn't find anything wrong.
The headaches got worse, so she booked an appointment for an eye test at the Specsavers store in Exeter. It comes as the Exeter store, along with other Specsavers stores, announced this week that they will stay open for all eye and hearing needs now most of the country is in lockdown.
During Gillian's eye test, the optometrist immediately noticed that her optic nerve appeard to be swollen. She was urgently referred to the Royal Devon and Exeter Hospital, where they found that she had papilloedema.
The swelling is a sign of a build-up of pressure in or around the brain. It can have a variety of causes, and is often a warning of a serious medical condition that needs attention.
When staff at the hospital examined Gillian, they found a formation of small blood clots in the venous sinuses and told her that if the diagnosis hadn't been picked up when it was, she would have lost her sight.
After three months on blood thinners she has fully recovered. She is now keen to raise awareness about her experience so that other people will recognise the symptoms and get their eyes tested straightaway.
Gillian says: 'The headaches started as a dull ache and the GP said it was stress or a sinus infection, but it got so bad I couldn't watch TV and I was getting dizzy when I bent down. It was really scary.
'When Specsavers told me what was causing my headaches, I was terrified because I had no idea what it all meant. But they managed to keep me calm and referred me to the hospital for further treatment.
'Now that I've been treated and am okay, I'm so relieved and also passionate about informing others of my experience. I would hate to think someone else might go through this.'
Emma Ginger, optometrist at Specsavers Exeter, says Gillian's experience demonstrates how important it is for everyone to have their eyes tested.
She and her colleagues will continue to provide care for the public during lockdown under the current government guidelines.
Emma says: 'Gillian's case emphasises the need for regular check-ups, because they can pick up a range of conditions. She has 20-20 vision, so it wasn't her eyesight that was the issue – it was the headaches. It would've been difficult to see the cause of them without her having an eye test.
'Eye exams can pick up things unrelated to the customer needing glasses. In Gillian's case, we were able to see right away what the issue was and recommend the best course of action.
'It's instances like this that make our job so rewarding. It's wonderful to know the impact our referral had.'
Under current government guidance, people are allowed to leave home to attend medical appointments, including eye and hearing tests, which are considered essential healthcare services. The Exeter store currently has restrictions on the number of customers allowed in store at any one time.
There is also social distancing and bank card use instead of cash payments where possible. Specsavers' colleagues are using personal protective equipment throughout the stores, face masks and other PPE during tests, and all testing equipment and frames are thoroughly sanitised before and after each use.
Customers are asked to request an appointment in advance by phone or online through the Specsavers website to help manage social distancing and minimise time spent in store. If customers can't leave home unaccompanied for an eye test, they can request a home visit from Specsavers instead.
Specsavers is also continuing to offer its remote services for people who are vulnerable, unable to leave their home or self-isolating. These services include:
• RemoteCare – a free nationwide consultation service offering advice and care via video and telephone link
• Ask The Expert – a Facebook group designed to give people access to professionals seven days a week, who can answer questions about general eye and hearing health concerns
• Remote tuning – Fine-tuning compatible hearing aids from afar without customers needing to come into store
• An e-commerce service so that glasses and contact lenses can be bought online with a current prescription for those who can't attend a store
• An online replacement service for lost or broken glasses
To book an appointment at Specsavers Exeter, telephone 01392 210 604 or log onto www.specsavers.co.uk/stores/exeter.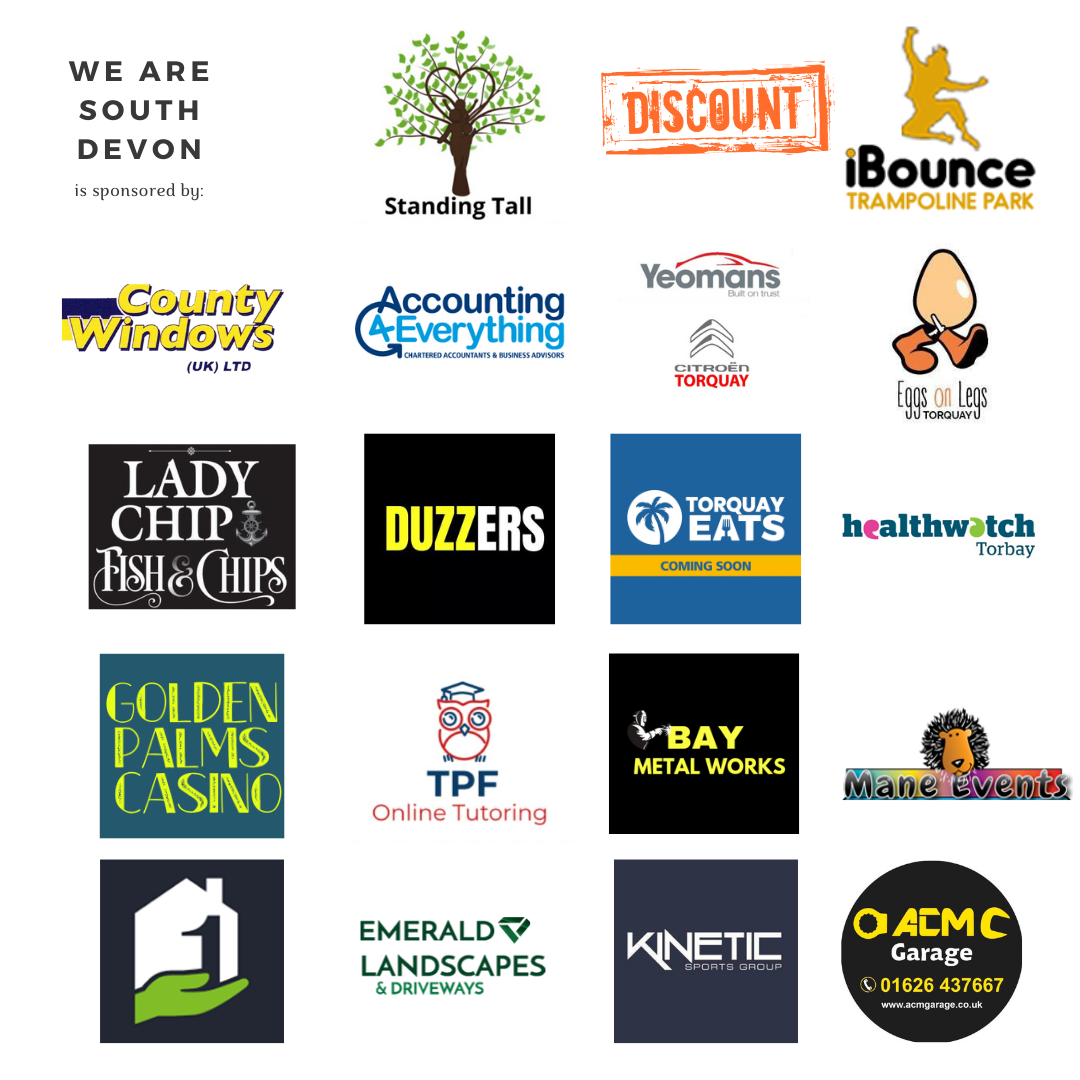 You can join us on our social media pages, follow us on Facebook or Twitter and keep up to date with whats going on in South Devon.
Got a news story, blog or press release that you'd like to share or want to advertise with us? Contact us