Both Exmouth lifeboats were called out over the weekend of 1 and 2 June, both to assist yachts with mechanical difficulties. All three casualties were wearing lifejackets and suitably equipped. None needed casualty care.
Inshore lifeboat George Bearman II launched at 6.48pm on 1 June to assist a small yacht in difficulty with one person on board, near No 6 Buoy in the Exe Swashway. The first informant had reported that there appeared to be engine failure. Crew volunteers arrived on scene at 6.53pm and found the yacht attempting to make way in the light wind.
Helm, Scott Ranft decided to tow the yacht to its mooring at Starcross, he said:
'We received a report that the yacht was "spinning out of control" – his mainsail had been raised and he was sailing up the channel when we arrived. He had very light winds behind him and the tide was starting to ebb, so it would have proved difficult to maintain headway in the river, to his mooring. As a result, he accepted a tow to his morning at Starcross.'
At 3.34am on 2 June, Shannon class lifeboat R and J Welburn launched to assist a 34′ Rival yacht located half a mile south of the entrance to the River Exe. The yacht had suffered a complete mechanical failure and although the skipper had eventually managed to re-start the engine, the yacht was not making way. Crew were on scene at 3.39am and located the casualty which had picked up a line of fishing pot buoys in its propeller. The yacht had been on passage from Cherbourg with two people on board. The casualties were towed to their mooring approximately 200m north of the River Exe Café.
Coxswain, Steve Hockings-Thompson described the scene:
'The tide was starting to ebb strongly, which kept the yacht hooked on the line of pot buoys. If he had been able to free himself and remove the lines from around his propeller, his engine would not have worked. The line detached when we started towing but there was still some around the propeller, so we towed the casualties to safety.
'At the start of Volunteers' Week, I'd like to thank the families and employers of our Crew, for their support to help us save lives at sea.'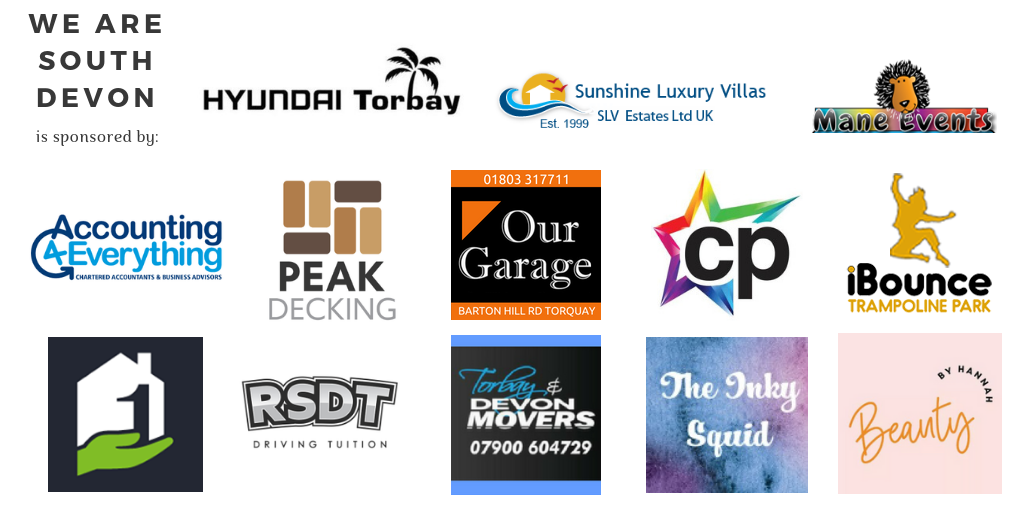 You can join us on our social media pages, follow us on Facebook or Twitter and keep up to date with whats going on in South Devon.
Got a news story, blog or press release that you'd like to share or want to advertise with us? Contact us