England's refreshing spring with abundant rainfall and lower-than-average sunshine, combined with a record-breaking June with above-average sunshine, has paved the way for a spectacular autumn colour show, say experts from Forestry England.
Data from the Met Office shows that England's wet spring saw rainfall 55% above the average across the UK during March, making it provisionally the 6th wettest March since records began in 1836. This abundance of rain has helped set the stage for a stunning display of colourful leaves in autumn according to Forestry England. This is because the rain provided plenty of moisture to the soil, which helps to promote strong and healthy growth.
While the lower-than-average sunshine during March may have suggested a fainter display of colour this autumn, Forestry England predict that it will add a unique touch to the upcoming autumn transformation. The reduced sunlight will have influenced the process of photosynthesis during the beginning of spring but plenty of sunshine since has meant a good growing season for the nation's forests, helping them build up plenty of the sugars which produce the stunning autumn reds, golds and oranges as they are absorbed back into the tree. Instead of following the usual pattern, the weather experienced in early spring could lead to a more gradual and enchanting shift in leaf colours this autumn, creating a beautiful mix of colours that are truly one-of-a-kind.
The hot start to September could also have an impact on when we see begin to see autumn colours this year.
If temperatures remain high, this can delay the onset of autumn and the subsequent colour change in leaves. Colour changes in tree leaves take place as the days become shorter and evening temperatures cool, with the green chlorophyll in the leaves starting to disappear, exposing yellow and orange hues. So, while the warm weather may slightly alter the beginning of autumn, it can also extend it, offering more chances for people to witness nature's splendid transformation.
Kevin Stannard, forest management director for West England, says:"It's amazing to see how all the different factors come together to create autumn colour every year."While the wet spring and reduced sunshine may bring delightful surprises, other elements also play a significant role. Genetics, tree species, elevation, and local climate conditions all contribute to a magical autumn spectacle. This fluid combination means that the intensity and timing of the autumn colours remain a wonderful mystery every year."
To increase the resilience of the nation's forests in the fight against climate, Forestry England is planting diverse species of trees which will thrive in the climate conditions predicted over the next decades. Sycamore, wild cherry, hornbeam, small-leaved lime, and oak (to name a few) should also bring a riot of future autumn colour for visitors to enjoy well into the future.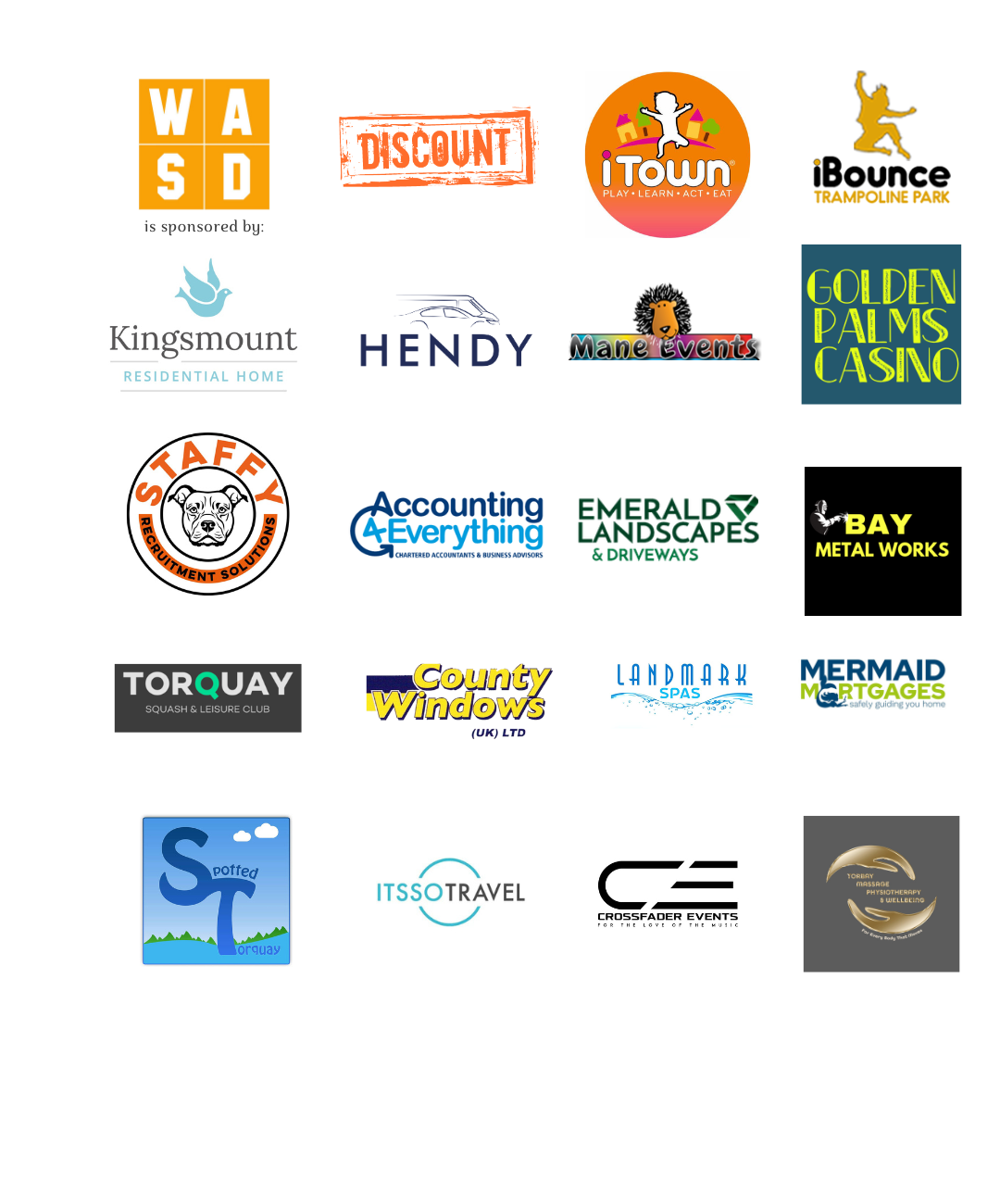 You can join us on our social media pages, follow us on Facebook or Twitter and keep up to date with whats going on in South Devon.
Got a news story, blog or press release that you'd like to share or want to advertise with us? Contact us