Torbay Council is investing more into opening extra toilets this summer to cope with anticipated demand, while continuing to explore further options – but is continuing to ask users to please respect the staff during this period of high use, with evidence that some toilets in the Bay are being deliberately vandalised and disrupted.
As well as investing £36,000 in opening seven more toilets at Preston South over the summer, the Council is putting in place a total of ten temporary chemical toilets (portaloos) at the sites of Vaughan Parade toilets in Torquay and at Broadsands beach, and is also purchasing an additional ten chemical toilets to give extra, flexible capacity across the Bay as needed. New signage has been installed to direct visitors to Abbey Sand toilet, and signage on the beach identifies the location of the toilets and public shower at Abbey Sands. We are also working with WeSup on the beach to help direct visitors to the Abbey Sands toilets.
This is in addition to the £33,000 announced recently which includes an extra mobile cleaning crew in Brixham, longer opening hours and additional security for toilets. There will be two permanent staff over the summer based at both Preston and Broadsands where there is particularly high demand, operating at peak hours of use. The Council was already partway through a £2m investment in new public toilets across the Bay to provide modern, clean facilities. There is a standard 30p charge for all public toilets in Torbay to help maintain high standards.
Due to the delays being experienced in the sourcing of raw materials through the supply chain at present, it is anticipated the work at Preston South toilets will take around six weeks to complete before they can reopen, which will include paddle gate entry to not only increase capacity but reduce issues with people 'holding the door open', new lighting, installation of new baby changing tray and hand dryers, privacy panels between cubicles, installation of new roller shutters for security, and redecoration of all internal walls.
The Council is also exploring the possibility of pre-payment cards for public toilets, however it is unlikely that we will have this up and running until next year.
There are a number of ongoing challenges at Corbyn Head including vandalism and anti-social behaviour, and the Council is continuing to look at options for the site along with TDA, the leaseholder, so further updates will be provided on this in the future.
Councillor Mike Morey, Cabinet Member for Infrastructure, Environment and Culture for Torbay Council, said: "Although we already had plans to increase opening hours, staffing and CCTV of toilets over the summer with it expected to be one of the busiest on record due to the number of people having to take their holidays in the UK, we have realised that we need to provide more toilets at key tourist spots for this period.
"But I must also reiterate that – following reports of vandalism, abusive behaviour towards the Healthmatic cleaning staff, and people holding toilet doors open instead of queueing for toilets – we will not tolerate misuse of the toilets and abuse of the staff. Officers have advised us that they strongly suspect that there is a concerted campaign to vandalise and disrupt the toilets at at least two key locations in the Bay. We have additional CCTV and security at the toilets and we will take action against anyone found to be behaving in an anti-social way around the public toilets."
Councillor Christine Carter, Cabinet Member for Community and Corporate Services Council said: "We are anticipating additional pressures on all our services this year due to the number of people having a staycation. The additional investment in our toilets is just one of a number of ways we are gearing up for the summer. We are also recruiting new Clean, Green and Safe Ambassadors to respond rapidly to issues related to increased footfall, joining with local community groups to organise litter picks and beach cleans, and we are also working to address unauthorised access to our green spaces."
The Council has been investing in the Bay's public toilets over the last two years with a number of new and improved facilties, and in 2019, six of the Bay's toilets won 'Loo of the Year' awards.
Every day on average, Healthmatic clean facilities two to three times a day dependant on the number of users recorded on the payment system, their vans are driven more than 64 miles, while 150 jumbo toilet rolls are ordered for use at our public toilets every week. In addition around 20 litres of lemon impact gel are used every week. You can watch a video about their work here https://www.youtube.com/watch?v=5Yfe3v15lBk
Martin Fearon from Healthmatic said: "We welcome this additional investment and are extremely proud that the combination of capital investment by the Council and the dedication shown by our staff has resulted in a significantly better experience for Torbay residents and visitors alike.
"We ask users of the public toilet facilities to be understanding towards the cleaning teams as they perform their cleaning duties throughout each day, especially during times of peak demand."
If you need to report an issue with any public toilets you can call 01249 823143 or email service@healthmatic.com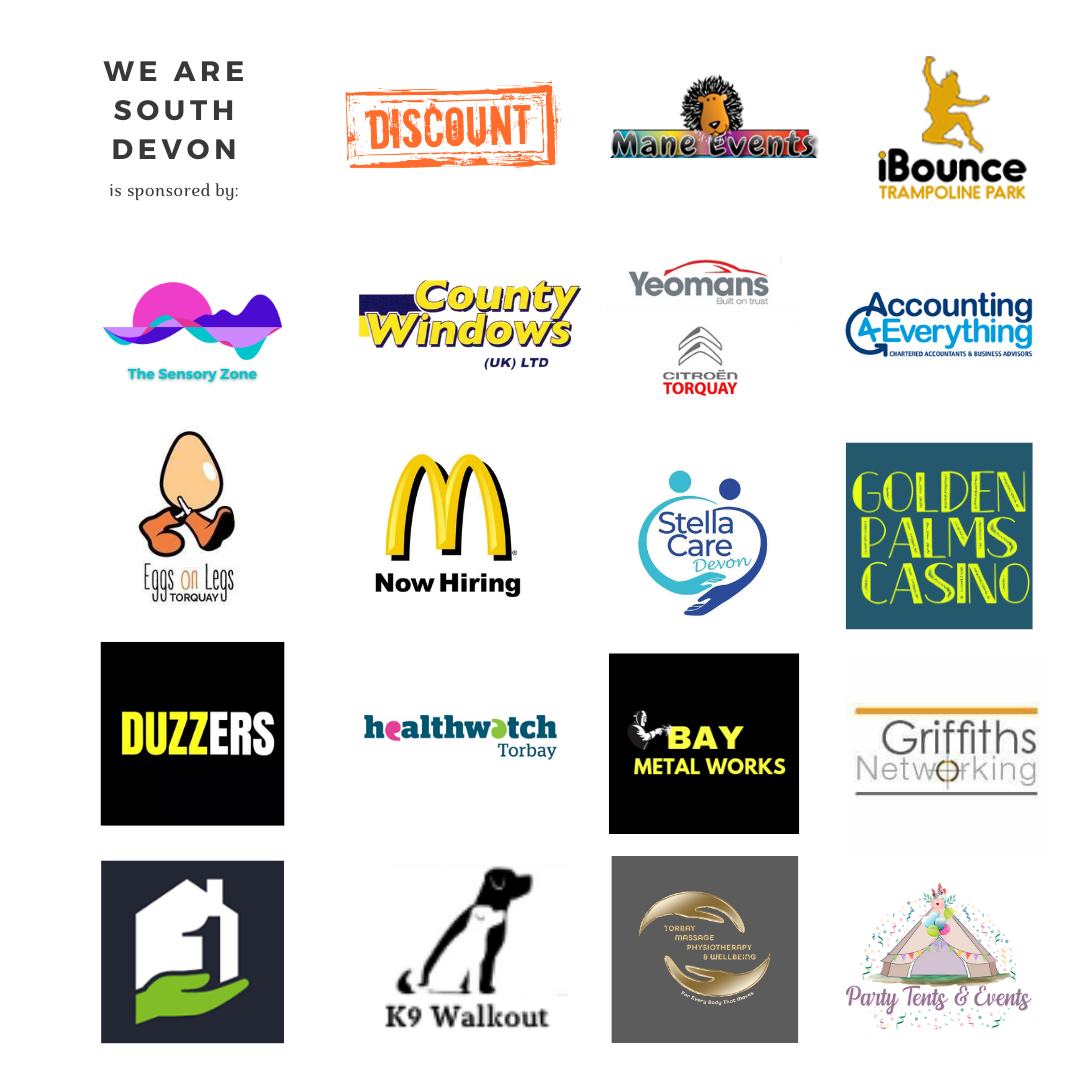 You can join us on our social media pages, follow us on Facebook or Twitter and keep up to date with whats going on in South Devon.
Got a news story, blog or press release that you'd like to share or want to advertise with us? Contact us