DEVON Specsavers stores are celebrating after the company was awarded Reader Recommended status by the Good Housekeeping panel for 2021.
The panel was asked to rate the instore experience, whether they would happily recommend the Specsavers eye test and OCT scan to family and friends, and how likely they would be to return in the future. The results showed that 94% would return to have the service again and 92% would recommend it to family and friends.
Among the responses for the eye test experience at Specsavers, the Good Housekeeping Reader Recommended panel revealed that they were 'always happy with the service', they 'felt safe in store', they 'would never go anywhere else' and that they were 'thoroughly please with the eye test examination and the professional and helpful team'.
Others stated they were 'impressed with the service and came away feeling reassured about their eye health' and another said they 'feel very lucky to have this option'.
While many people are familiar with a regular eye test, Specsavers also offers the option to have a more in-depth advanced eye examination through the use of its hospital-grade OCT equipment. 91% of the reader panel said the added detail of the OCT scan benefited their eye test experience, with 95% saying it is a useful service in addition to an eye test.
An optical coherence tomography (OCT) scan is used to view the health of eyes in greater detail because it allows optometrists to see beneath the surface of the eye. It only takes a few seconds and uses light to take more than 1,000 images to produce a 3D image which reveals the inner layers and structures of the eye.
These images are then stored on file and can be monitored for changes during each subsequent visit.
OCT scans can help detect sight-threatening conditions earlier, often before symptoms appear – and can even help detect glaucoma four years earlier than a regular eye test.
Other conditions it can help to detect are diabetic retinopathy, detached retina, age-related macular degeneration, and macular holes.
OCT scans are separate to a normal eye test, and it is recommended for those aged over 25, have diabetes or glaucoma, or people who want to find out more about their eye test or have a family history of eye disease.
It is useful to have the scan with every eye test so the optician is able to have a baseline image on file and can monitor any changes over time. They might then notice the slightest change before symptoms occur, which could help manage certain eye conditions such as glaucoma, diabetic retinopathy and macular degeneration, before they get any worse.
For more information or to book an appointment, visit www.specsavers.co.uk/eye-health/oct-scan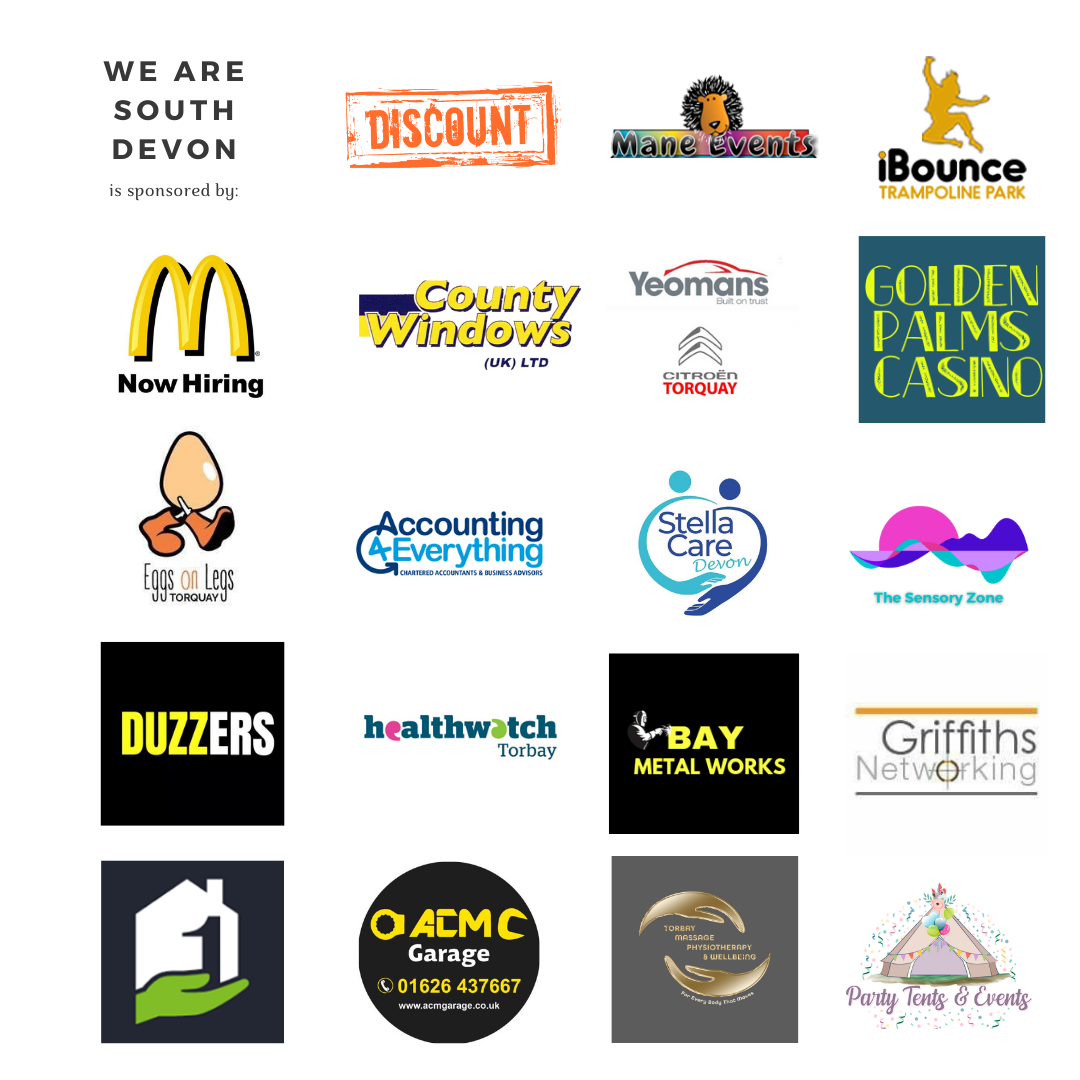 You can join us on our social media pages, follow us on Facebook or Twitter and keep up to date with whats going on in South Devon.
Got a news story, blog or press release that you'd like to share or want to advertise with us? Contact us